Hundreds gathered in Boston on Sunday to speak out in defense of research and against what they view as the Trump administration's war on evidence-based science.
"When science and research are under attack, what do we do? Stand up, fight back," protesters chanted in the city's Copley Square as part of the Rally to Stand up for Science. The gathering was organized by ClimateTruth.org; the mobile, pop-up Natural History Museum; the Union of Concerned Scientists; and several other groups.
"This is about freedom of inquiry," NHM director Beka Economopoulos told the crowd, The Boston Globe reported. "From the muzzling of scientists and government agencies, to the immigration ban, the deletion of scientific data, and the defunding of public science, the erosion of our institutions of science is a dangerous direction for our country. Real people and communities bear the brunt of these actions."
The rally comes days after sources said Trump would soon hand down executive orders to "reshape" the EPA and after the Senate narrowly confirmed Scott Pruitt ― who has sued the EPA 13 times ― to be the agency's chief.
Check out photos and videos below of the protesters and their clever signs:
Before You Go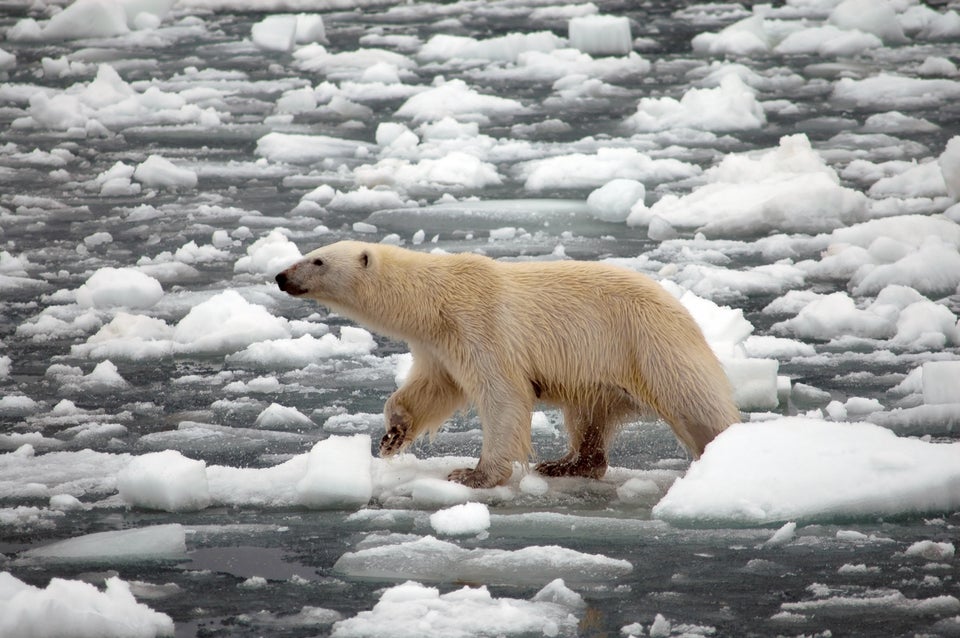 Donald Trump's Environment Guy Doesn't Believe In Climate Change
Popular in the Community