Boston bombing suspect Dzhokhar Tsarnaev told investigators in writing Monday that neither he nor his older brother were in touch with any overseas terror groups, according to NBC's Pete Williams. Two U.S. officials, speaking on the condition of anonymity, backed Williams' report that the suspects were not involved with any Islamic terrorist groups.
The news organization tweeted the information Monday night. NBC was the first media outlet to report that Suspect 2, as he was dubbed by the FBI, was captured late Friday evening.
NBC also reported that Tsarnaev (whom friends called "Jahar") told authorities in writing that he and his brother discovered instructions for bomb-making on the Internet.
Dzhokhar Tsarnaev and brother Tamerlan Tsarnaev, who was killed in a shootout with police, were motivated by religion, according to U.S. officials. Investigators have also been looking into Tamerlan Tsarnaev's time spent in Russia. The older brother was known to have traveled to two predominantly Muslim Russian provinces, Dagestan and Chechnya. Authorities were examining whether Tamerlan Tsarnaev may have been influenced by the region's militant population, who have railed against Russian security forces for years.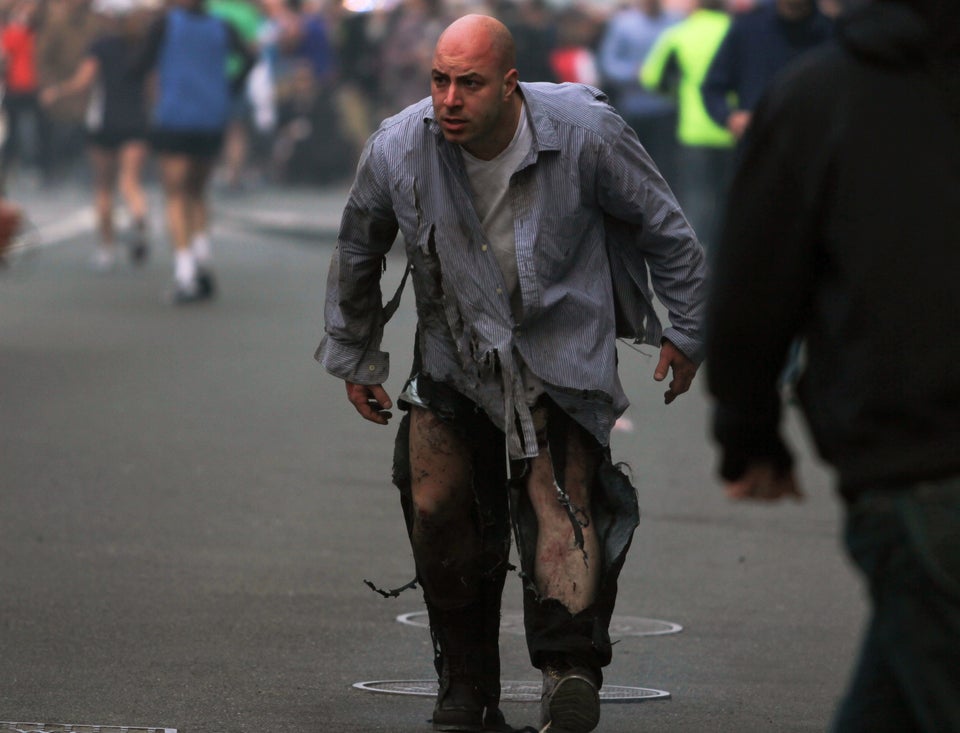 GRAPHIC WARNING: Boston Marathon explosion
Popular in the Community