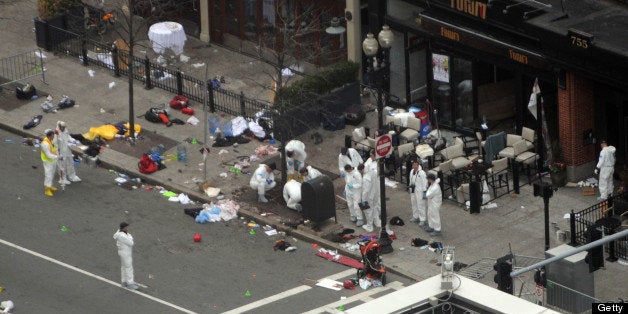 CORRECTION: An earlier Huffington Post report about Boston University graduate student Zhou Danling incorrectly indicated that she was a fatality in the Boston Marathon bombings. The post was redirected to reflect the correct information as quickly as possible. The Chinese consulate has now identified Zhou as a survivor, according to Boston University. The third fatality has been identified by the Associated Press as Lu Lingzi, a Chinese graduate student at Boston University. We regret the error.
BOSTON -- Boston University says a graduate student at the school was one of the three people killed in the bombings at the Boston Marathon.

In a statement late Tuesday afternoon, the school said it was not releasing the name or any other information about the student, pending permission from the family.

The statement says the student was with two friends who were watching the race at the finish line, not far from the university's campus. One of the friends, also a grad student at the university, was injured and is at Boston Medical Center in stable condition.

The two other victims who died have been identified as 8-year-old Martin Richard, of Boston, and 29-year-old Krystle Campbell, of Medford.

More than 170 people were injured.
The Chinese Consulate in New York confirmed the third person killed in the attack was a Chinese national.
NEW YORK — The Chinese Consulate in New York says a Chinese national is the third person killed in the Boston marathon blasts.

An official at the consulate's press section, who was not authorized to give his name, said that one Chinese student was injured and another died in the blast.

The official said a work group from the consulate was in Boston to investigate the situation and assist relatives of the victims.

The official Chinese news agency Xinhua reported that relatives have requested that the deceased not be identified.
Related
Before You Go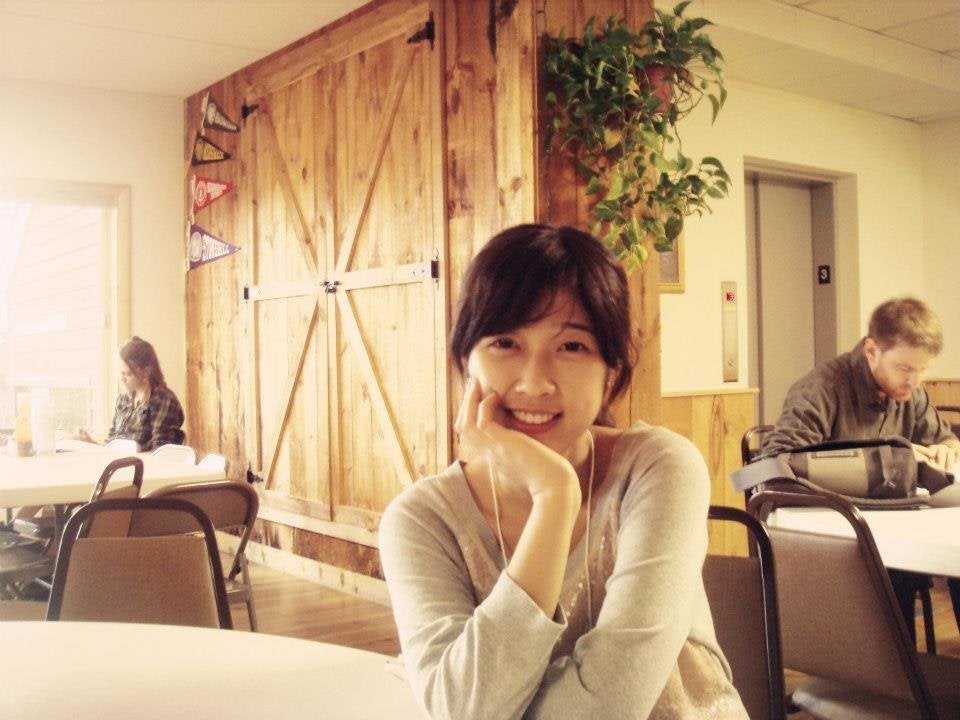 Remembering The Victims Of The Boston Marathon Bombing
Popular in the Community