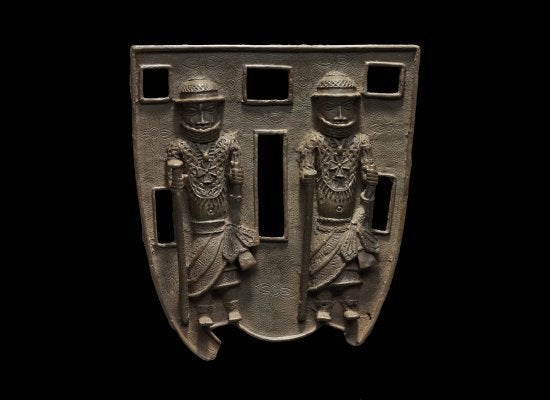 The National Commission for Museums and Monuments, the governmental body in Nigeria that regulates the nation's museum systems, is demanding the return of 32 artifacts recently acquired by the Museum of Fine Art in Boston. Consisting of various bronze and ivory sculptures looted during the Benin Massacre of 1897, the Director-General of the commission, Yusuf Abdallah Usman, states that the pieces were illegally taken by the British Expedition as spoils of war.
The MFA in Boston acquired the pieces last month as a gift from New York banker and collector Robert Owen Lehman, who purchased the Benin pieces in the 1950s and 1970s. But the pieces were originally looted by British soldiers in the late 1890s, following the Benin massacre of 1897. In a statement made by Usman, the commission stated: "Without mincing words, these artworks are heirlooms of the great people of the Benin Kingdom and Nigeria generally. They form part of the history of the people. The gap created by this senseless exploitation is causing our people, untold anguish, discomfort and disillusionment."
According to Huffington Post blogger and Princeton art history professorChika Okeke-Agulu, the laws governing cultural heritage in the United States are lenient toward museums holding works like those from the Benin Court. Commenting on the ethical imperatives associated with the looted art acquisitions, he has stated that "calls for the resolution of the problem caused by British looters of Benin royal art collection will not go away -- especially now that Nigerian/world-citizen voices have learned to harness the popular power of the Internet to demand action."
See a slideshow of the contested work below: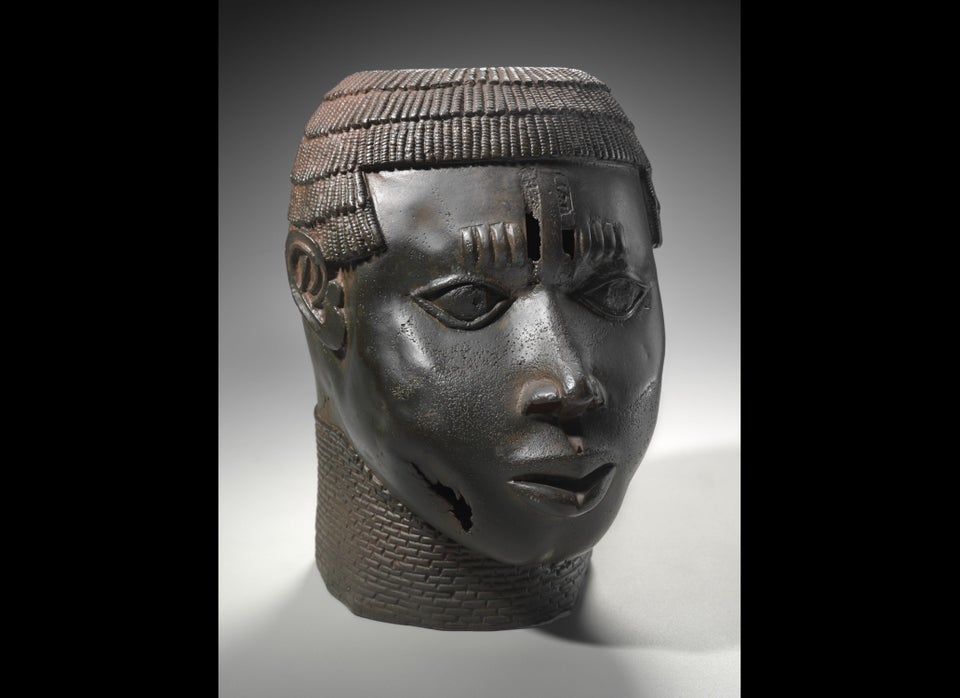 Benin Bronze
Related
Popular in the Community