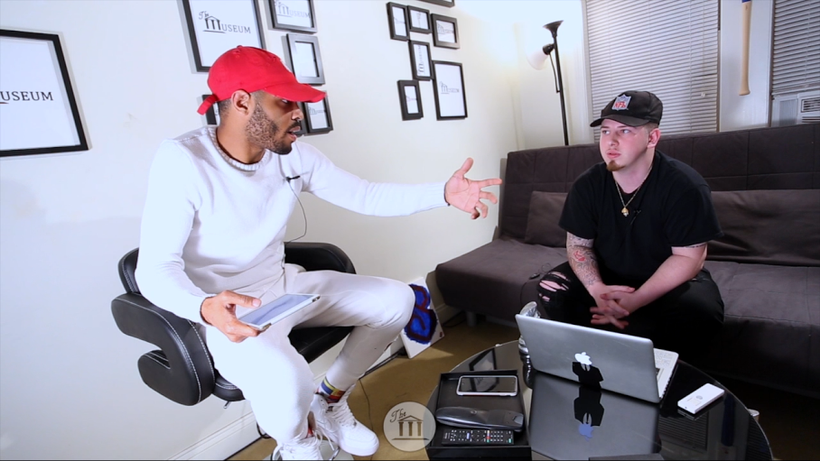 Boston, a city known as the "City of Champions" for its legendary achievements in baseball, basketball and hockey is booming with a promising community of performing and visual artists as well as fashion designers. As the city's creative scene is on the rise, Boston's premier vlog, #TheMUSEUM TV, makes it debut promoting the underrated HipHop scene in the city. Their aim is to inject support exclusively to Boston's millennial artists through interviews, showcasing music videos, curating and providing media coverage for events.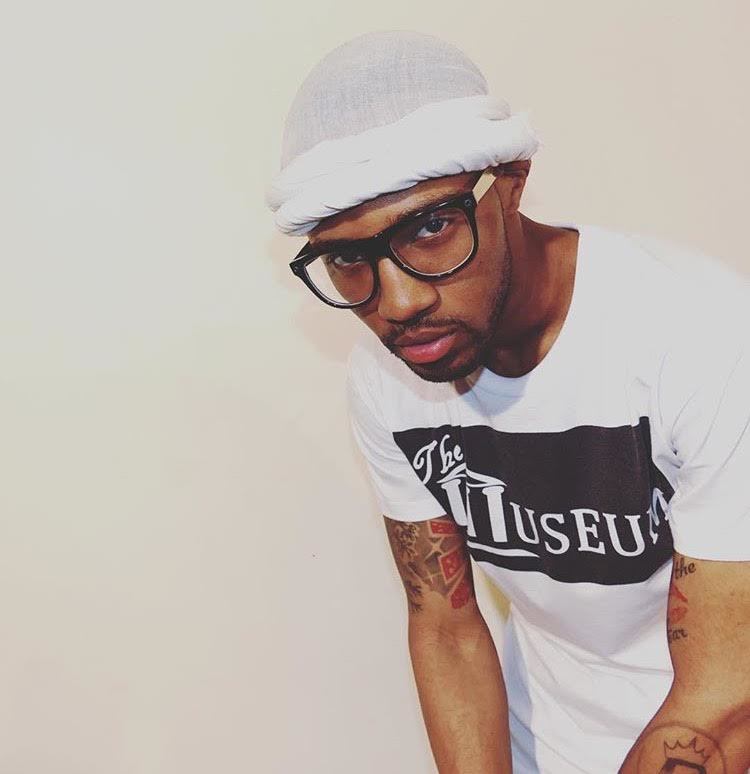 In a city where creatives flee to pursue their dreams in other major cities like New York City or Atlanta, a brand such as #The Museum TV is establishing a medium for Boston artists, fashion designers, bloggers, community organizers, and talented youth to showcase their hard work and gain support from their own community, which appears to be difficult in Boston due to lack of support for young business owners, musicians, and visual artists. Founder and cameraman of TMTV, Noble, comments on the lack of spaces for Boston's rising stars to flourish in their own neighborhoods: "There aren't too many outlets or platforms and people don't know who to turn to in Boston when they want to promote their craft. It's for the culture. It's to help raise morale for creatives in the area. It's to let young kids know they can flourish right from their city." TMTV supports creatives from Boston's urban communities of Mattapan, Dorchester, and Roxbury to highlight promising talent from the neighborhoods. TMTV encompasses different creative platforms from their sit-down interviews, premiering music videos, to their networking events and online engagement.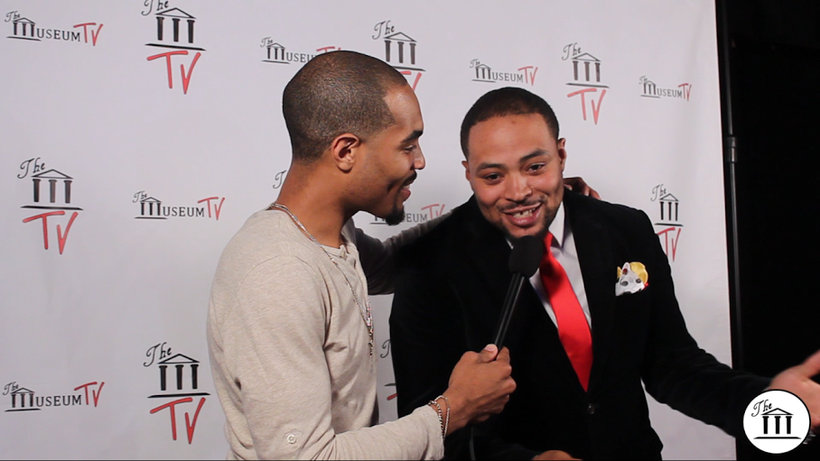 TMTV is the go-to for the latest news on local music. However, its cultural & creative relevance in Boston goes beyond music. In their recent Barbershop Talk "Roxbury v. Dorchester" debate, men from the well-known neighborhoods came together to discuss everything from which neighborhood is better in sports, music, and fashion.
TMTV's charismatic staff and hosts (Reese, Manloz Juice & Nate Said) connect with Boston's creative community to the world via Youtube. With thousands of Youtube viewers and a new interview space at Casablanc (Home of Branding Firm, Blanc Agency), TMTV is expanding its brand to encompass more interviews and events that will provide quality entertainment. TMTV is not simply a vlog, but a resource where people can obtain information about what is going on and there is nothing else like it in Boston. It exists to make young people proud of being from Boston. Stay tuned Bostonians!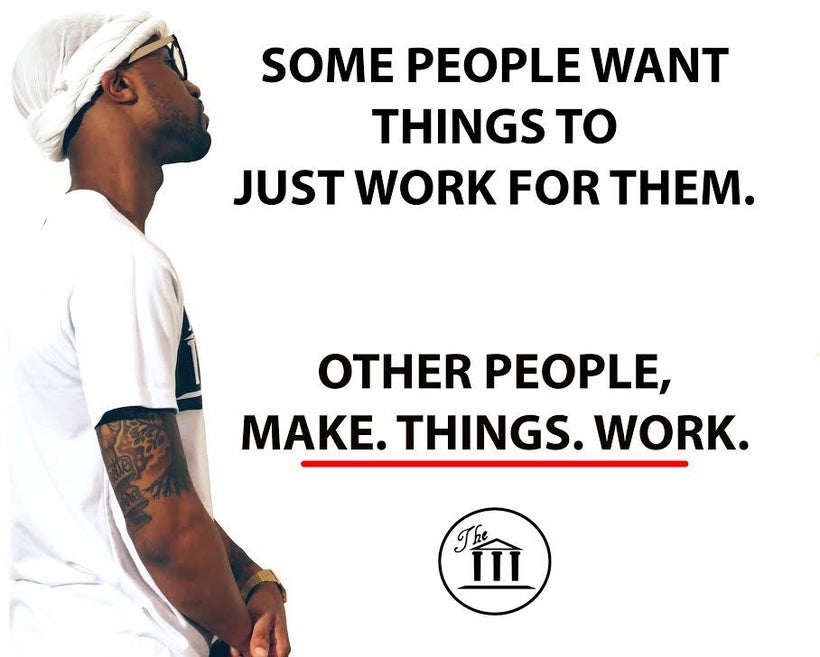 REAL LIFE. REAL NEWS. REAL VOICES.
Help us tell more of the stories that matter from voices that too often remain unheard.
This post was published on the now-closed HuffPost Contributor platform. Contributors control their own work and posted freely to our site. If you need to flag this entry as abusive,
send us an email
.