 Among the many topics covered at this week's Botanical Society of America Conference in New Orleans was the Louisiana Science Education Act, a law that critics say allows for the teaching of creationism in public schools.
Critics take issue with the fact that the act does not contain a specific ban on teaching creationism, although it says teachers cannot "promote any religious doctrine."
"It's not about teaching science. It's about sneaking creationism into the classroom," said Kopplin at the symposium, according to the Times-Picayune. "You don't need a law to teach critical thinking in science."
In addition to the session about the LSEA, the conference offered presentations on the history of evolution education and on approaches to teaching the subject.
Armstrong and Sundberg said they never heard from the governor. "We actually didn't expect to get a reply back," said Sundberg.
"It would be unusual for a politician to come to a scientific meeting," noted Armstrong.
Before You Go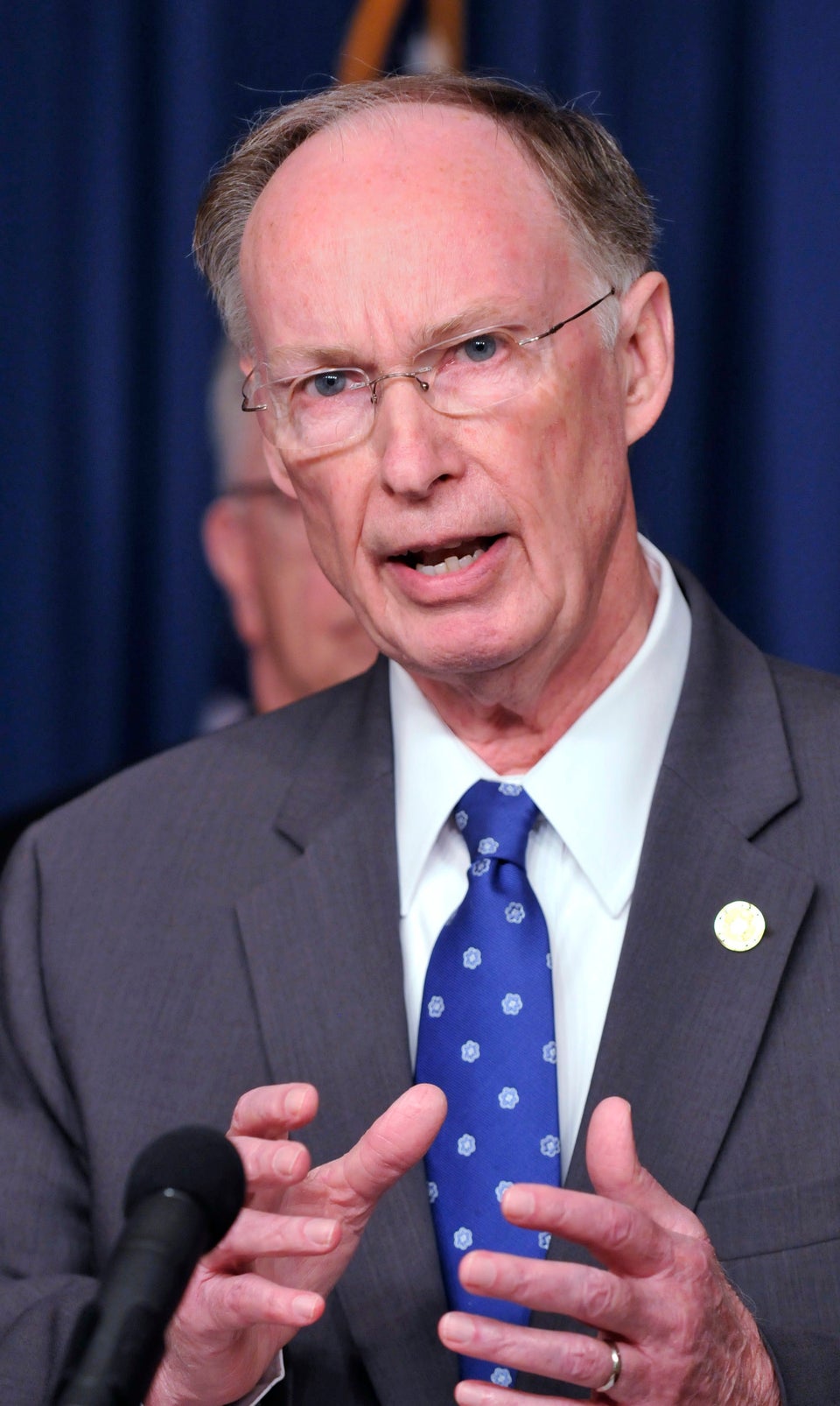 United States Governors
Popular in the Community