"This is my implant flipping backwards," the woman, whose face isn't pictured, says in the 20-second video as she manipulates what does look like an oddly mobile implant. "I don't think an implant is supposed to do that."
The source of the YouTube video, which has racked up tons of Facebook likes, is unclear, as multiple accounts have uploaded it, although it's featured on a post on WorldStarHipHop.com along with the following unverified quote:
"This is the dangers of butt implants.. Ladies do not ever do silicone butt injections they are toxic to your body. Butt implants are not any better, too many risk, infection, displacement of the implant and they feel like rocks not to mention look very unnatural. Love the skin your in [sic]
Here is what happens when implants go bad.. This is my personal experience I almost died from this surgery and am having them removed this Thursday."
See more plastic surgeries gone sour...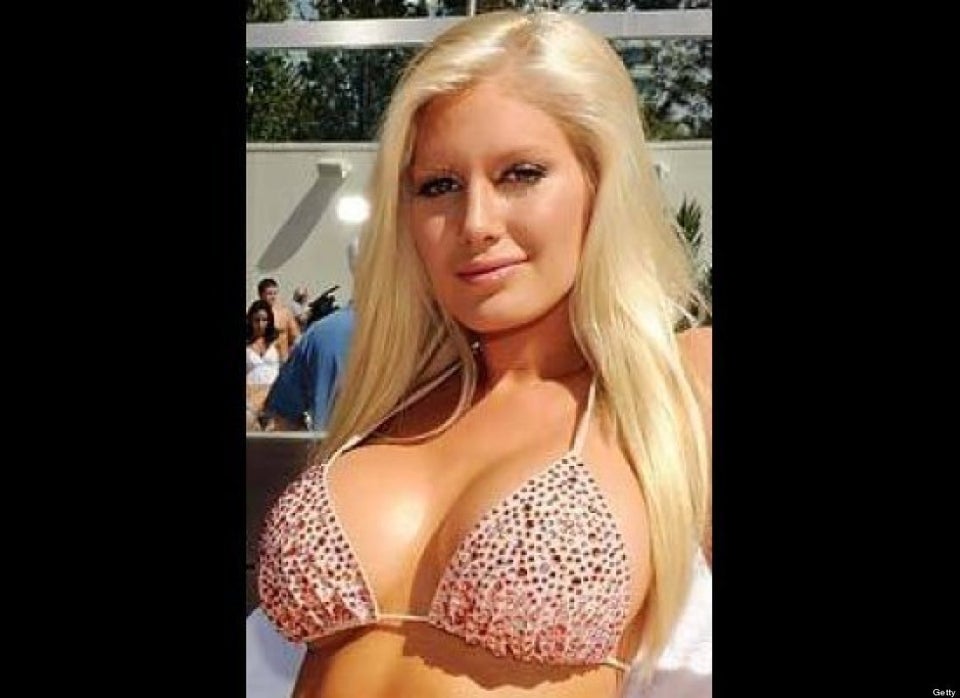 When Cosmetic Surgery Goes Wrong