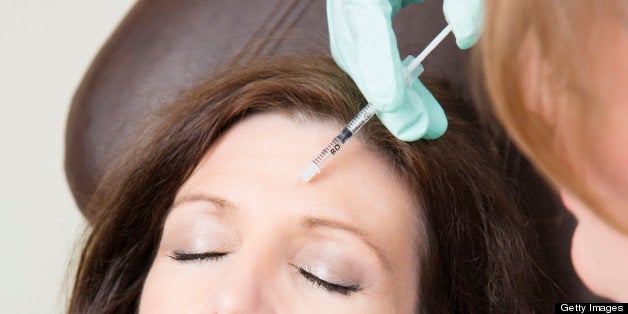 Botox injections may be designed to reduce wrinkles but they also may leave you feeling blue.
Lewis said it all boils down to this: people smile when they are happy and smiling can make a person happy.
"Treatment with drugs like Botox prevents the patient from being able to make a particular expression," he said. "The new finding being reported [this week] concerns the impact of treatments for crows' feet. The muscles around the eyes are used when forming a real smile and so it was predicted that treatment of the muscles that cause these will reduce the strength of a smile."
With the help of a questionnaire, Lewis found that those people who had a harder time smiling reported greater feelings of depression.
Previous research has found that when people smile -- even if it's a fake smile -- they actually feel less stress and happier in general.
Related
Before You Go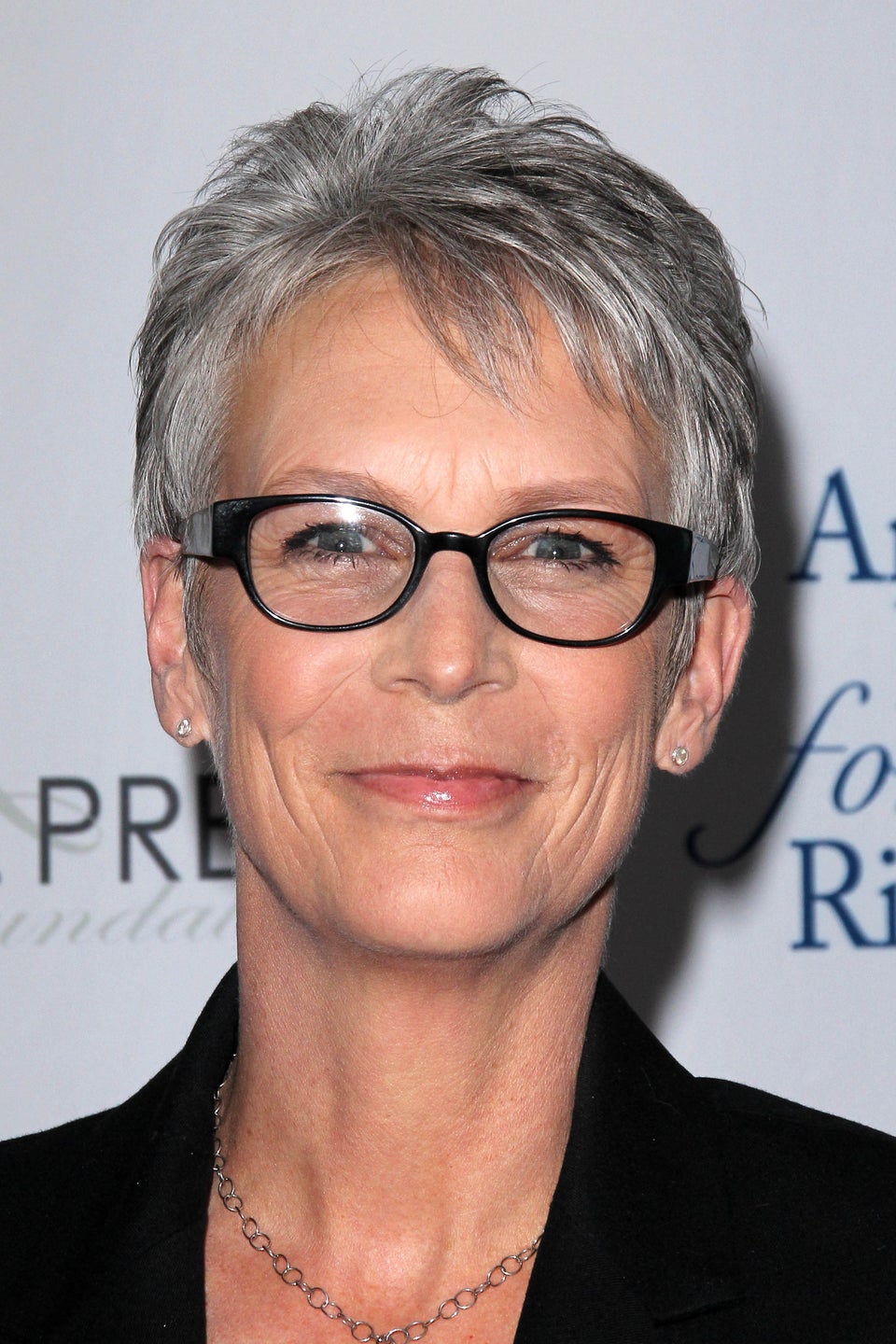 11 Celebs Saying No To Plastic Surgery
Popular in the Community