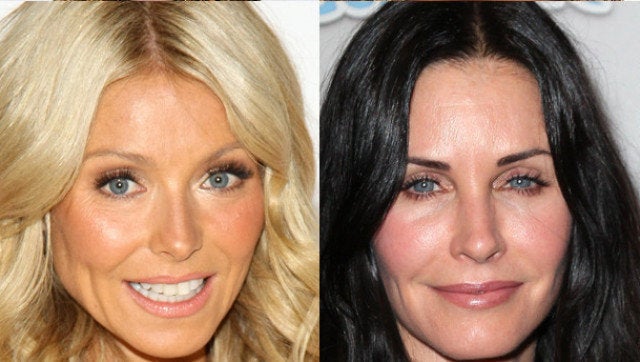 Lest you think that Botox is only for the ageless Hollywood glitterati and "Real Housewives" cast members, the American Society of Plastic Surgeons has just released their data from 2012 and -- guess what? -- we're just like celebrities.
Just to give you a bit of perspective, Botox injections increased by 8 percent with 6.1 million procedures performed -- the highest number to date. Microdermabrasion procedures also had an 8 percent increase, while soft tissue fillers and chemical peels saw a 5 and 2 percent increase, respectively.
So how do you like that for a "just like us" revelation? Instead of stars pumping gas or going to the grocery store, we real people are utilizing the same beauty tools as the pros. Just make sure that you don't end up with a frozen face situation like Nicole...
See more stars who've admitted to plastic surgery!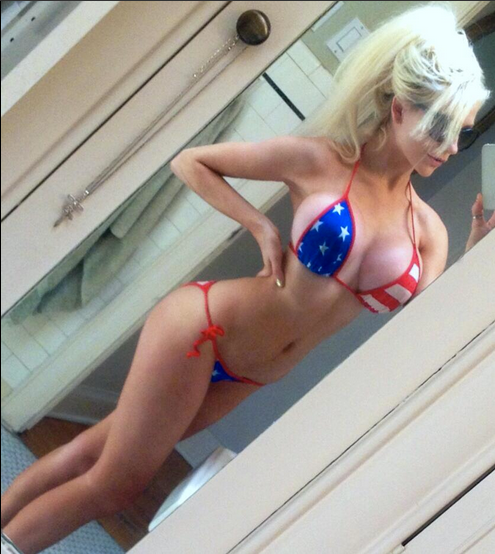 Yeah, We've Had Some Work Done