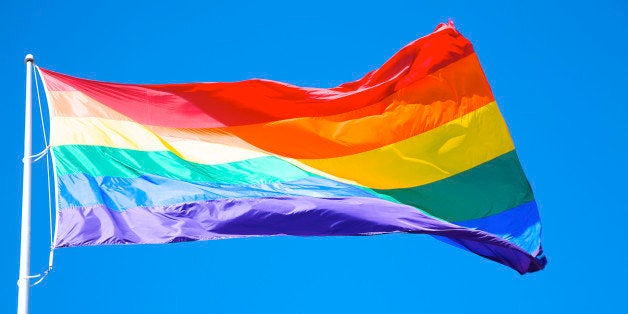 GABORONE, Nov 14 (Reuters) - A Botswana judge overturned a government ban on a gay rights lobbying group on Friday, a rare victory for African gay rights campaigners on a continent where homosexuality remains highly contentious.
Justice Terrence Rannoane ruled that the Lesbians, Gays and Bisexuals of Botswana (LEGABIBO) would be allowed to register and campaign for changes to anti-gay legislation but reiterated that it was still illegal to engage in homosexual acts.
"In a democratic society such as ours, freedom of expression, assembly and association are important values duly protected by our constitution," Rannoane said.
"The decision to refuse LEGABIBO registration was taken under the mistaken belief that the applicants intended to engage in homosexual practice, which is a crime," he added.
The ruling is likely to put pressure on the anti-gay agenda approved by President Ian Khama's government.
Khama's government has refused to distribute condoms in prison, citing the risks of increased homosexual acts, a move strongly opposed by Botswana's HIV and AIDS rights groups.
The country has one of the world's highest rates of HIV.
Homosexuality remains taboo in many African societies where some religious groups have branded it a corrupting import from the West. Nigeria passed a draconian anti-gay law this year and Uganda is debating similar legislation. (Reporting by Brian Benza; Writing by Joe Brock Editing by Jeremy Gaunt)

Before You Go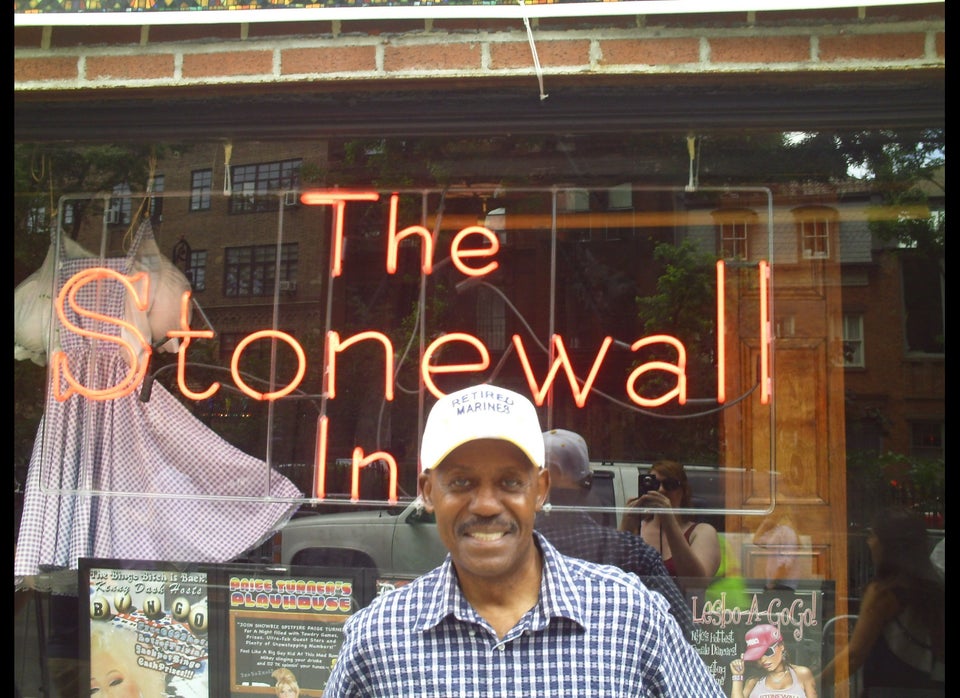 Gay Pride Around The World
Popular in the Community