We are of the belief that everything should be enjoyed in moderation. We are also of the belief that a great deal is a great deal. Which is why all-you-can-drink brunch provides the ultimate dilemma.
As anyone who has ever participated in an all-you-can-drink brunch will tell you, it can be a great idea when handled responsibly. But going bottomless is more charming in plan than it is in execution. Often, people forget that it wil completely hijack your day.
Sure, things start off just fine. "What a great price!" you might think to yourself, perusing the menu of a restaurant that offers the tempting deal. "It costs the same amount to order one drink and an entree as it does to order an ever-flowing supply of drinks and an entree!" Plus, the only plan you have for later is to go to a movie, which you will totally make.
From there, things escalate quickly. The notion of only having "a drink or two" fades fast, and soon you're making plans for the next bar rather than making that movie you so badly wanted to see.
In fact, any hope of making it to whatever responsible activity you were planning on doing later pretty much goes out the window. Who cares if you go grocery shopping every Sunday? You'll live without that for a week. No clean underwear left? No problem! You'll just go commando. You're always saying you want to live more in the moment, and trading laundry for lagers is a no brainer, right?
A few hours and destinations later, a nap is the only viable next option. So you go home, get into sweats (maybe) and fall into a sweet sleep on the couch. The nap is a crucial and obvious part of the deal, and when it starts, you'll think it's your best idea yet.
That is, of course, until you wake up in a pool of self-loathing and bloat, as you reach for the computer to order Seamless for dinner.
LA CONDESA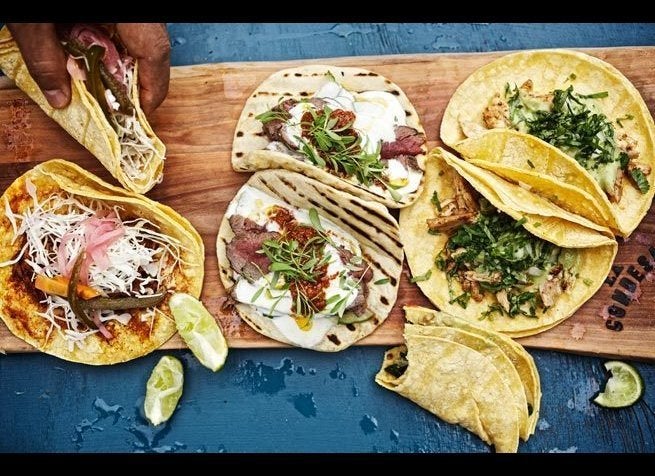 TASTY N SONS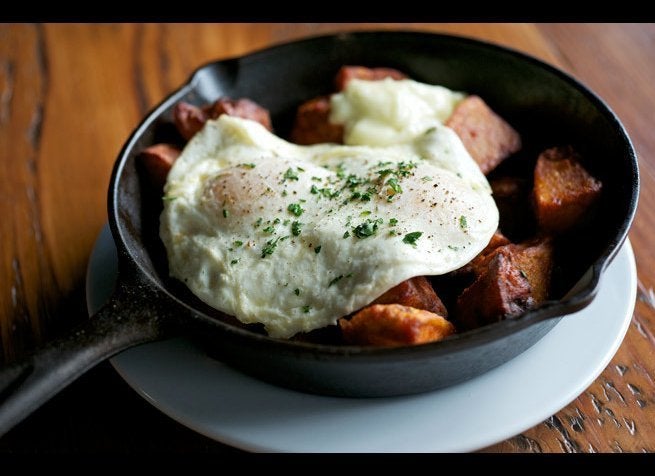 CLIFF'S EDGE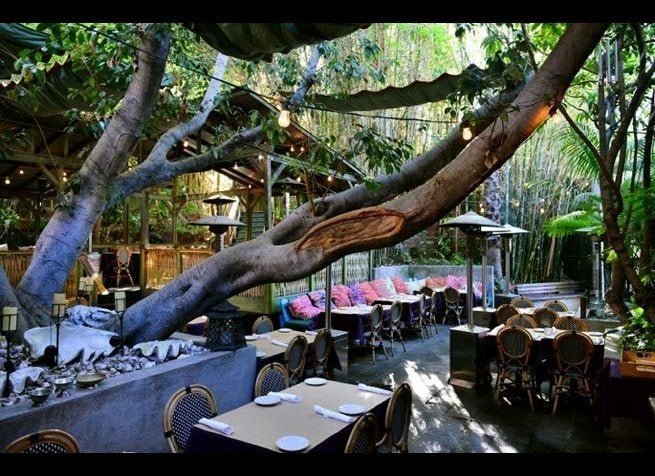 KINGSBURY STREET CAFE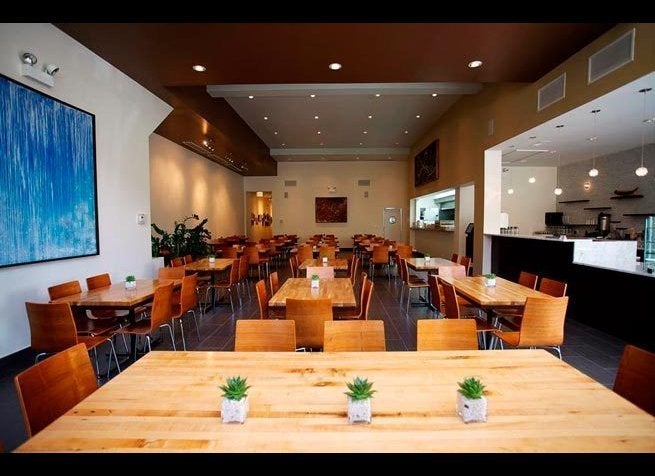 ATCHAFALAYA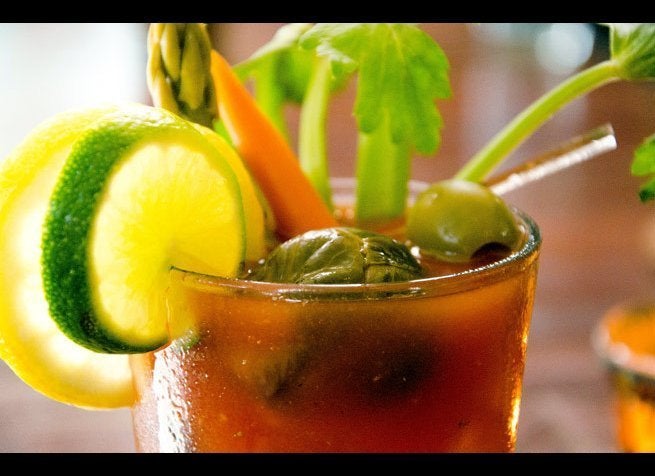 PINEWOOD SOCIAL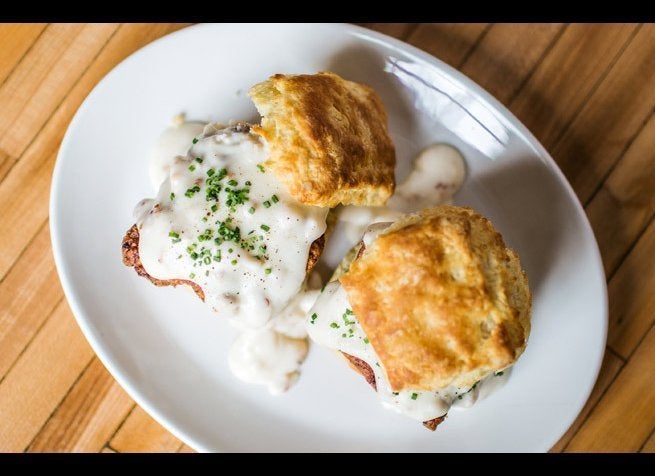 BIRCH & BARLEY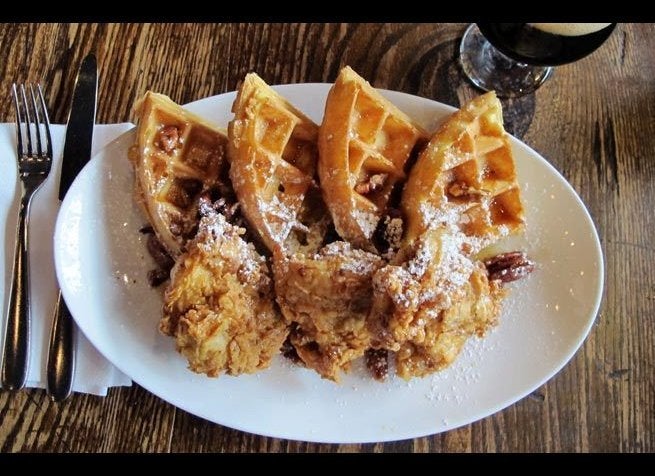 FOREIGN CINEMA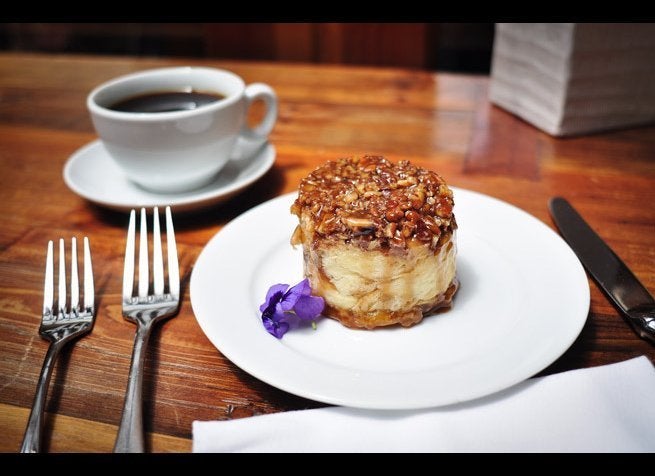 BUTTERMILK CHANNEL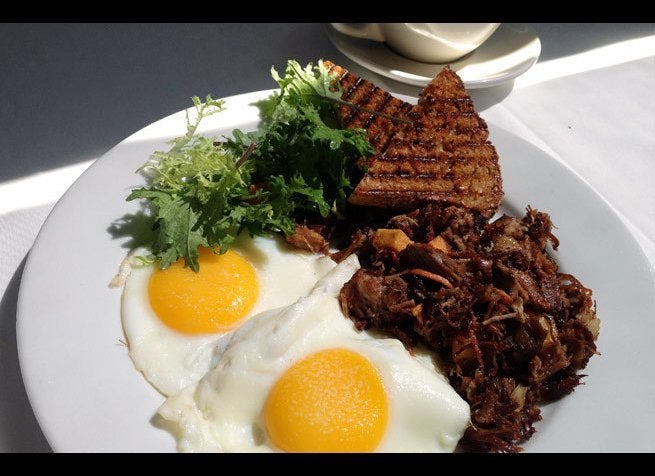 HOMINY GRILL