There are few things as badass and sexy as a woman -- thin, thick, small or tall -- who loves her body and is daring enough to show a little skin.
That's why we're so in love with boudoir photo shoots -- a trend that continues to grow in popularity. The photo sessions are especially popular among brides-to-be who often give the pictures to their new husband or wife as a saucy pre-wedding gift. But it's not just brides who are jumping on board; the shoot also makes a great anniversary or birthday gift, a fun bachelorette party activity or even a way for single (or married!) ladies to celebrate their beauty for themselves.
"At the end of the day, it is all about the experience itself," Richmond, Va. photographer Jada Parrish told HuffPost Weddings. "It is a time for a woman to step out of her comfort zone and feel beautiful about her own body."
Amen to that! We rounded up some of our favorite boudoir photos below. And who knows, they might even inspire you to do your own shoot.
NOTE: Some photos may be considered NSFW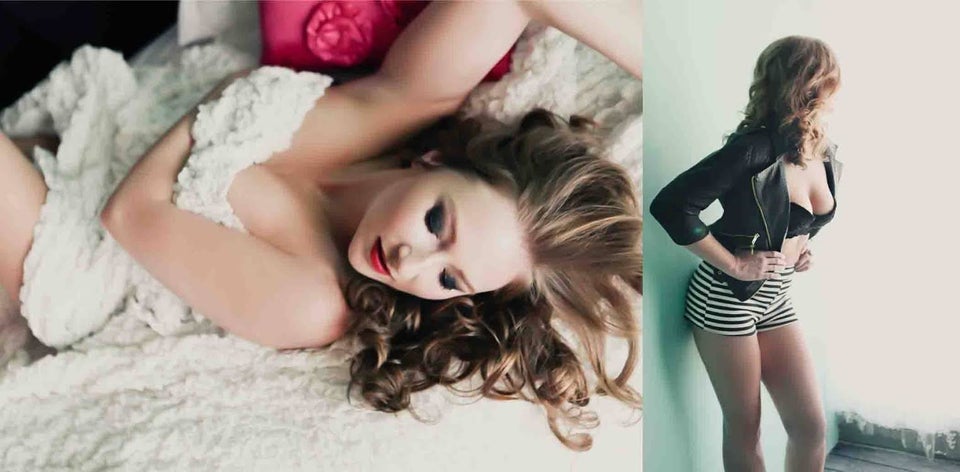 Beautiful Boudoir Photos
Related