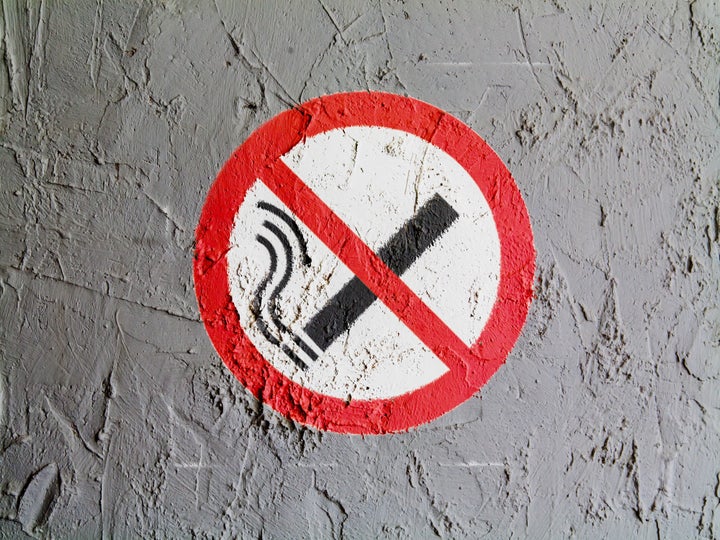 Smoking will not be allowed on the Pearl Street Mall starting in January.
The Boulder City Council gave unanimous approval Tuesday night to a ban on smoking on the four blocks of the mall and the lawn of the Boulder County Courthouse.
Because of a technical issue, the ordinance will require a third reading, which is expected to happen Dec. 18, and the measure will go into effect 30 days later.
Molly Winter, downtown and University Hill management division director, said the city will allow for a transition before police officers start writing tickets, which could carry fines of up to $500 for the first two offenses within two years.
A third offense in two years could result in a fine of up to $1,000 and up to 90 days in jail.
There will be signs on the mall about the new rules, and police officers will issue warnings at first, Winter said. Police most likely will start writing tickets sometime in March.
Proponents of the ban say it will make the mall a more pleasant place for visitors, reduce litter and protect people from the negative health effects of second-hand smoke.
Several people spoke in opposition to the ban at the meeting Tuesday night.
Though Downtown Boulder Inc. supports the ban, Bruce Campbell, a member-owner at the Boulder Arts and Crafts Gallery, said he surveyed every business that opens onto the mall and found 59 percent of owners don't want smoking banned.
Campbell said opponents of the ban worry it will discourage visitors, especially European tourists, and will make Boulder's nanny-state reputation worse.
"It's easy to imagine someone's vacation being ruined by a $500 fine and going home and telling people, 'Don't go to Boulder,'" he said.
John Massey said he sings and plays music on the mall and relies on cigarettes to give his voice its bluesy character. He said exhaust represents a much more significant health risk than smoke.
Councilman George Karakehian, who owns a business on the mall, said cigarette smoke drifting into his store and litter outside it are both big problems. He also mentioned -- in saying why he would be voting in favor of the ban -- that his father died of lung cancer after years of smoking. ___
(c)2012 the Daily Camera (Boulder, Colo.)
Distributed by MCT Information Services
REAL LIFE. REAL NEWS. REAL VOICES.
Help us tell more of the stories that matter from voices that too often remain unheard.
BEFORE YOU GO
PHOTO GALLERY
Natural Ways To Quit Smoking