The U.S. Census Bureau released the results this week of its American Community Survey, which tracks a vast array of data on cultural and economic conditions in the U.S.
The survey found that cities where bike commuting is most prominent tend to be mid-sized college towns, and are mostly located in the Western part of the country.
Boulder, Colorado has the highest rate of bike commuters with 12.3% of the workforce regularly biking to work.
The data was collected in 2009.
Skim through the slide show below to view the top ten bike commuting cities in the U.S.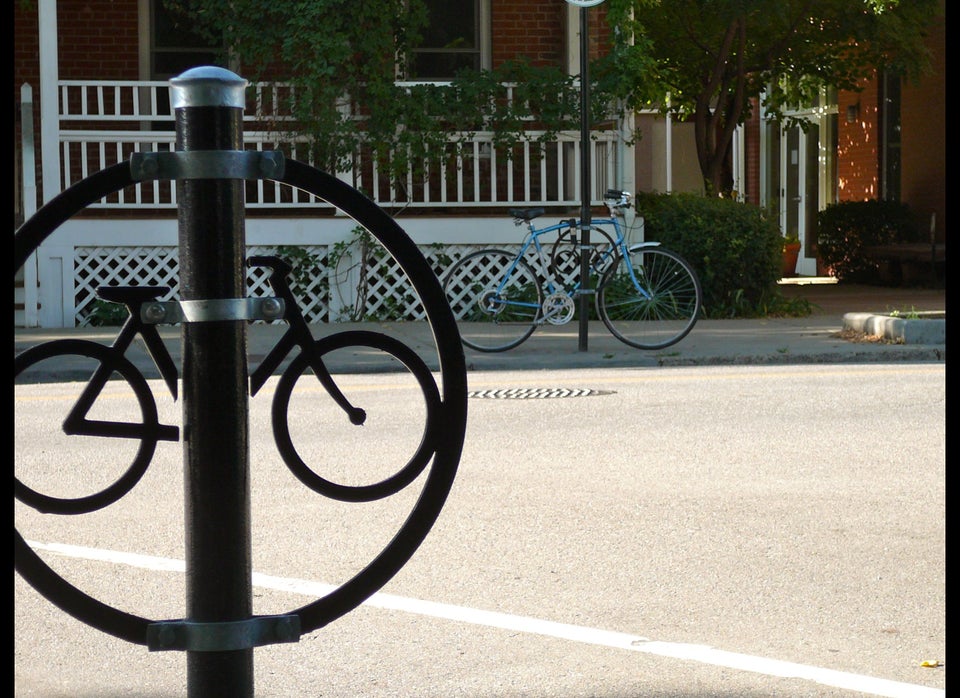 Popular in the Community