A bouncy house was swept away by a gust of wind Monday, sending two boys and a girl inside flying 50 feet into the air.
The children, ages 5, 6 and 10, fell out of the bouncy house set up in South Glens Falls, New York, on Monday. The two boys were seriously injured, WNYT reports. One of them landed on a parked car, and another landed on asphalt. The girl sustained minor scrapes and bruises.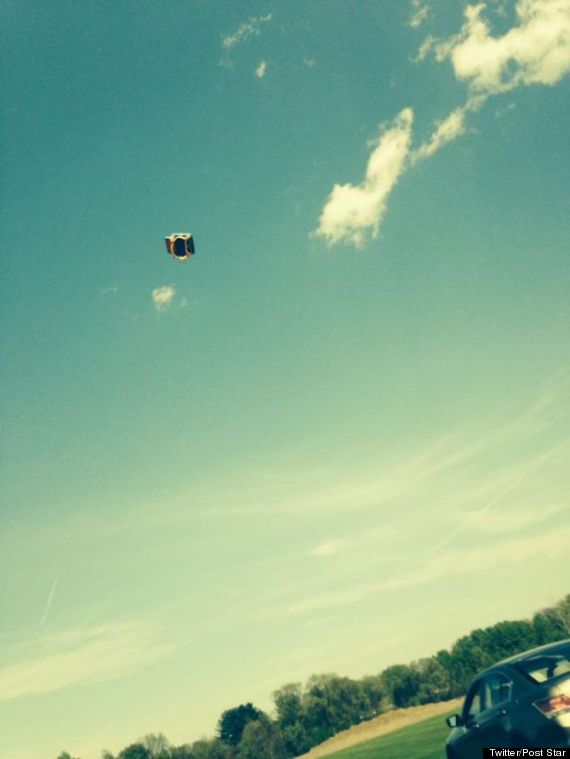 Taylor Seymour, a resident of the apartment building where the accident occurred, said the wind picked the structure up and spun it around as if it was in a small tornado. One boy was thrown 30 or 40 feet northwest onto Ferry Boulevard, the other about 20 feet southeast, landing on the back of Seymour's car. The bounce house was at least 15 feet off the ground when the boys fell out.

"It was like a horror movie," she said. "It just kept going up and up. It cleared our building and the trees."

The toy was reportedly set up and owned by a nearby resident, who was letting the neighborhood children play in it. Parents said it was affixed to the ground with stakes, but that the wind blew it free.
The condition of each child was unclear as of Tuesday morning, but at least one of the boys was seen conscious and talking after the fall.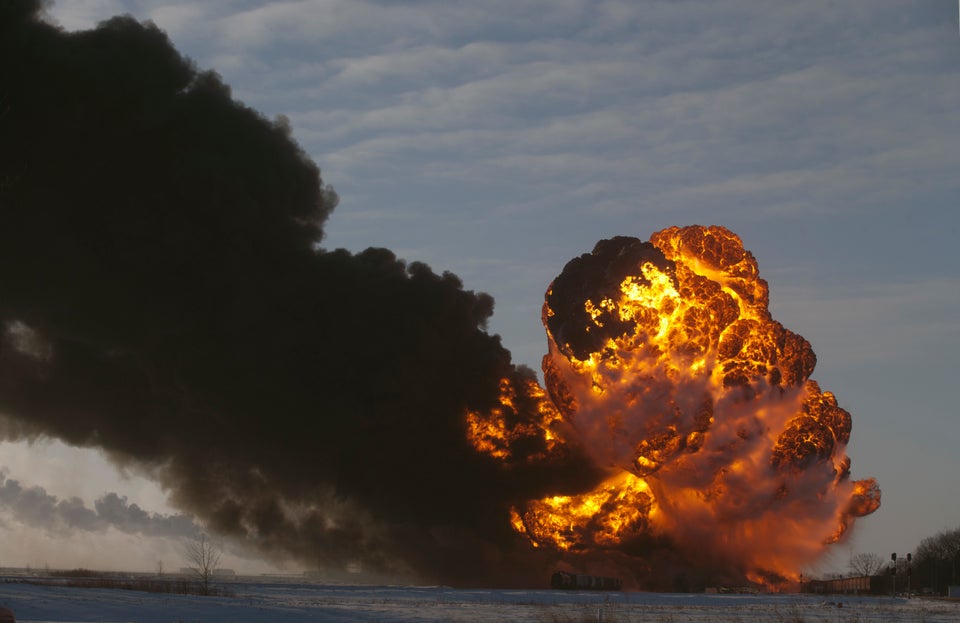 Dangerous Days
Popular in the Community