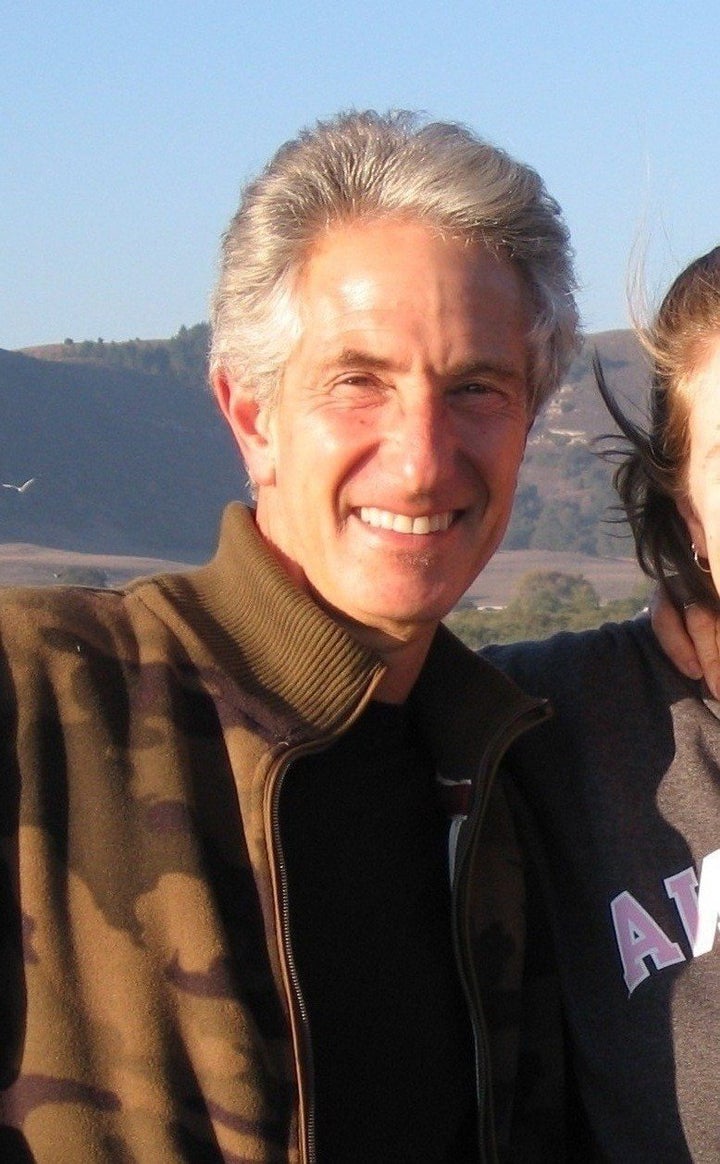 Mark Walton was in his late 20s when he became the first White House correspondent for the fledgling CNN. He won a Peabody award as a foreign correspondent in his 30s, and in his 40s, successfully transitioned to a new career as head of an executive development company.
In his mid-50s, Walton found he couldn't sleep at night, haunted by two simple words: What now?
"The idea of having 30 years to go -- knowing I was capable of doing something else and not knowing what it was -- I found terribly disturbing," said Walton, chairman of the Center for Leadership Communication. "Then I started hearing from other folks my age and older who felt the same way." That motivated Walton to begin exploring the possibilities, and seeking out lessons from people who pulled off major reinventions in their 50s and 60s.
The result is "Boundless Potential" published in March. In the book, Walton profiles a diverse group of people who launched remarkable second acts; explains why everyone in their 50s should be prepared for difficult change; and offers a three-step blueprint for reinvention, based on the life experiences of the people interviewed.
While most 20th century workers were engaged in physical labor, most baby boomers today are "knowledge workers," said Walton. "My parents were happy to retire at the prescribed age," he said. "It's the boomers, for whom work has been central, who are reinventing themselves. They have the next 20 to 30 years of their lives and they're saying they still want to do something meaningful."
As Dr. Nuland noted in his interview with Walton:
"Why is the idea of retirement so powerful? I think because people look forward to it for so many years. But they don't know until they get into it that it has distorted their lives and sent them off on a tangent that is not the continuation of what they have always been."
"Boundless Potential" also covers a decade of research in neuroscience that indicates the brain "is hard-wired for reinvention" as Walton puts it. "The mind doesn't burn out. Neuroscientists over the last decade have done work that has found the mature brain is organized differently than the younger brain, and when it's adequately challenged, it keeps growing."
In fact, post 50s have an advantage over their younger counterparts, Walton argues. Though the brain may lose some of its processing speed and accuracy over time, years of using their skills and talents, social and emotional skills, and creativity coalesce in what Walton calls "crystallized intelligence." It's the cognitive ability to make wise decisions under pressure, Walton explains.
One example is Chesley "Sully" Sullenberger III, who at age 57 made the split-second decision to land his disabled plane safely in the Hudson River in 2009. "What Sully experienced in that split second was only likely scenario to save the plane, and a younger guy with less experience wouldn't have been able to do that in the same time," Walton argues.
"We speak of 'experience' as though it's nothing and it's dismissed in the workforce -- but part of wisdom is cognitive templates, or changes in the brain," Walton said.
"The human brain was never designed for decline or retirement, but for continual reinvention. The mature brain is organized differently than the younger brain, and when it's adequately challenged, it keeps growing and developing."
Unfortunately, not all employers value that wisdom, and reinvention can be forced upon people who find themselves replaced by younger, cheaper labor. "We talk lightly about reinvention in this culture right now and the reality is it's very hard work and takes a lot of gumption," said Walton. "You have to create a support system for yourself because it's tough to do. It's like being an entrepreneur; you'll get knocked down and you'll have to get up again."
Check out the slideshow below for Walton's tips to launch your own reinvention.
Before You Go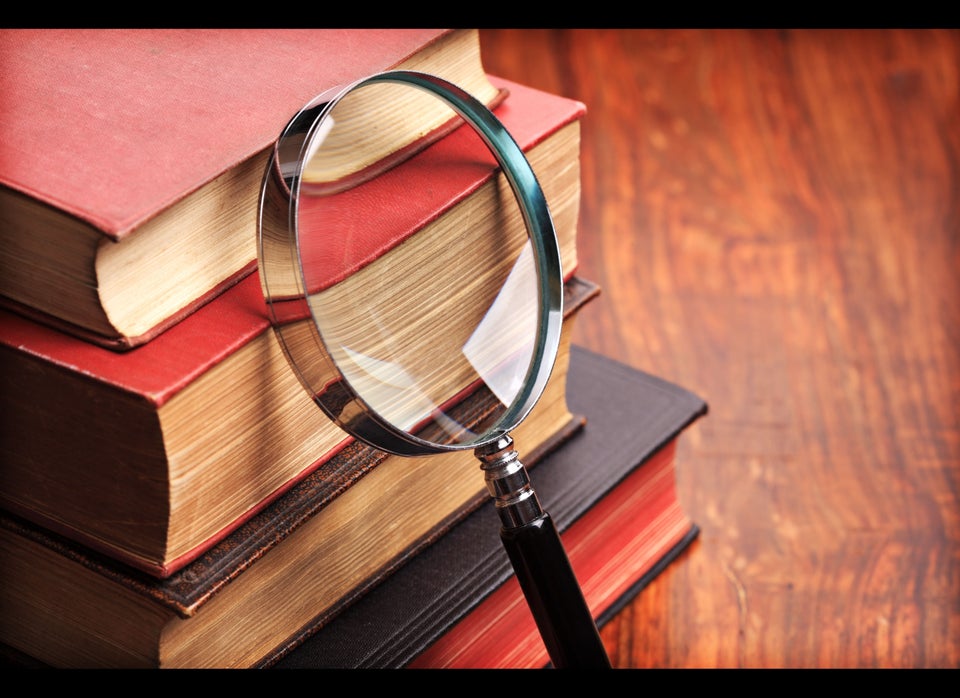 5 Ways To Find Your Next Act
Popular in the Community