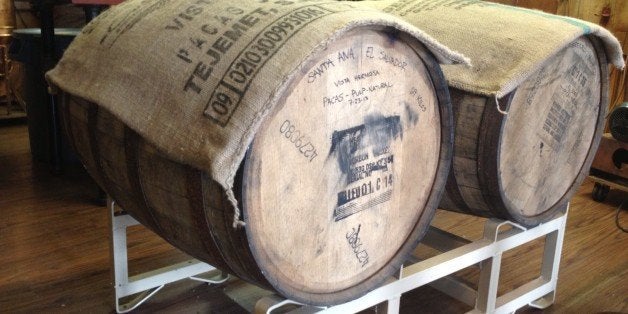 "Everything is getting a lot more culinary," Diaz explained during an interview with The Huffington Post. "The barrel aging is just a good way to keep this stuff in use."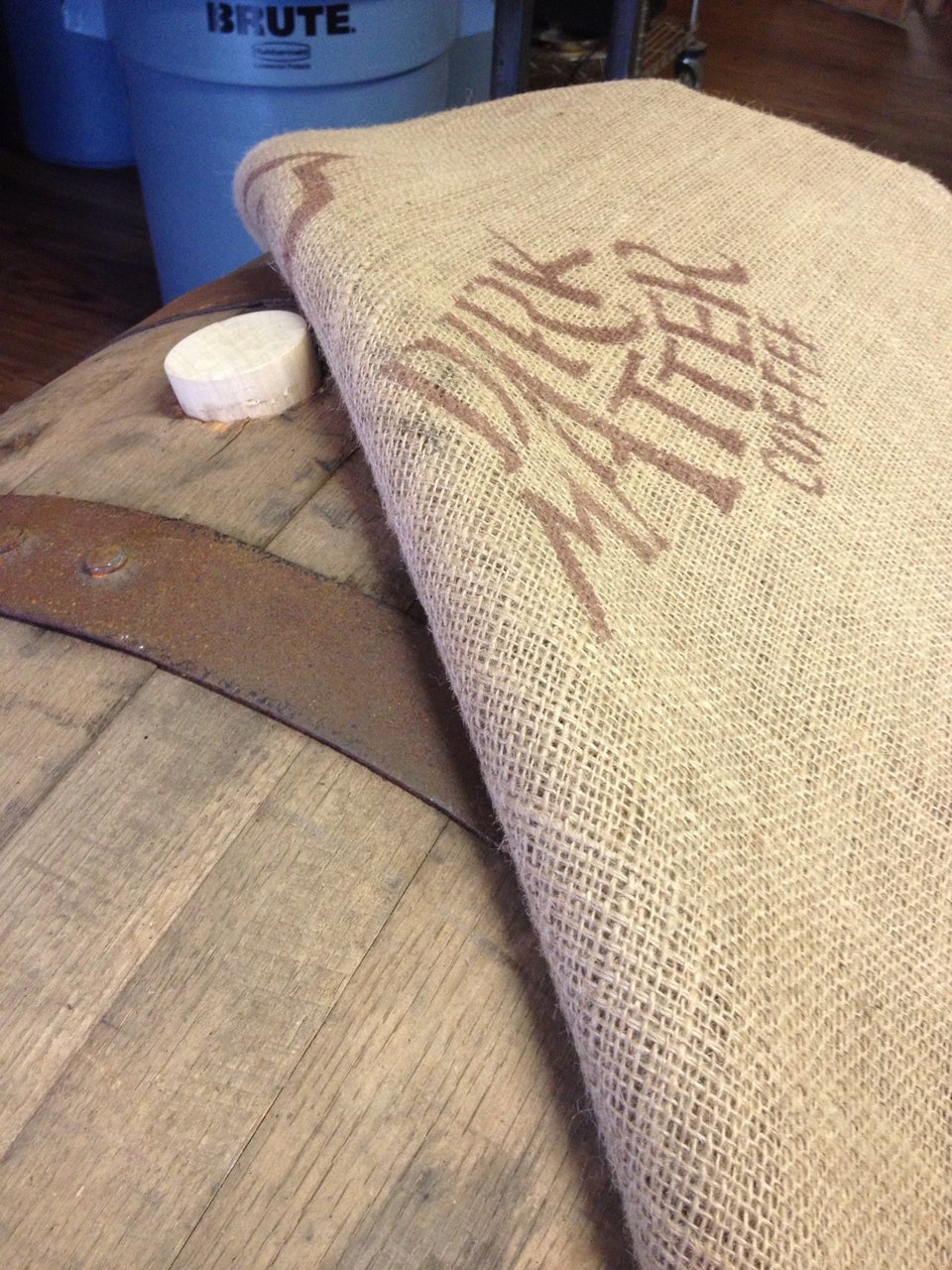 Chicago's First Bourbon Barrel Aged Coffee
The small batch operation is the first coffee roaster in the Windy City to employ the centuries-old practice of barrel aging, though Dark Matter owner Jesse Diaz notes a few other roasters in the U.S. have experimented with the still-new-to-the-industry practice.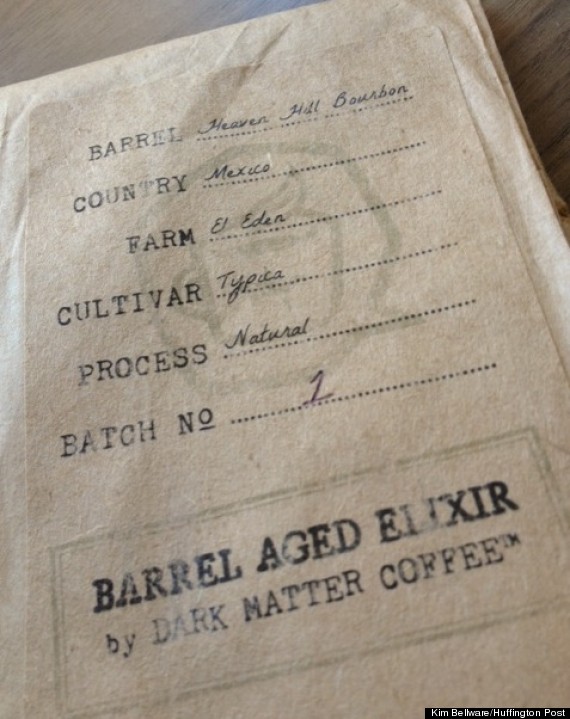 While the barrel-aged coffee has a plenty of kick, there's no actual alcohol content in the final brew. Diaz says the process basically works the same way as an infusion: Green beans are aged for roughly three weeks in the barrels until they absorb the lingering moisture from the wood; once roasted, the beans retain flavor notes from the bourbon, such as vanilla and honey.
"The Mexican varietal has bold flavors like coconut and grape," Diaz said of Dark Matter's Mexican El Eden roast. "It tastes like Irish coffee."
Indeed, a bottle of the "Black Splash" gives off a huge, boozy, smell. Taste-wise, the flavor is rich and bold with lingering notes of bourbon and vanilla -- minus the boozy sting.
Last week, Dark Matter put fewer than 50 bags of the coffee up for sale -- 20 online and 25 at their Star Lounge Cafe. Everything sold out in less than a day.
Diaz said the barrel aging experiment will continue with any barrel he can get his hands on -- rum, sherry, absinthe, wine -- and he hopes to partner with some of the city's distilleries to boot (here's looking at you, Koval!).
Dark Matter Coffee is located at 738 N. Western Ave.; Star Lounge Cafe is located at 2521 W. Chicago Ave.
Before You Go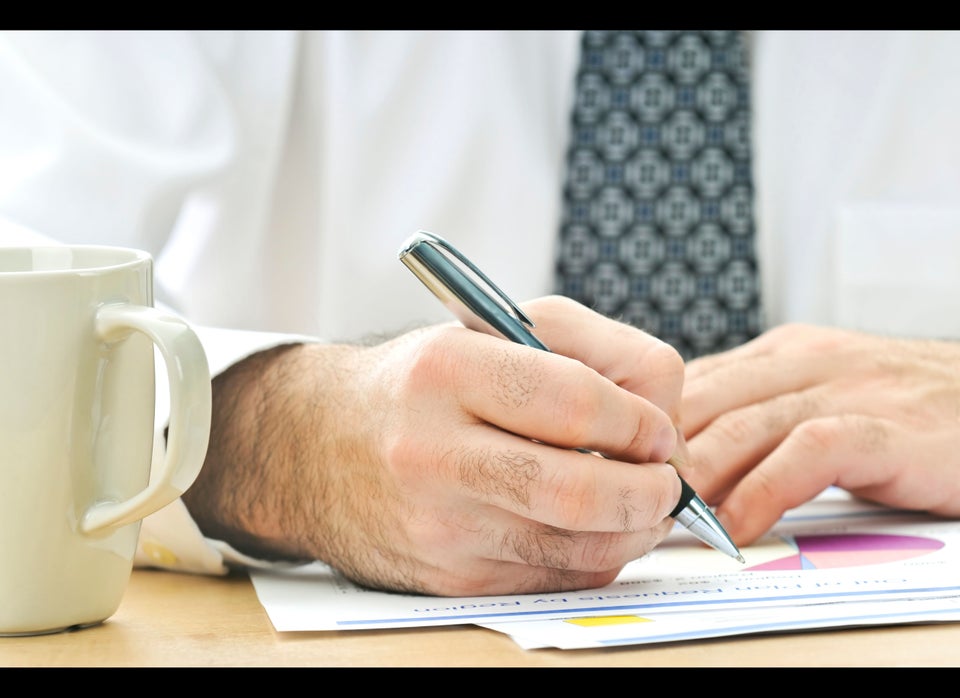 Coffee Health Benefits
Popular in the Community