Thought to be transmitted by ticks, the virus "was fast-moving and severe, causing lung and kidney failure, and shock," The New York Times reported, killing the previously healthy man after only 10 days in the hospital.
Together, Centers for Disease Control and Prevention (CDC) and University of Kansas Hospital researchers identified the virus as a thogotovirus, part of a larger type of viruses called orthomyxoviruses, Dana Hawkinson, M.D., an infectious disease specialist at The University of Kansas Hospital said in the video statement above.
Bourbon virus, named after Bourbon County, Kansas, where the only known patient lived, is similar to viruses seen previously in Eastern Europe, Africa and Asia, said Hawkinson, but nothing like it had ever been identified in the Western Hemisphere before.
He called the experience of working with a never-before-seen virus frustrating, as the lack of understanding of the illness left many questions unanswered for both the patient's family and the researchers. "We don't know the full spectrum of disease because it's the first case," he said. For example, no one knows whether or not the disease is usually deadly or if there could be more mild cases from which future patients could recover.
Lyme disease is the most common tick-borne illness in the U.S., with over 27,000 confirmed cases in 2013, the most recent year from which data is available. Cold weather typically keeps ticks and disease-transmitting insects at bay, but from roughly April to September, Hawkinson said, be sure to protect yourself by wearing long clothes and insect repellent when you could be exposed, and to do a thorough tick check after returning home.
Related
Before You Go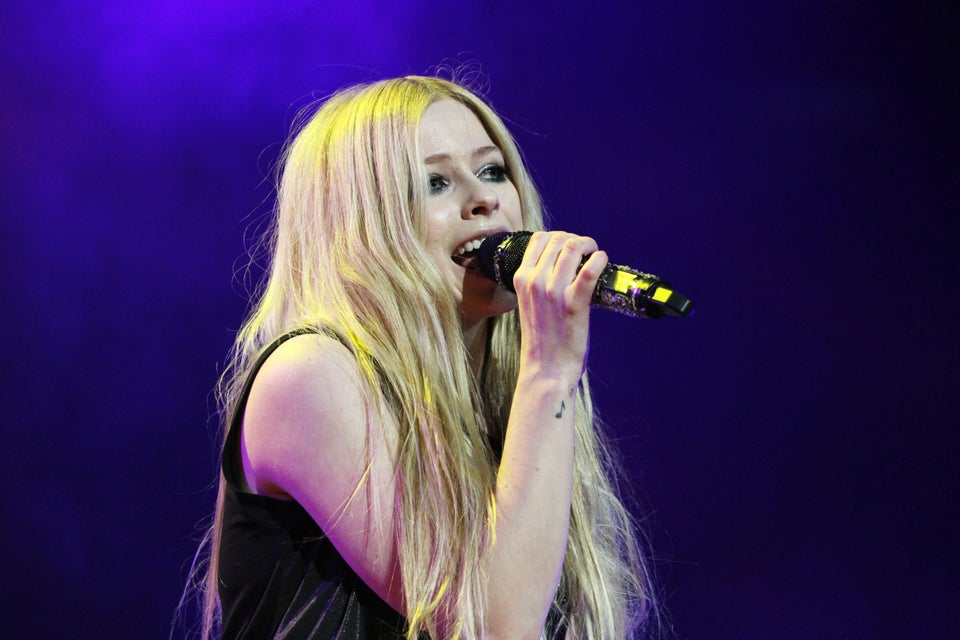 Celebrities With Lyme Disease