There are hotels that look like hotels -- rooms with bland Costco art, curtains that weigh as much as the bed, a minibar with a $7 bag of nuts -- and there are hotels that make you feel like you're staying with a friend who has impeccable taste.
Take Anna Bern's Nest Inn, in Narrowsburg, New York, for example. The art director-turned-shopkeeper and hotelier had so many people tell her that they wanted to live in her boutique, Nest, that she eventually bought a house around the corner and turned it into a two-room inn, furnished with the same merchandise she finds on her worldwide travels and sells in the shop.
The following hotels span the country and range in price, location, aesthetic and attitude, but they all have something in common: soul.
Book a room in any of these and you'll wish you could live there forever.
1. Ojai Rancho Inn, Ojai, California
The inn features wood-paneled walls, bed frames made of tree trunks and branches, indigo-dyed curtains by Lookout And Wonderland, and art and furniture by Shaun Wallace. The inn also offers complementary bike rentals for cruising around town and the original pool glistening in the sun, surrounded by sharp patio chairs.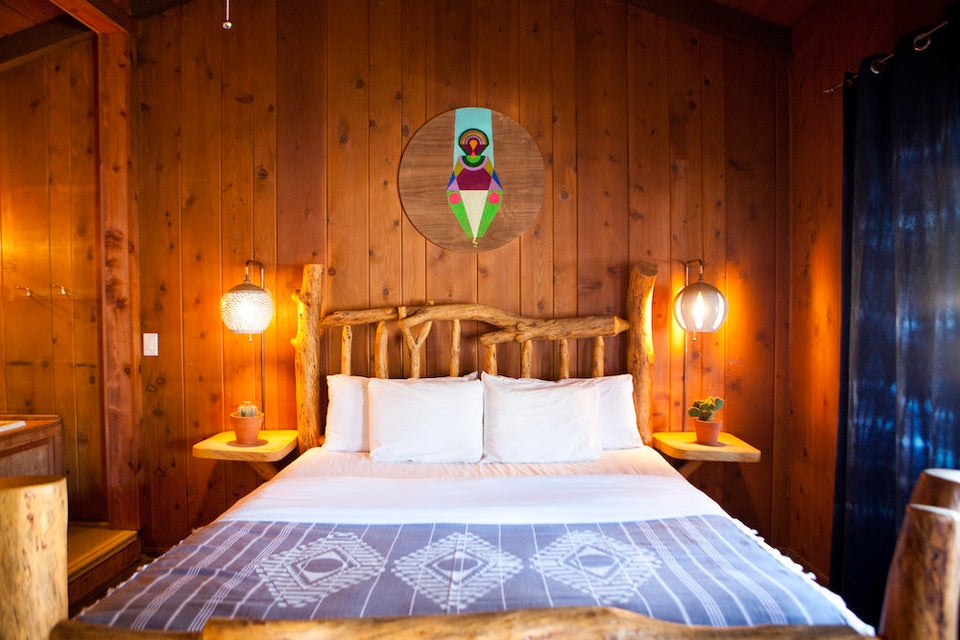 Nancy Neil/Ojai Rancho Inn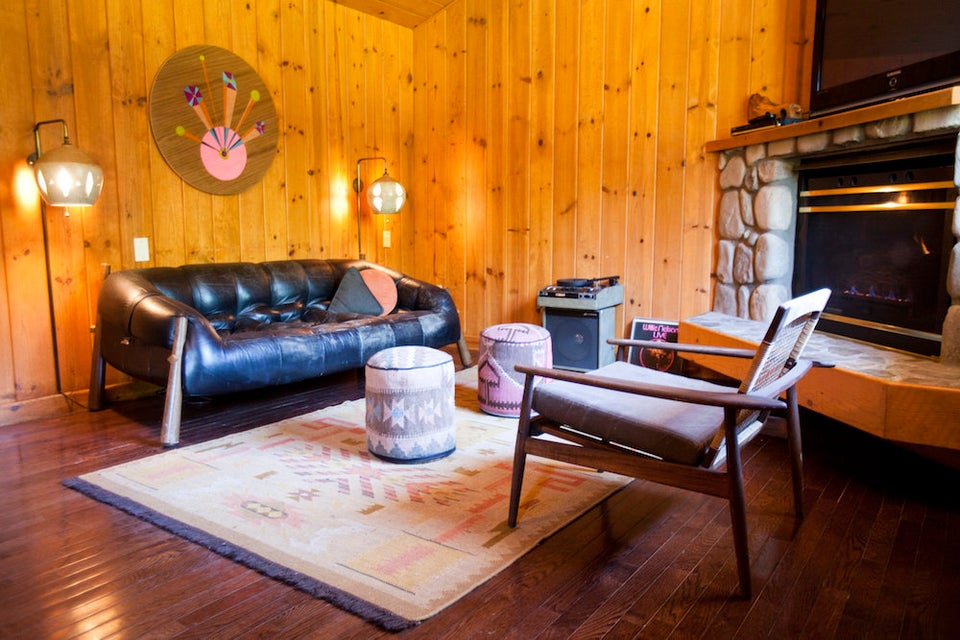 Nancy Neil/Ojai Rancho Inn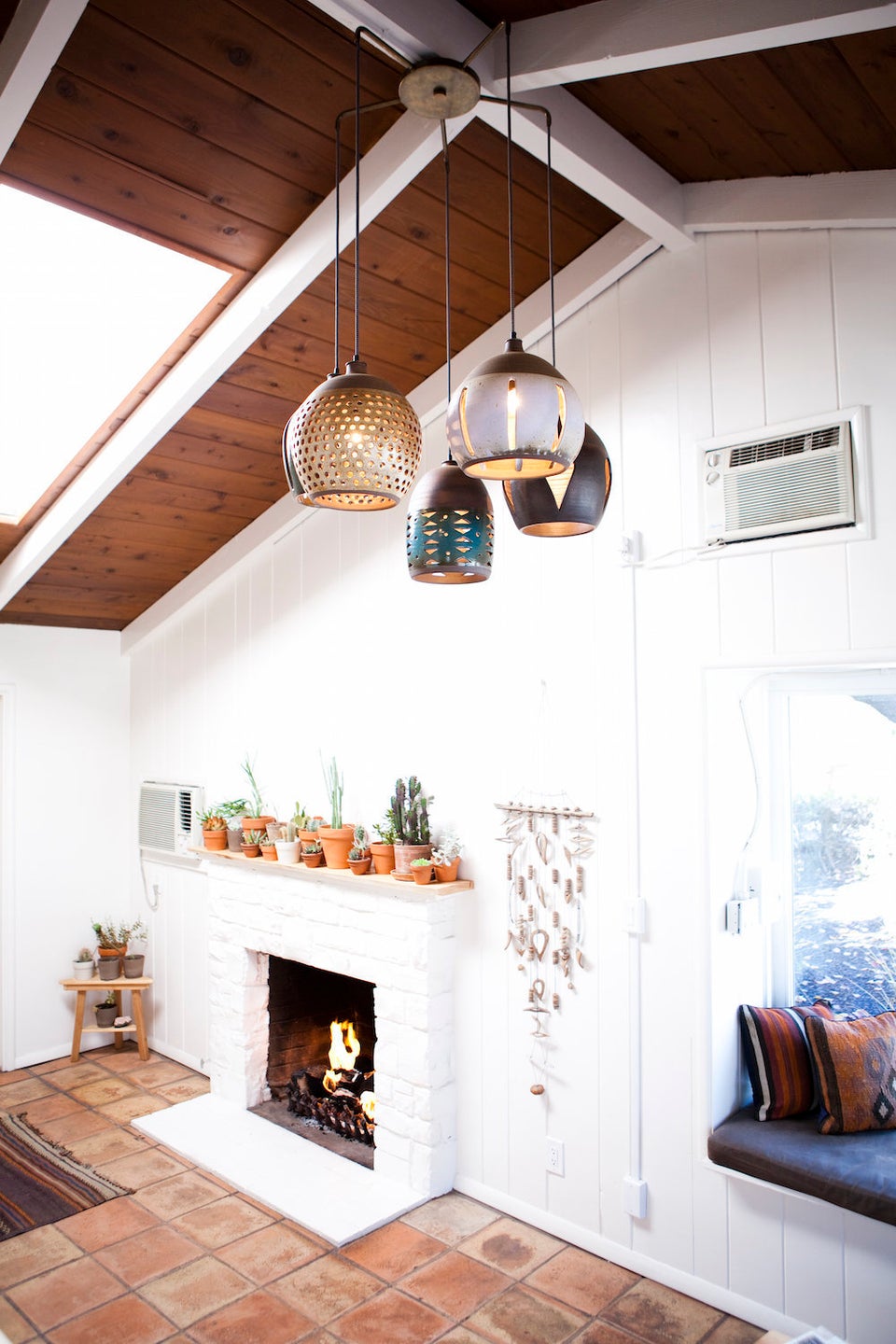 Nancy Neil/Ojai Rancho Inn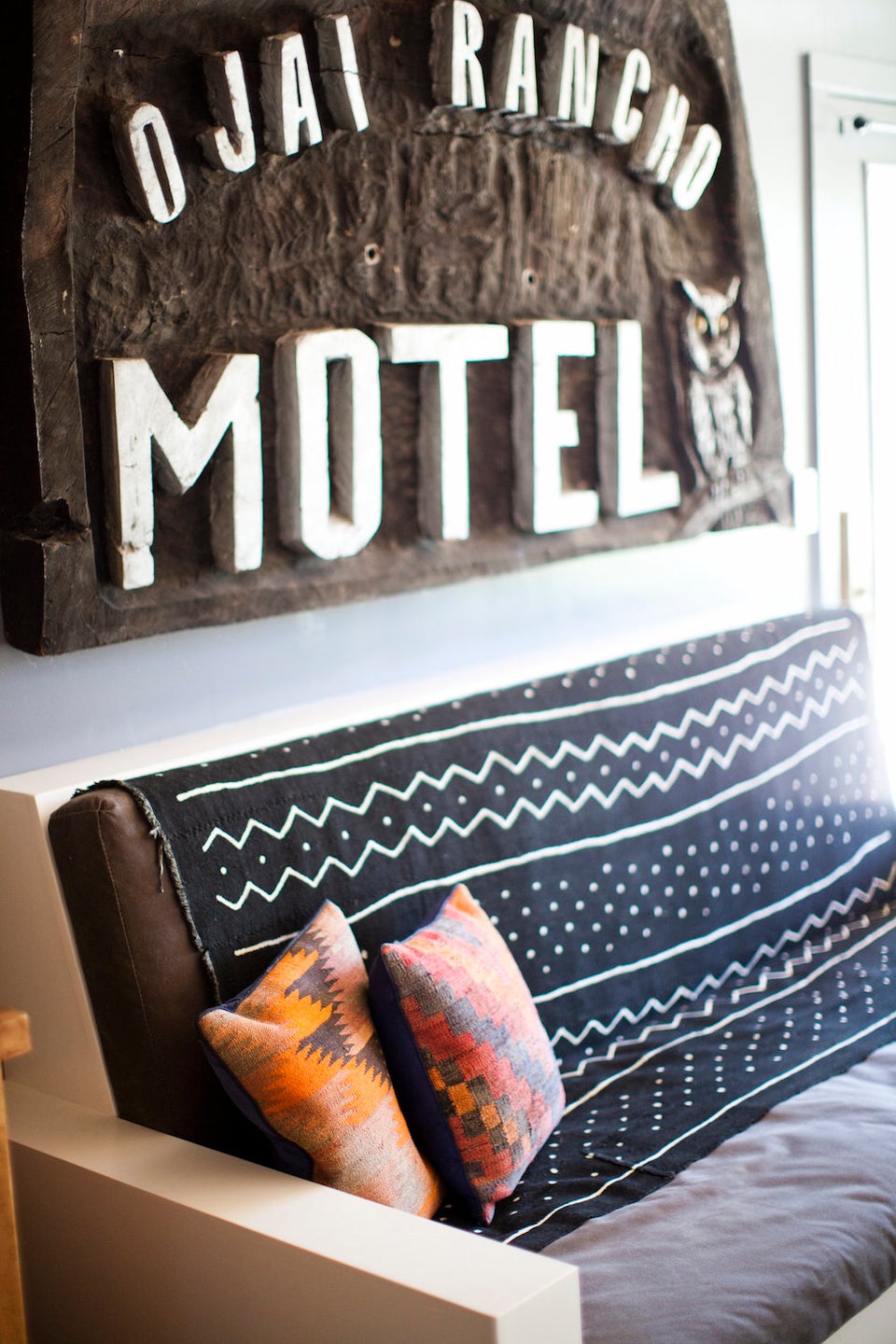 Nancy Neil/Ojai Rancho Inn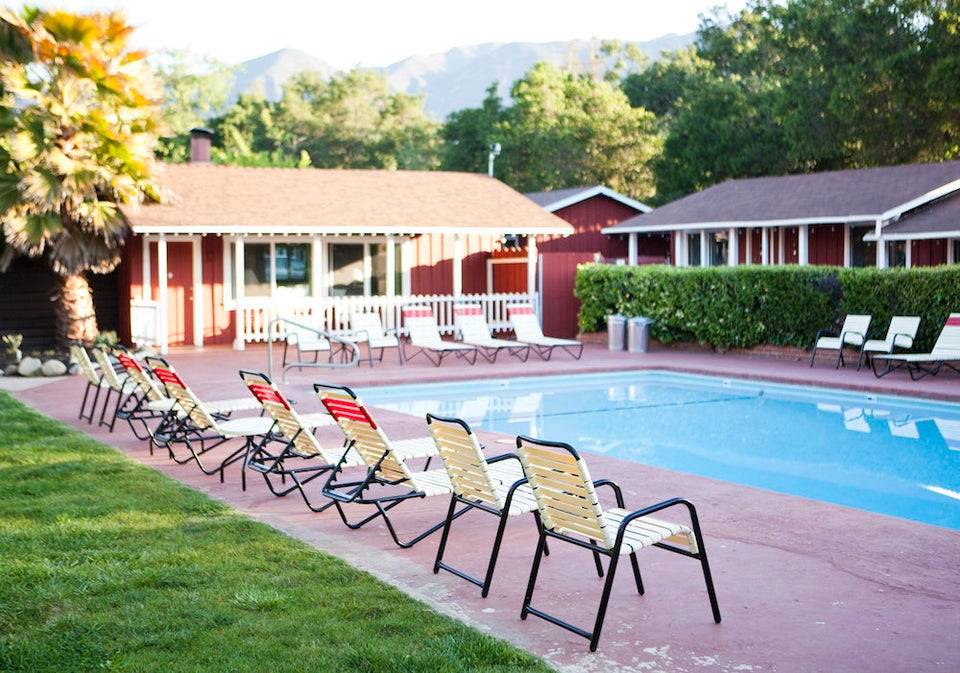 Nancy Neil/Ojai Rancho Inn
2. Nest Inn, Narrowsburg, New York
"I kind of told myself... I don't want to be that for the rest of my life," she said. And because she'd always wanted to own a boutique, she jumped at the opportunity to buy a retail space in Narrowsburg, a town in upstate New York near the Delaware River. She couldn't afford to own a store in Manhattan, so she thought, "This is my ticket out of the city. I wanted a better lifestyle."
That was in 2006, and after earning a devoted following, Bern bought a house around the corner, transformed two of its rooms into a hotel called Nest Inn, and filled it with the wares people have come to love in her store, Nest.
Bern, who is Danish and Brazilian, said she is drawn to both aesthetics. You'll find Moroccan rugs and midcentury day beds, as well as the Brazilian cowhide chairs that have come to represent her brand. "It's really eclectic."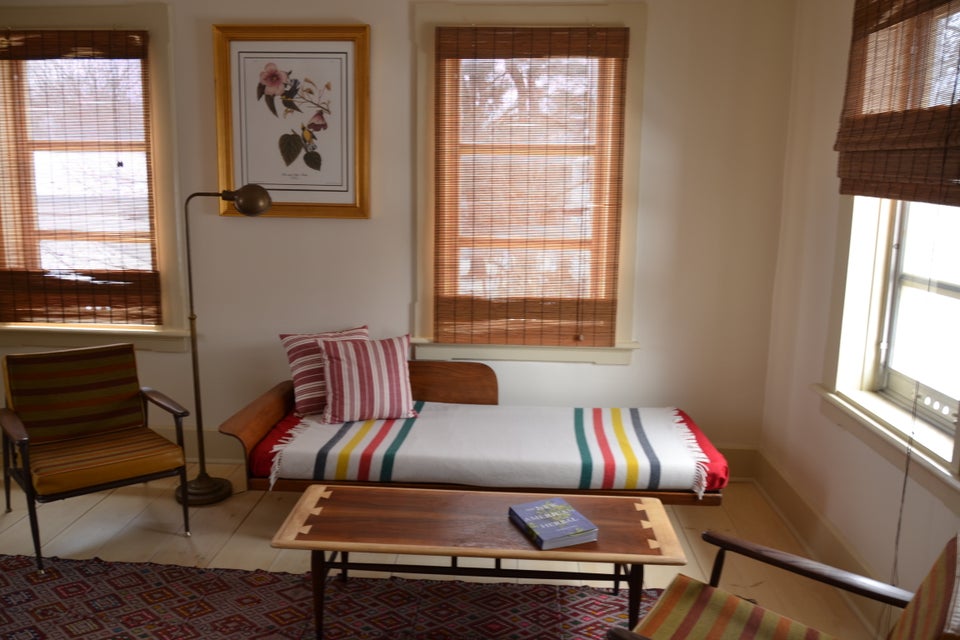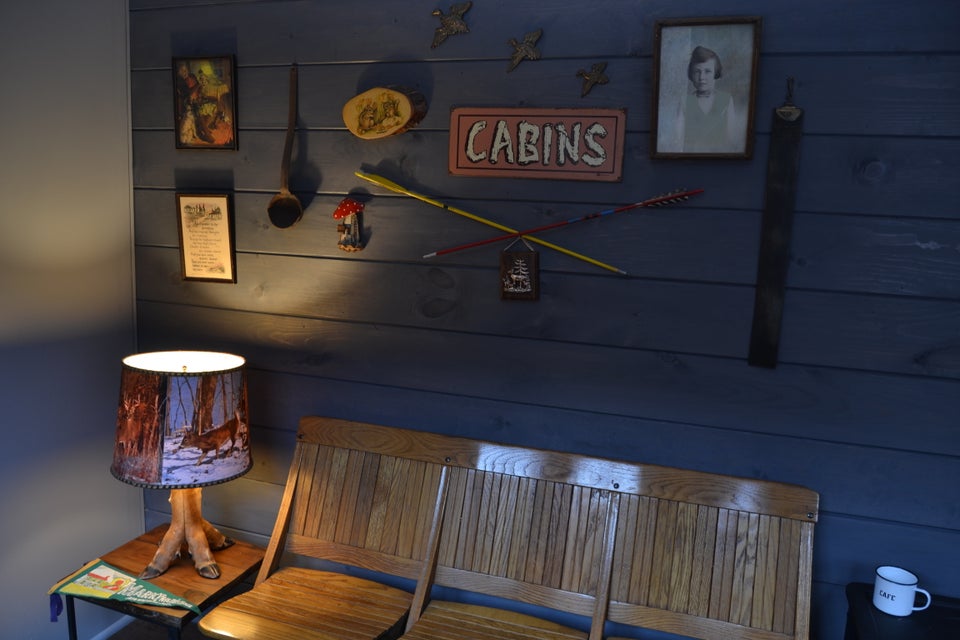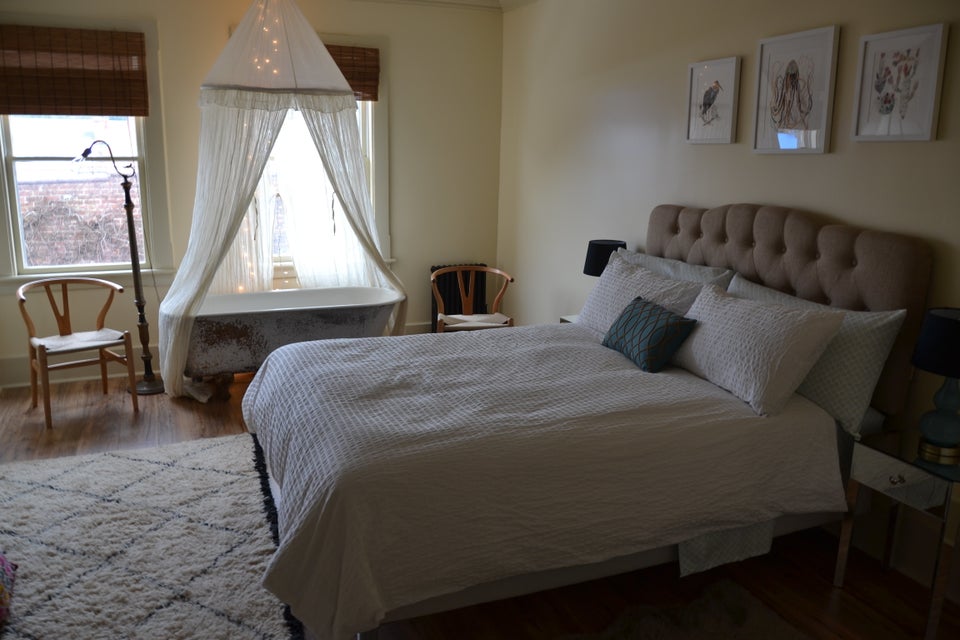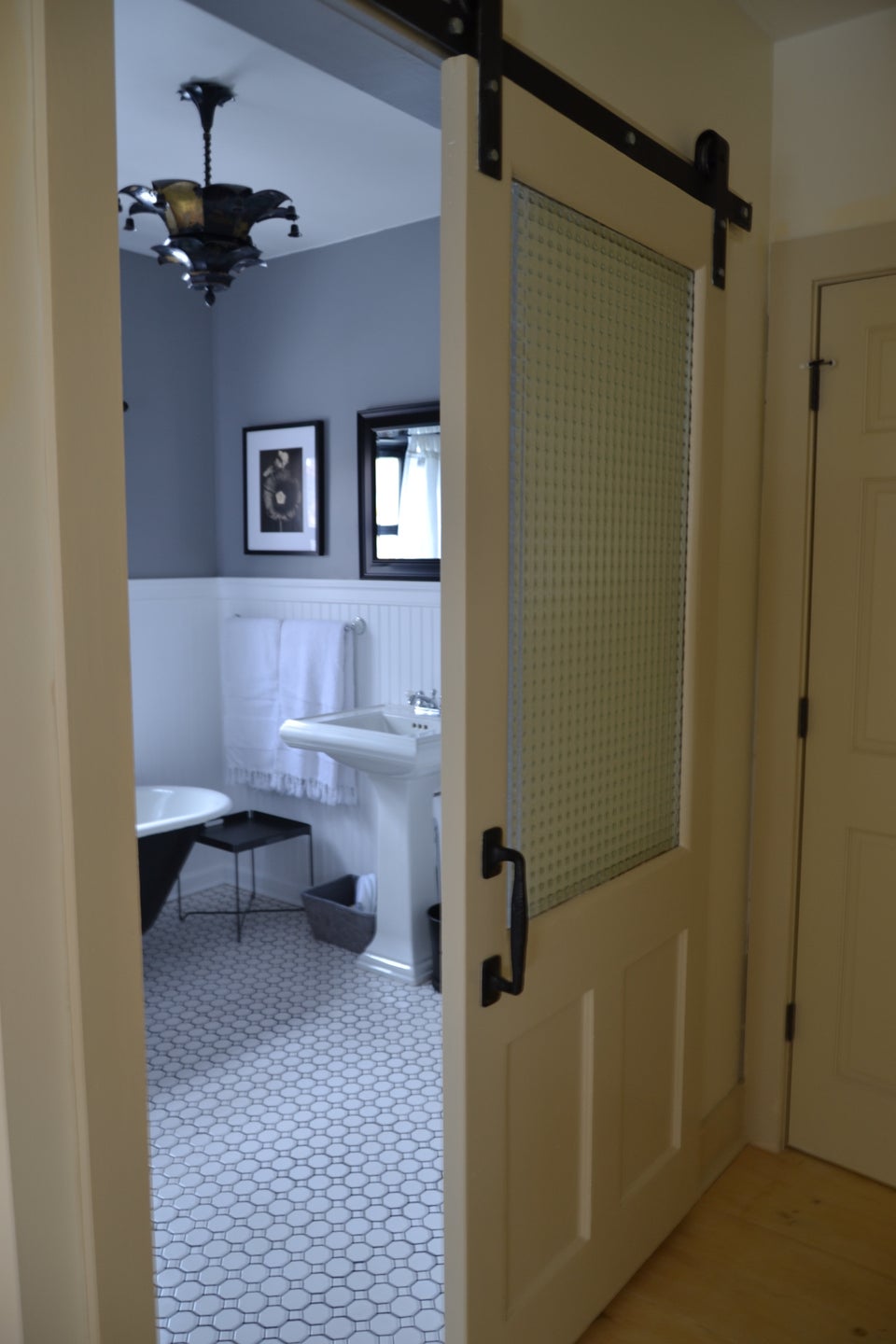 3. The Vintages, Dayton, Oregon
Some of the country's best pinot noir comes from Oregon's Willamette Valley, and right in the middle of it sits one of the most beautiful trailer parks we've ever seen.
The fleet of 15 trailers at The Vintages Trailer Resort spans nearly 70 years, with its oldest trailer being a beautiful, shimmering 1947 Spartan Manor. Each trailer comes with pour over coffee from Oregon's Caravan Coffee, a propane grill and -- because, obviously -- a wine opener.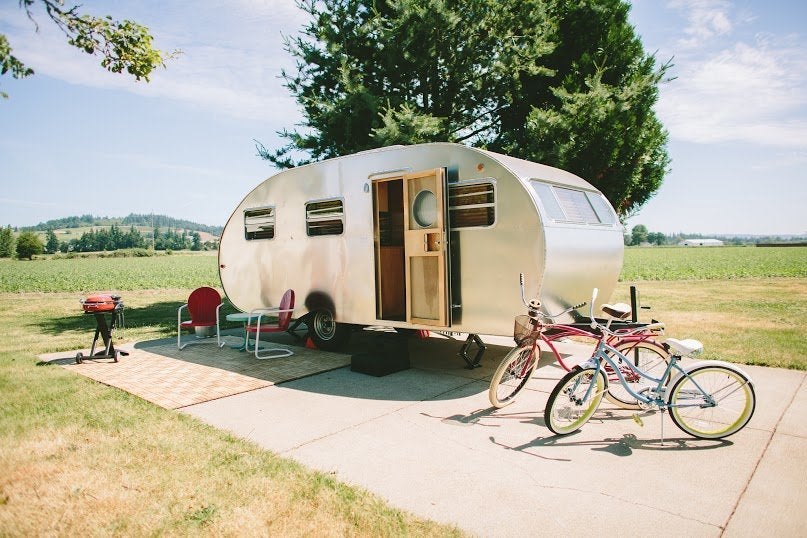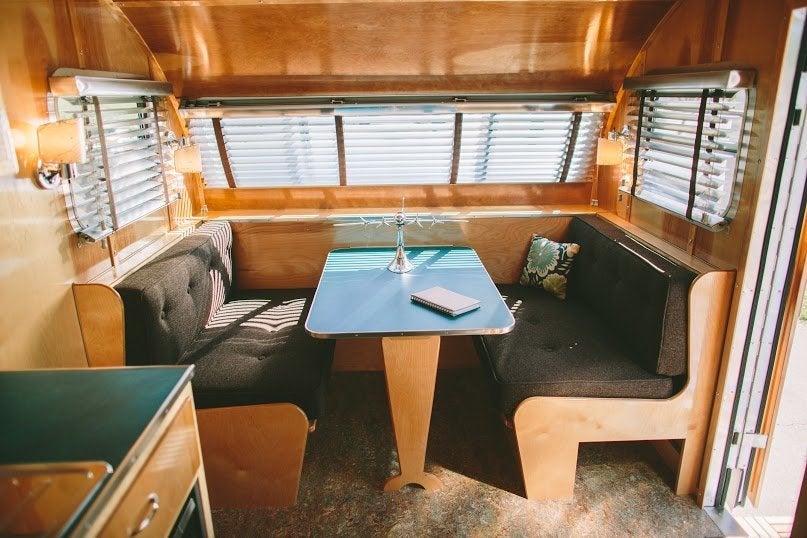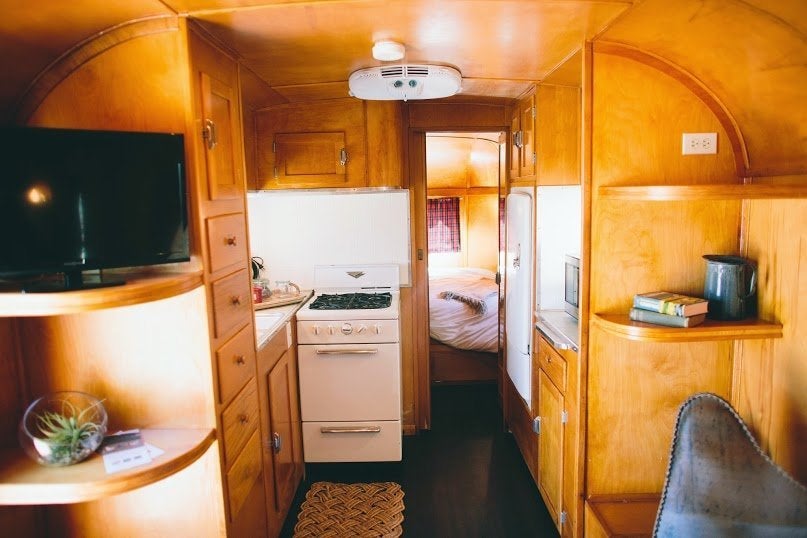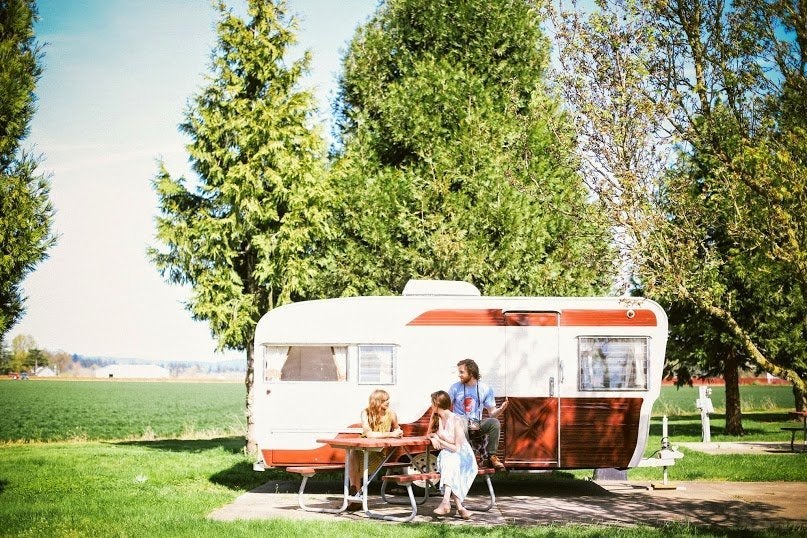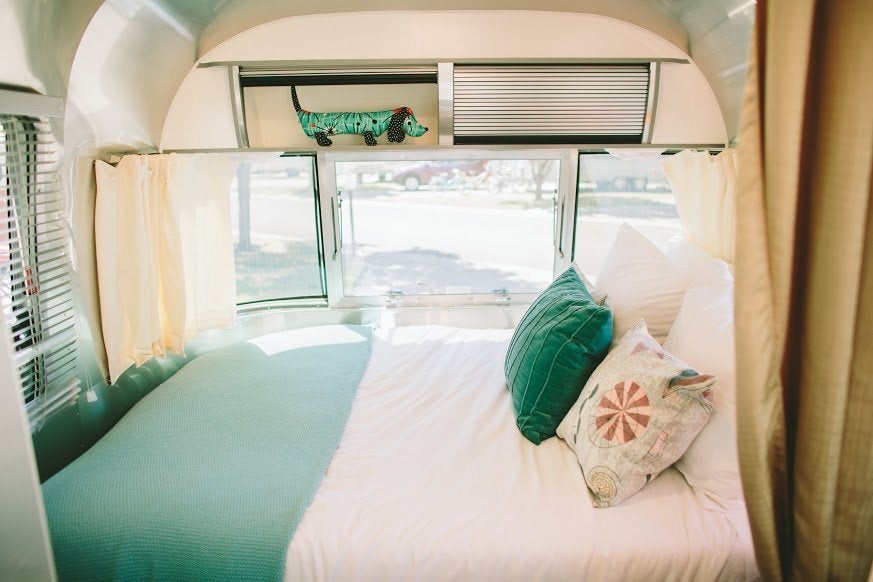 4. Sparrows Lodge, Palm Springs, California
Hotelier Doug Smith revived a crippled and storied hotel in the heart of the midcentury oasis that is Palm Springs, California.
What was once Castle's Red Barn (a celebrity hot spot in the '50s where Elizabeth Montgomery is rumored to have held her first marriage) the Sparrows Lodge is a restored rustic dream -- seriously, the bathtubs used to be horse troughs.
Smith, who's had previous success with his restoration of the Korakia Pensione hotel, also in Palm Springs, gutted pretty much everything but the redwood frames, the pool and the barn. The hotel that stands now is a sturdy retreat that balances the best of the past and today.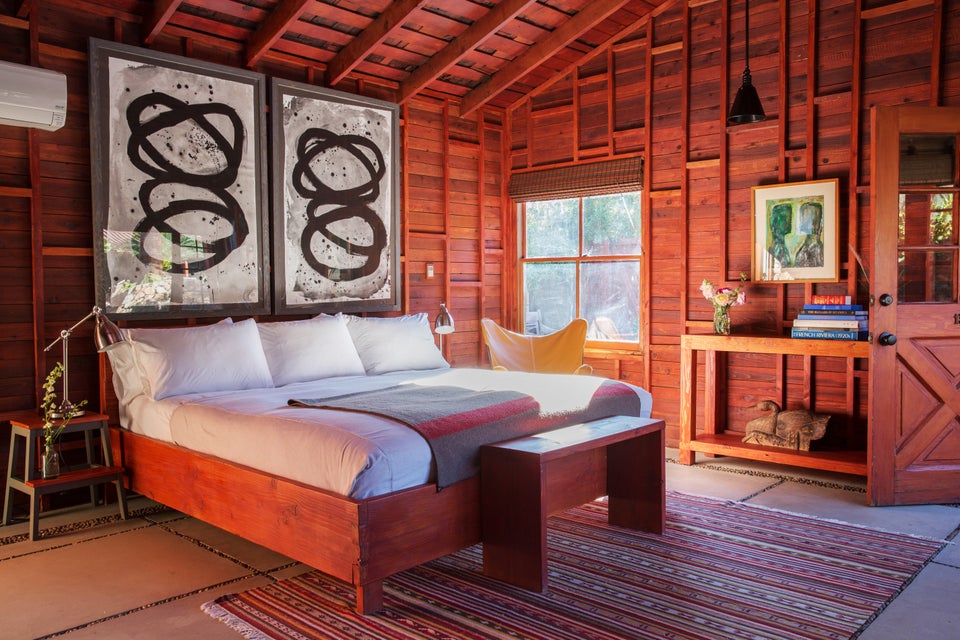 Jamie Kowal/Sparrows Lodge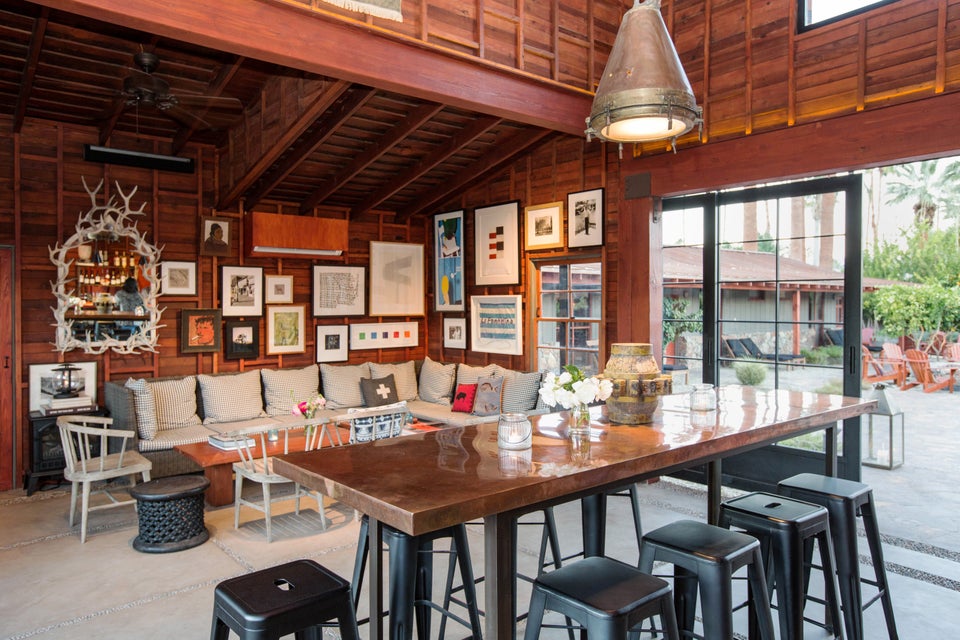 Jamie Kowal/Sparrows Lodge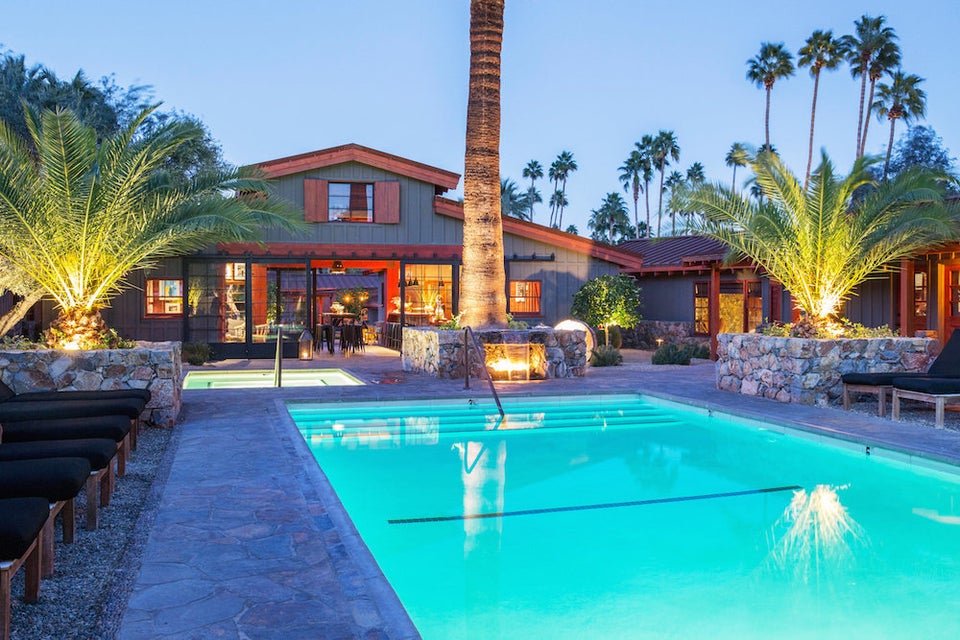 Jamie Kowal/Sparrows Lodge
5. The Kimber Modern, Austin, Texas
Imagine house sitting for an architect who designed her own home and loves Ikea and modernism. That's what we imagine staying at the Kimber Modern feels like.
The hotel, tucked among houses in South Congress (or SoCo, also known as the hip part of Austin), is a feast for architectural eyes. The clean, crisp structure lacks a concierge -- you're simply assigned a room and access code when you book.
The rooms are dead quiet -- owner Kimber Cavendish spent about a million dollars building it, $44,000 of which was on the silent Mitsubishi heating system -- and each room is identified by the color on its door.
Lawyer-turned-architect Burton Baldridge designed the spaces to serve "as a buffer to its inhabitants, opening inwardly to an interior land & deckscape that provides an oasis from the SoCo buzz just outside," he said. The best part? Cavendish and Faust say they have plans to expand into other cities.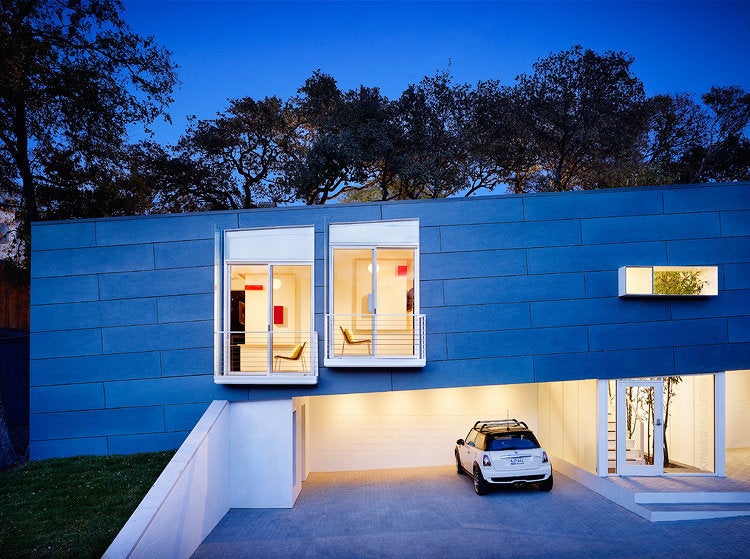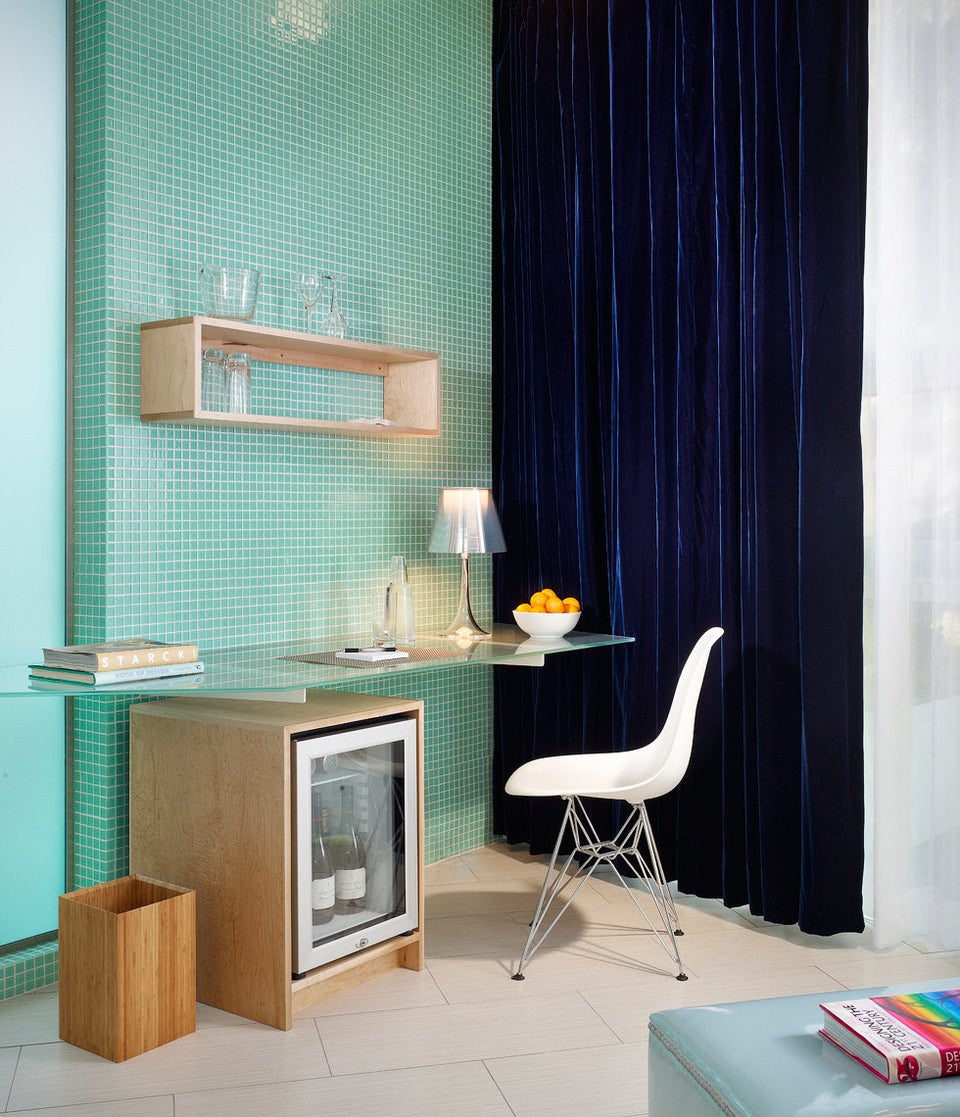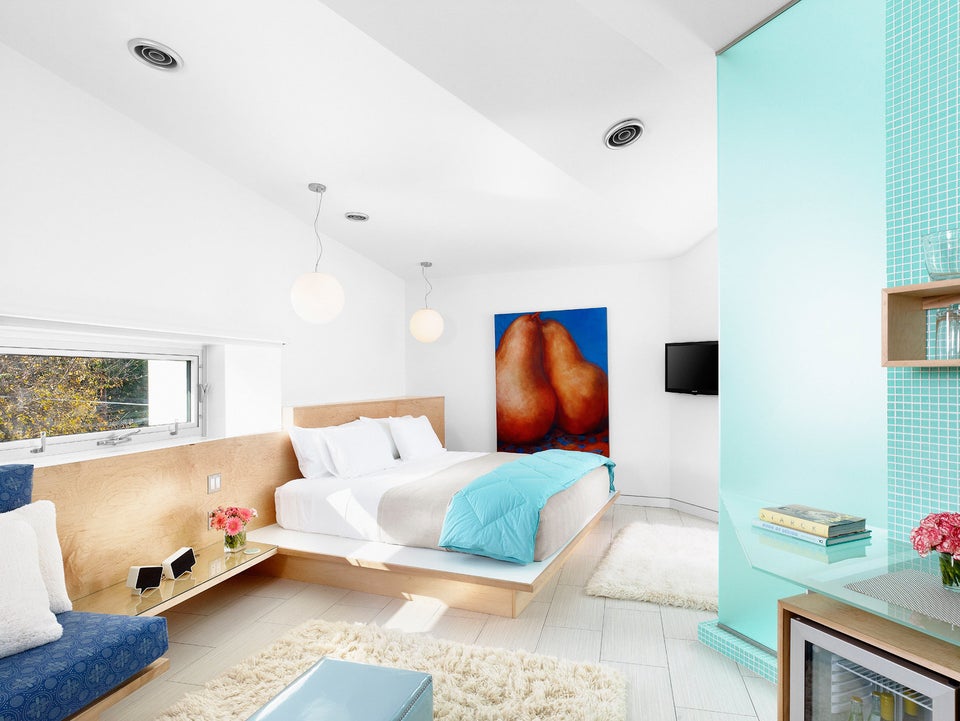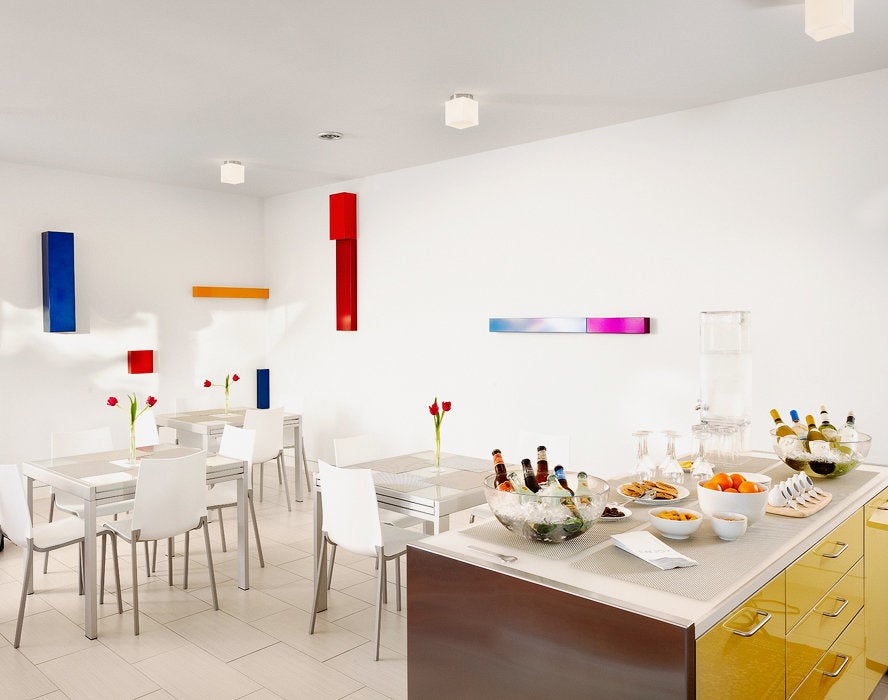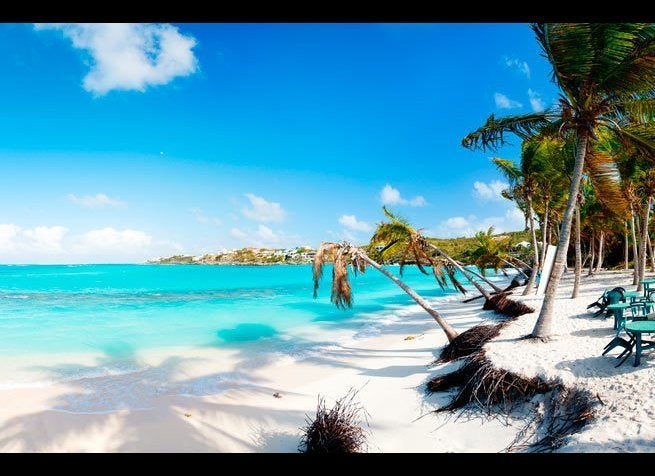 Under-The-Radar Vacation Destinations
Popular in the Community