The "Shortie Like Mine" rapper announced via Twitter over the weekend that he will soon be walking away from the career that made him a household name when he started at just 6 years old.
Fans of the 29-year-old are still awaiting Bow Wow's final album, "NYLTH," which he will executive produce with the assistance of Snoop Dogg. Snoop gave him the stage name Lil Bow Wow when the artist was just starting out, though he later dropped the "Lil" to reflect his growing maturity.
The "Like Mike" actor told fans he will focus on "hosting and acting" after his retirement, claiming that he's currently producing two unnamed TV shows this year.
Twitter users quickly began to poke fun at Bow Wow's retirement, expressing surprise that the rapper, who has largely stayed out of the spotlight in recent years, hadn't retired long ago.
Bow Wow responded to the naysayers by questioning why fellow musician Justin Timberlake didn't see any backlash for temporarily leaving music to pursue an acting career, while Bow Wow was criticized.
Bow Wow also took to Instagram to announce that his upcoming album will be released with a movie, though the release date of either has yet to announced.
Unfortunately, it seems that the true cultural significance of this retirement is being overlooked: How will we possibly be informed about the origins of the latest dance crazes without the scholarly teachings of Bow Wow?
Before You Go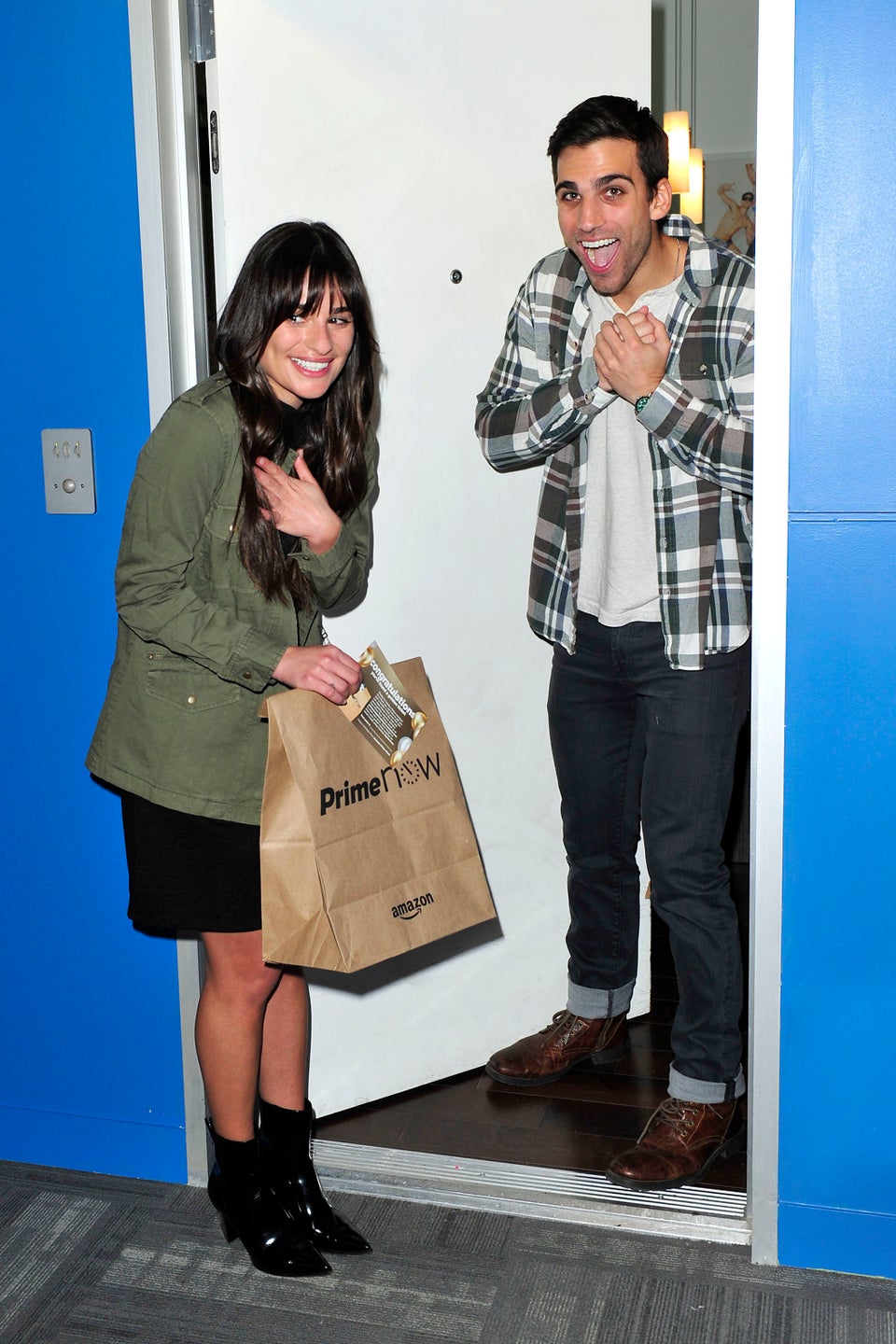 Celebrity News & Photos
Popular in the Community