Sgt. Bowe Bergdahl will not face the death penalty, according to his lawyer Eugene Fidell, who set the record straight on HuffPost Live amid much media speculation about a possible sentence after Bergdahl was charged with desertion and one count of misbehaving in front of the enemy on Wednesday.
"The death penalty is not on the table," Fidell told HuffPost Live on Friday. "That should simply drop out of the conversation. There are people who would like to see my client dead. ... The penalties, in fact, that my client [is] facing are much more modest."
Fidell, a senior research scholar at Yale Law School, said his client is "a philosophical kind of guy" and "really quite calm" in the heat of the media frenzy. However, the attorney worries a "tidal wave of hostility from the right" -- which he called "unprecedented" -- could carry consequences for Bergdahl, and he claims it already is.
"It may have affected Army decision-making ... [and] there have been leaks which have been extremely disturbing to us," he said. "I have, in fact, asked that people in the Army and people in the government refrain from talking out of school on this because it threatens my client's right to have a fair trial."
From here, Fidell is committed to preparing for the next steps, although it's unclear whether the case will proceed to a court-martial or jury.
"We've got a lot of work to do," he said. "We're not sitting on our hands, and where the path leads I think is very much up in the air."
Watch HuffPost Live's full interview with Eugene Fidell in the clip above.
Sign up here for Live Today, HuffPost Live's morning email that will let you know the newsmakers, celebrities and politicians joining us that day and give you the best clips from the day before!
CORRECTION: An earlier headline misspelled Bergdahl's last name.
Before You Go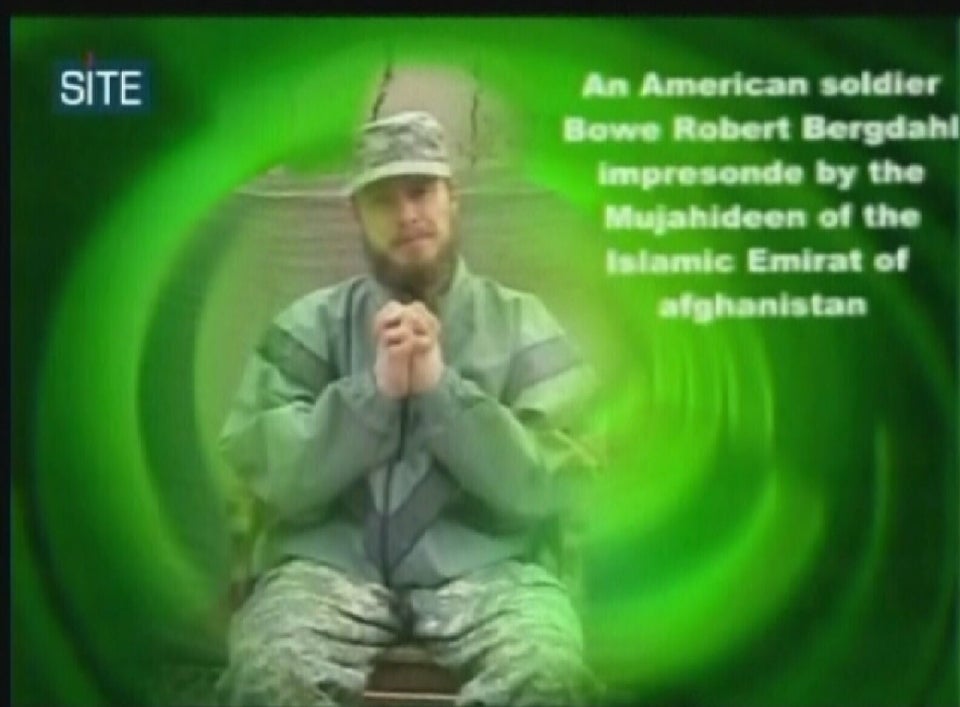 Bowe Bergdahl
Popular in the Community