WASHINGTON -- Sen. Ted Cruz (R-Texas) attacked the Obama administration on Sunday for negotiating the release of American prisoner of war Sgt. Bowe Bergdahl in exchange for five Taliban detainees.
"I do not think the way to deal with terrorists is by releasing other violent terrorists," Cruz said in an appearance on ABC's "This Week" Sunday morning.

Bergdahl, 28, was freed on Saturday following negotiations that the government of Qatar mediated. He had been held there since June 2009. In exchange, the U.S. released five Taliban detainees held at Guantanamo Bay to the Qatari government.
Cruz suggested that Bergdahl himself would have disapproved of the exchange.
"Can you imagine what he would say to his fallen comrades who lost their lives to stop these people who were responsible, either directly or indirectly, for threatening or taking U.S. civilian lives?" Cruz said. "The idea that we're now making trades, what does that do for every single soldier stationed abroad? It says the reason why the U.S. has had the policy for decades of not negotiating with terrorists is because once you start doing it, every other terrorist has an incentive to capture more soldiers."
Rep. Mike Rogers (R-Mich.), chairman of the House Intelligence Committee, made similar comments Sunday morning in an appearance on CNN.
Cruz also told ABC there were other ways to extract Bergdahl, the only American captive in Afghanistan. "We can go in and use military force, as needed, to rescue our fallen compatriots," he said.
In an appearance on the same program, National Security Adviser Susan Rice defended the negotiation and release.
"This is a very special situation," Rice said. "Sergeant Bergdahl wasn't simply a hostage, he was an American prisoner of war, captured on the battlefield. We have a sacred obligation that we have upheld since the founding of our Republic to do our utmost to bring back our men and women who were taken in battle. And we did that in this instance."

Rice noted that, in the 21st century, "some of our adversaries may not be traditional state actors," but that failing to negotiate the release of a prisoner of war based on that "would break faith with the American people and with the men and women who serve in uniform."
"Regardless of who may be holding an American prisoner of war, we must do our best to bring him or her back," Rice said.
Rice also defended the decision to go forward with the release without consulting Congress. She said the administration consulted with both the Department of Defense and the Department of Justice and "determined that it was both appropriate and necessary for us to proceed in an expedited fashion." Rice said the administration had "in the past had extensive consultations with Congress" about the Bergdahl situation and that legislators "were well aware that this idea and this prospect was one that the administration was seriously considering."
"We had reason to be concerned that this was an urgent and an acute situation, that his life could have been at risk," she said. "We did not have 30 days to wait. And had we waited and lost him, I don't think anybody would have forgiven the United States government."
Before You Go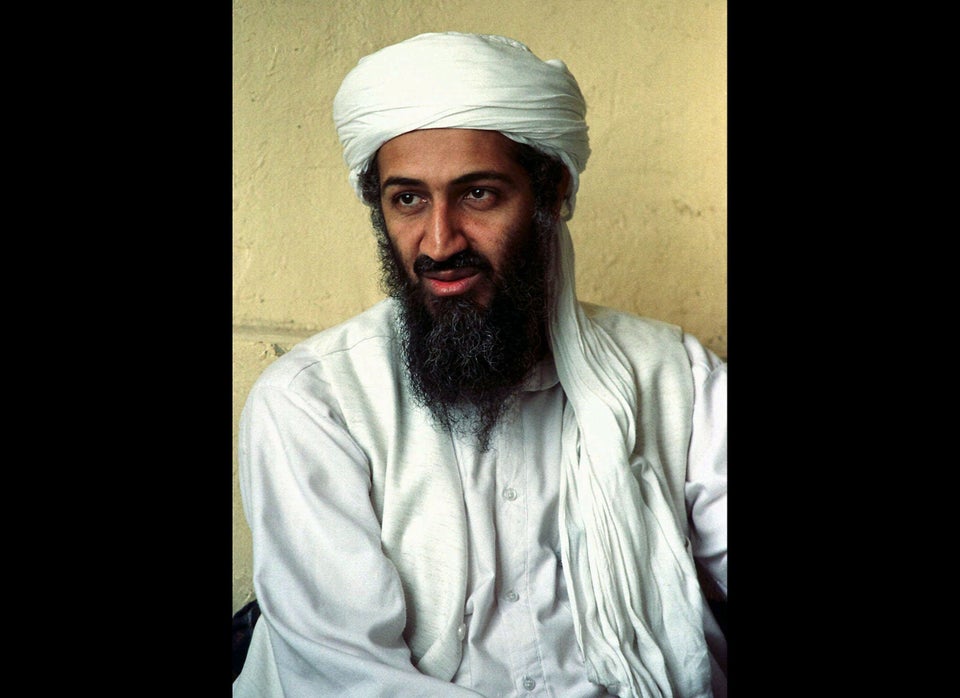 Deceased Al Qaeda Leaders
Popular in the Community