The mere thought of a bowl haircut may bring up painful memories of at-home haircuts gone wrong. But this classic cut has evolved greatly since the days when actual cookware was used to achieve its bowl-like shape.
Fashion risk takers Rihanna, Miley Cyrus and Agyness Deyn have all put their own spin on the bowl cut, rocking bold hair colors and piece-y layers that are styled to show off their closely shaved napes. Marked by its heavy fringe, which typically falls just above the ears, this short hairstyle is a great way to show off your beautiful facial features and experiment with makeup looks.
Don't just take our word for it. Scroll through the images below to see why we're in support of a bowl cut comeback. Then, tell us if you're down with the cause in the comments section.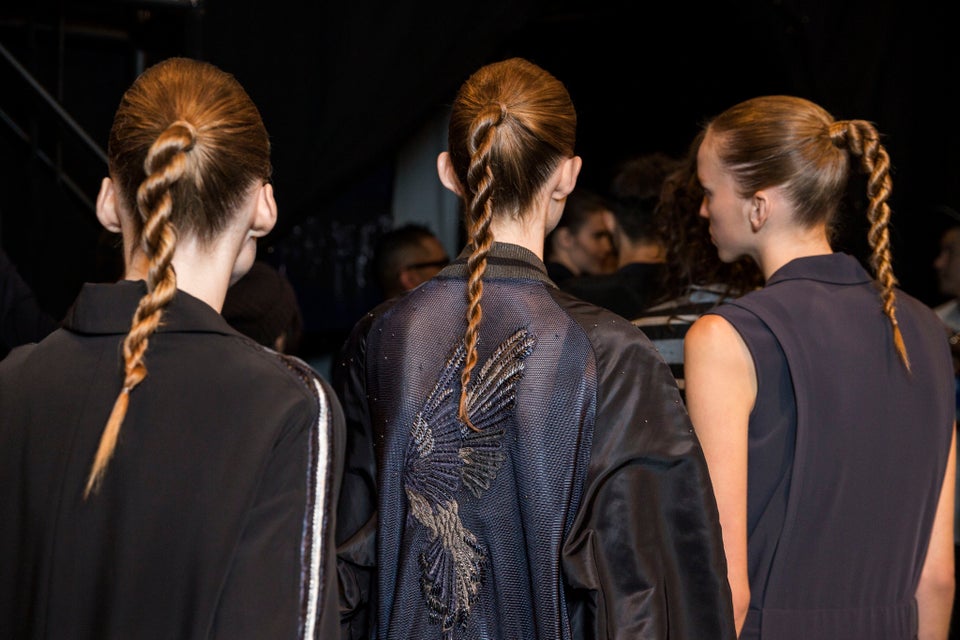 NYFW Spring 2016 Hairstyle Inspiration