Judging by our eating habits, we've become a nation of adult babies eating pre-cut food out of bowls.
Instead of sitting in highchairs toying with our cooked beef and rice, we shovel our lunches into our mouths while typing at computers in open-plan offices or robotically scrolling through our News Feeds.
Always an option at home and some restaurants, the bowl meal truly launched a decade ago when Chipotle first introduced its burrito bowl, a diners' choice of rice, beans, meat, salsa and other fixings mixed up in a bowl. Chipotle now sells more bowls than burritos, according to Chris Arnold, a spokesman for the chain. Though Chipotle doesn't break out revenue by menu item, its success overall has been meteoric -- with revenue rising about 11 percent from $2.73 billion in 2012 to $3.04 billion so far this year.
Sales of so-called Mexican bowls at fast-casual restaurants went up 14 percent over the past two years, according to data from Technomic, a food research firm. The number of chains offering "Asian bowls" with ingredients like noodles, chicken, rice and vegetables grew 8 percent over the same period, according to Technomic. Chipotle's Asian-themed spinoff, ShopHouse, exclusively sells bowls comprised of a base of rice, noodles or salad mixed with a protein like grilled chicken satay, vegetables and a choice of curry and tamarind sauces.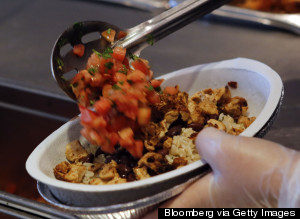 Besides just tasting good, the bowls play into some recent dining trends: the rise of gluten-free eating and the popularity of protein over carbs as people turn away from bread-heavy sandwiches. We're also increasingly picky, and a setup with a base of grain or lettuce and a choice of toppings allows us to dictate our meals to our exact preferences.
Perhaps more importantly, bowls are also perfect for workers looking for meals they can eat easily at their desks.
"No one is sitting down and eating a meal you have to cut up into little pieces," said Kira Fisher, who runs the blog Sad Desk Lunch, which succinctly sums up the bowl trend. "It takes a lot of space to eat like a proper person."
Some industry observers dismiss the bowl meal as trend. But it hints at more troubling concerns, said Marlene Schwartz, the director at Yale's Rudd Center for Food Policy and Obesity.
Part of the recommended treatment for obesity and eating disorders is to "sit at a table without the television on and actually eat your food with a knife and fork," Schwartz said. "The fact that that's part of the treatment means that we've really moved away from it" as a society, she added.
Forking a mixture of rice, vegetables and meat into your mouth while looking at email or making phone calls isn't an ideal way to eat, according to Schwartz. "People do tend to eat more and not realize how much they're eating" if they're distracted by another task, she said.
It's true that in some cultures, people regularly eat stews, noodles and sushi without a knife and fork, and those meals are often unrushed family or even community events. But the elimination of the knife and the move towards the bowl at fast food and fast-casual restaurants is largely a Western invention of convenience.
Traditional fast food restaurants are on trend, too. The number of fast food restaurants offering a "bowl meal" grew by 5.6 percent between 2010 and 2014, according to research from Dataessential, a Chicago-based firm that tracks food industry trends.
Taco Bell launched a Cantina Power Menu earlier this year, which includes a selection of steak, chicken and veggie bowls featuring lettuce, guacamole, pico de gallo, cheese, sour cream and rice. KFC has offered its "famous bowl" line -- a mix of mashed potatoes, bite-sized crispy chicken pieces, gravy and cheese -- since 2006.
Many of the submissions coming into Fisher's blog celebrate the old-school bowl meal: leftovers of a meat and rice stew or lasagna that were better the night before. "There's always been casseroles and one-dish meals," said Mary Chapman, senior director of product innovation at Technomic. "How it's positioned is new."
A sampling of the classic one-dish bowl lunch: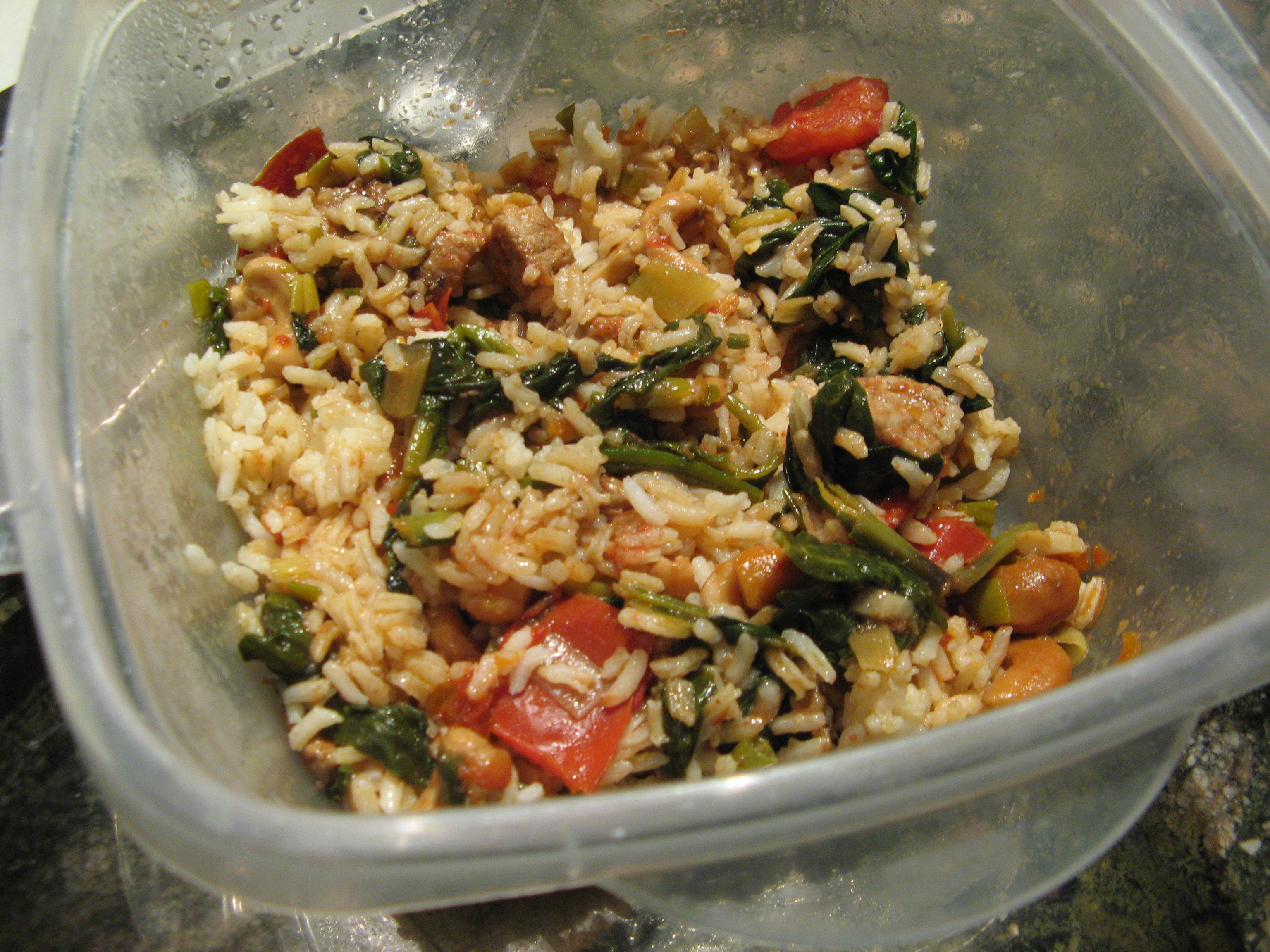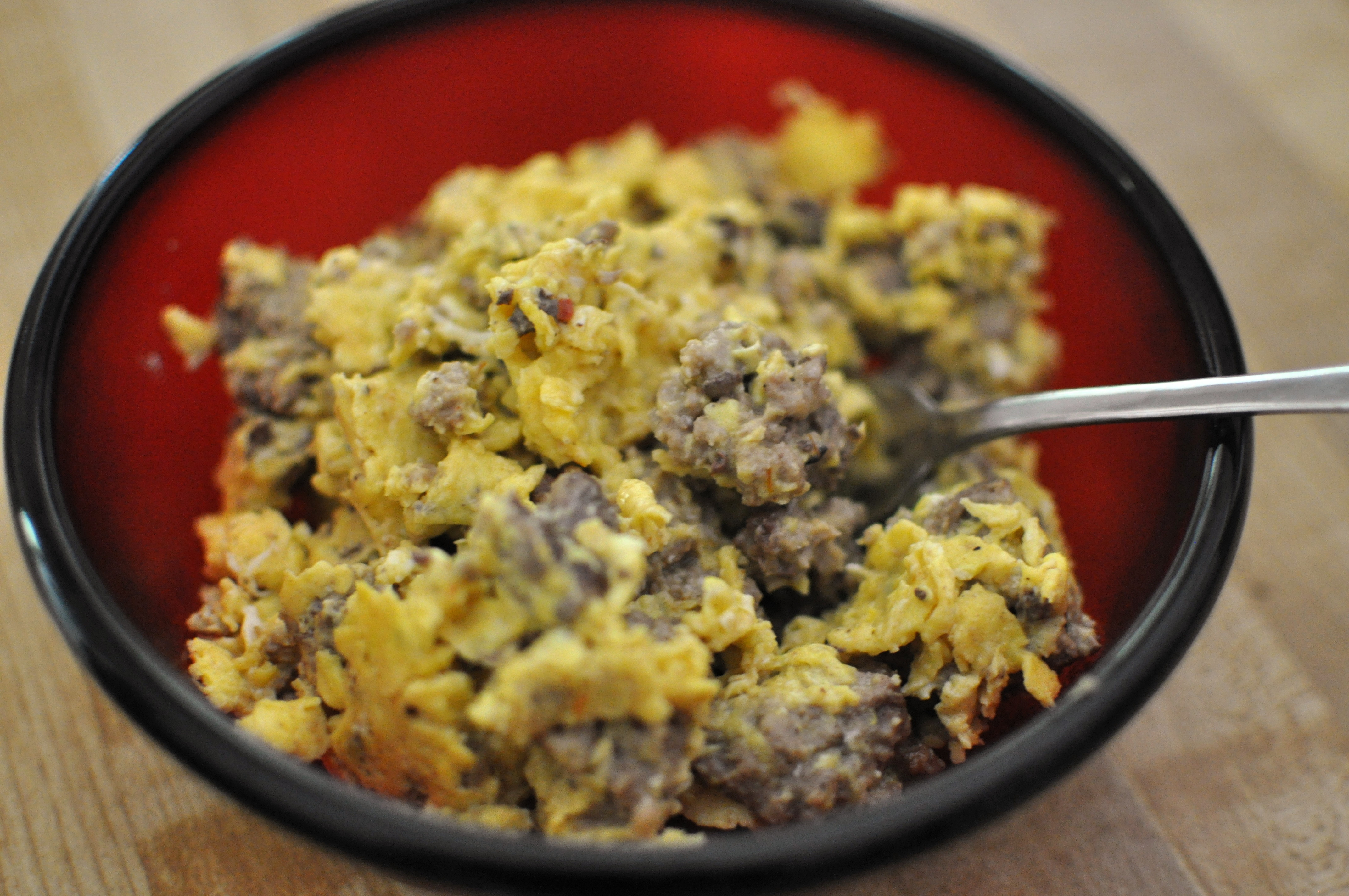 Part of the appeal of the bowls offered in fast-casual and fast food restaurants is that they can stand in for many of the standard lunch items, Chapman said. They're "a way to have a big giant sandwich without having to hold it in your hand" or "a healthful alternative without having to be a salad," she said.
But the rise in restaurants offering a bunch of ingredients mixed up in a bowl is "pure trend" that's liable to go out of fashion, said David Just, a behavioral economist at Cornell University who has studied why people eat what they do.
"It's trying to play to a modern idea of what's beautiful and attractive," Just said, noting that bowls also allow restaurants to rein in portion sizes because it takes less food to make a bowl look full.
And customers seemed convinced. A group of 16-year-old boys having their first-ever off-campus lunch at a Manhattan Chipotle one recent afternoon bragged about their ability to game the system by ordering bowls. "They give you more if you get the bowl," one said. "I got it literally every day this summer," another noted. An 18-year-old NYU student having a quick lunch by himself cited similar reasons for choosing a bowl instead of a burrito. "It's more calories, more bang for your buck," he said.
(That may be more perception than reality. According to Chipotle's calorie calculator, burrito bowls typically have about 300 fewer calories than burritos.)
Out of 13 people who went through the line in about a 15-minute period during the lunch rush at the restaurant, just four ordered burritos. The other nine opted for bowls.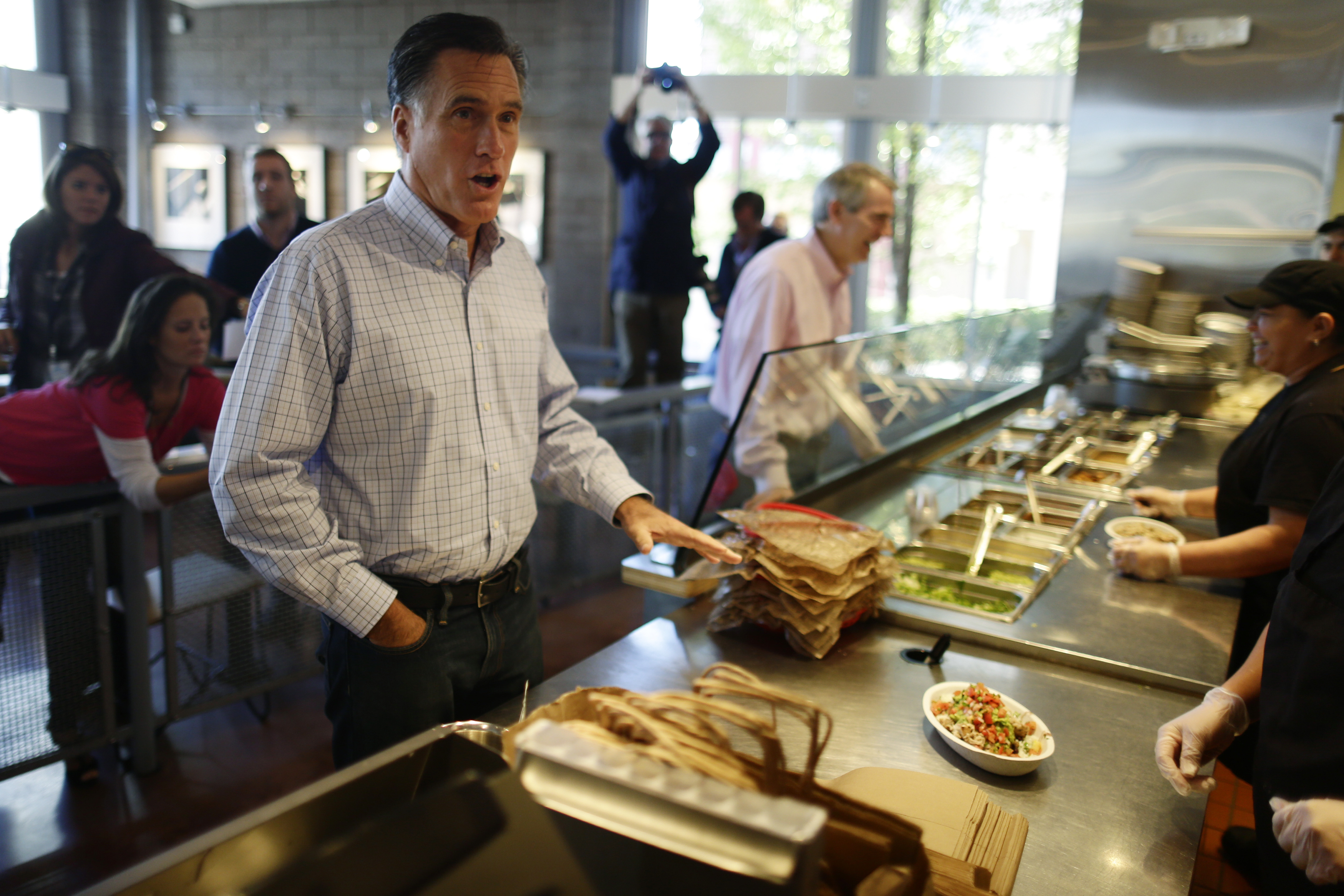 Even Mitt Romney gets a burrito bowl at Chipotle.
Eating without a plate, knife and fork has become so ubiquitous, we may have actually reached peak bowl. While the number of bowls on the menus of fast food and fast-casual chains grew between 2010 and 2014, it declined in fine dining restaurants, according to research from Datassential, a Chicago-based firm that studies food industry trends.
Once a trend starts to fall off in more expensive eateries, that typically means it's saturated the market as much as it's going to, according to Christin Groh, a senior manager on the MenuTrends team at Datassential. "It may end up tapering off," Groh said. "In recent years, penetration has really remained flat."
Still that doesn't mean bowls are disappearing from restaurants like Chipotle any time soon. As Cornell's Just said, diners "are looking for things that are easy to eat and go without much thought."
Popular in the Community