The hits just keep on comin' for Bow Wow, aka Shad Moss, and they're not the kind that'll win the rapper awards.
As a result of the sleuthing, Twitter turned the lie into a meme called, #BowWowChallenge. You can figure out the formula pretty easily:
Here's some more of the Twitter greatness:
Never stop the savagery, Twitter.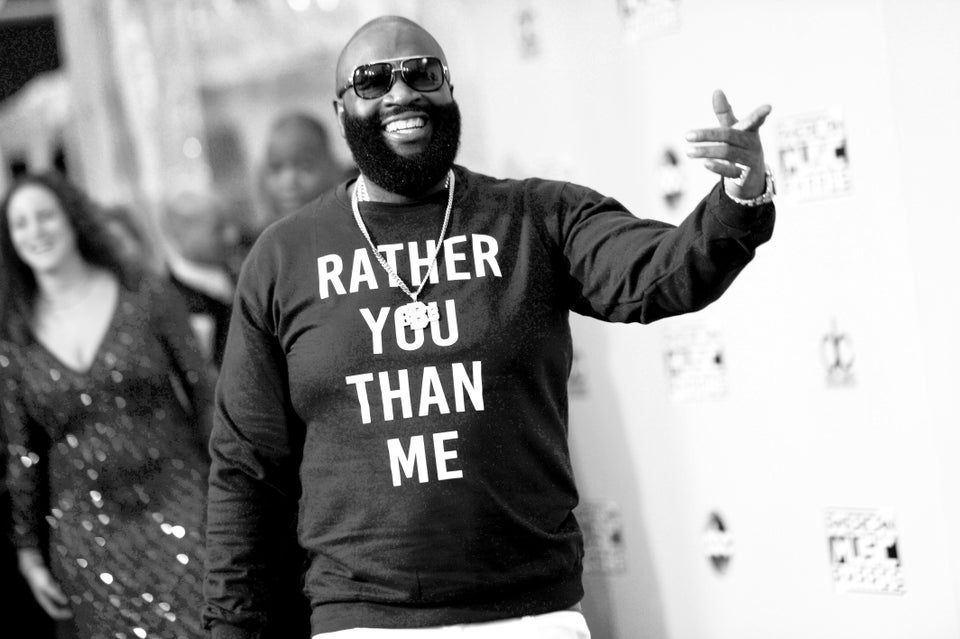 25 Surprisingly Real Names Of Your Favorite Rappers