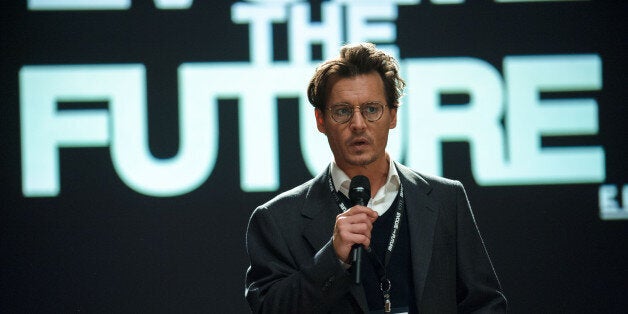 Box office figures have been down this year to such an extent that even the hits are considered a disappointment. "The Hunger Games: Mockingjay - Part 1," which scored the year's biggest opening at $121.8 million, made 23 percent less during its debut weekend than last year's "The Hunger Games: Catching Fire." It's a figure that has caused some to question the franchise's future viability -- "Can the franchise rebound?" wrote Steven Zeitchik in a sky-is-falling piece for the Los Angeles Times -- but at least Lionsgate shareholders and Katniss Everdeen supporters can take solace in the fact that they aren't on this list. Ahead, 11 of the year's most notable box office misses. It's turkey time (gobble gobble).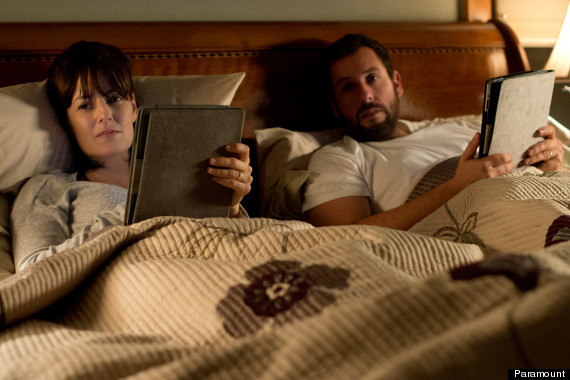 Total theaters: 608 Total gross: $705,908
Jason Reitman's "Labor Day" was considered a huge flop, and that film grossed 19 times more than "Men, Women & Children." Released on Oct. 1, the much maligned drama will arrive on Blu-ray in December.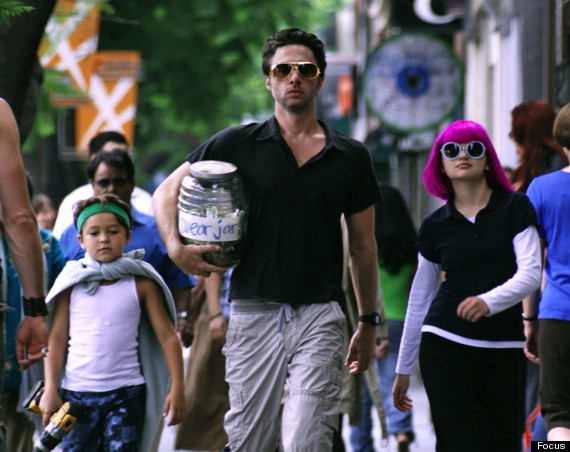 Total theaters: 753 Total gross: $3,591,299
Zach Braff raised $3.1 million on Kickstarter to make "Wish I Was Here," partially on the expectation that he would deliver another "Garden State." Financially, at least, he did not: "Garden State" earned seven times what "Wish I Was Here" did in North American theaters.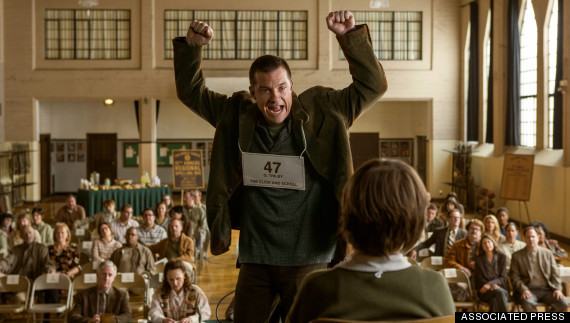 Total theaters: 1,074 Total gross: $7,779,614
Not that anyone expected "Bad Words" to make "Horrible Bosses" money, but at $7.7 million it earned even less than the forgotten "Extract," which starred Bateman and a then-hirsute Ben Affleck.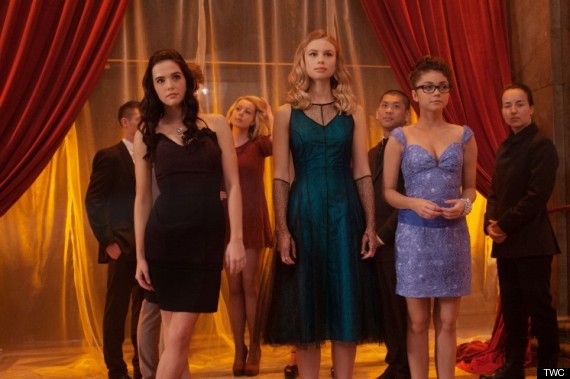 Total theaters: 2,676 Total gross: $7,791,979
Neither the new "Mean Girls" nor next "Twilight," "Vampire Academy" grossed under $8 million in total at the box office. A crowdfunded sequel was initially planned, but the gambit only raised 17 percent of its goal. Whether a second film happens is now unclear.
"Legends of Oz: Dorothy's Return"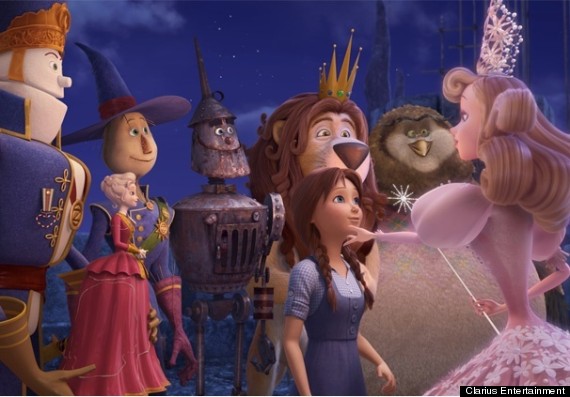 Total theaters: 2,658 Total gross: $8,462,027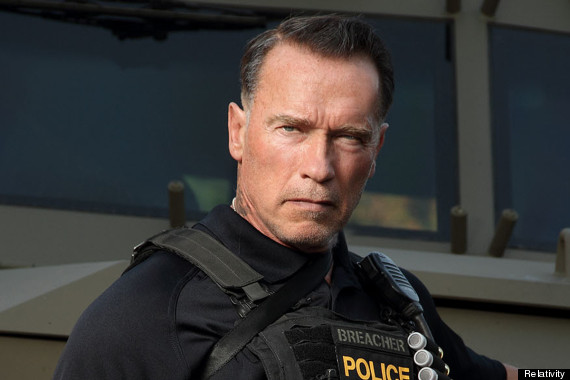 Total theaters: 2,486 Total gross: $10,508,518
He'll be back? "Sabotage" was Arnold Schwarzenegger's lowest grossing movie in 29 years. It even made less money than "The Last Stand." Total theaters: 2,965 Total gross: $12,600,231
"Frank Miller's Sin City: A Dame to Kill For"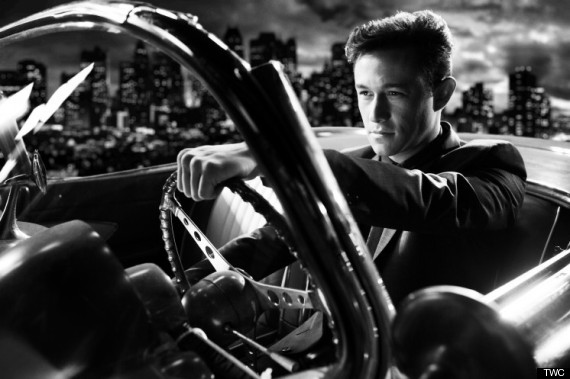 Total theaters: 2,894 Total gross: $13,757,804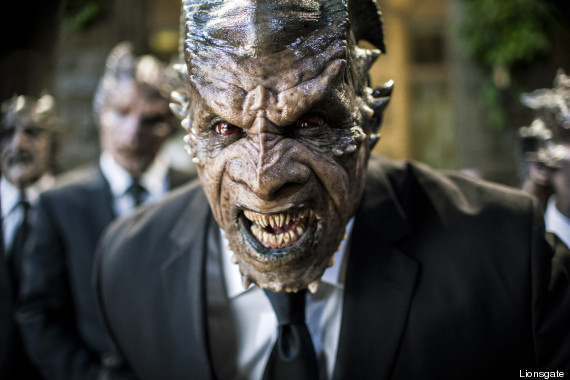 Total theaters: 2,753 Total gross: $19,075,290
Audiences, not interested.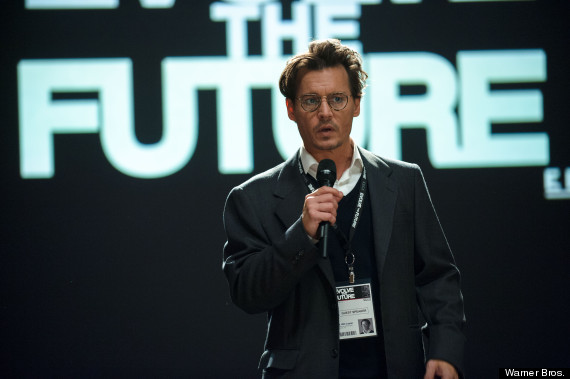 Total theaters: 3,455 Total gross: $23,022,309
At $10.8 million, "Transcendence" had the 48th-worst saturated opening ever (more than 3,000 theaters). That puts the $100-million budgeted Johnny Depp film in league with Taylor Lautner's "Abduction" (49th) and Stephenie Meyer's "The Host" (47th). Lo for the days of even "The Lone Ranger."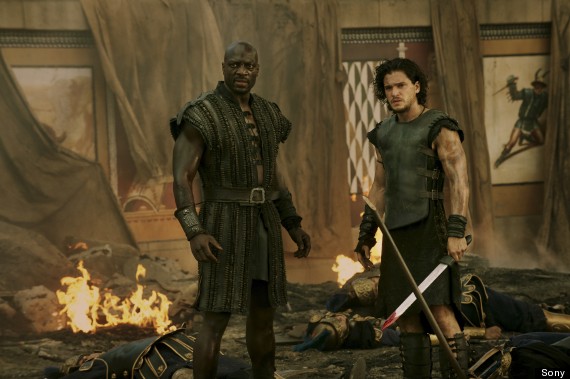 Total theaters: 2,658 Total gross: $23,219,748
Before You Go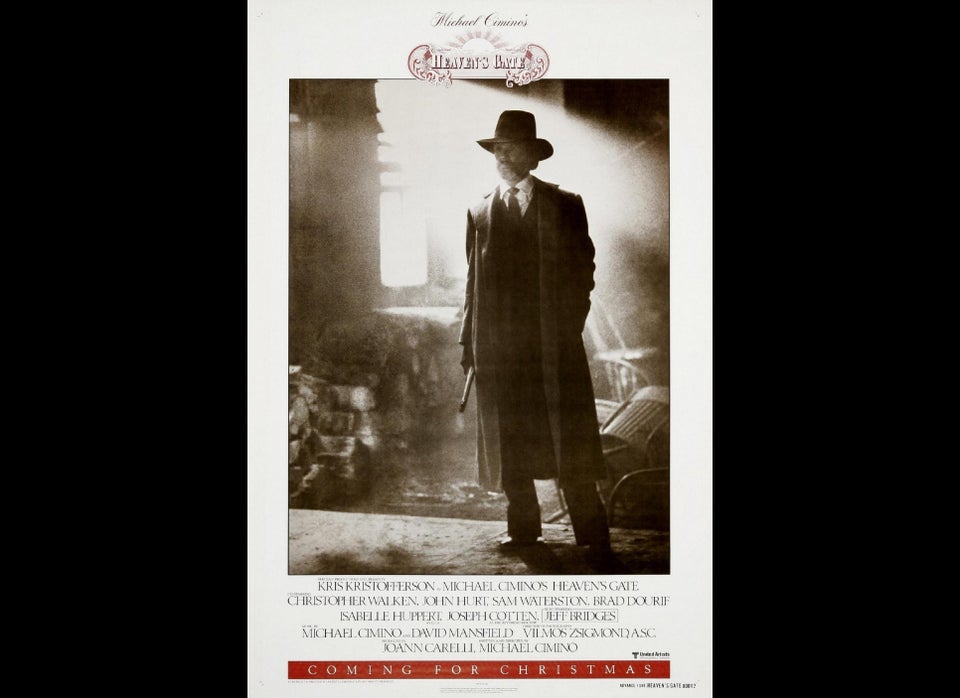 14 Box Office Flops
Popular in the Community