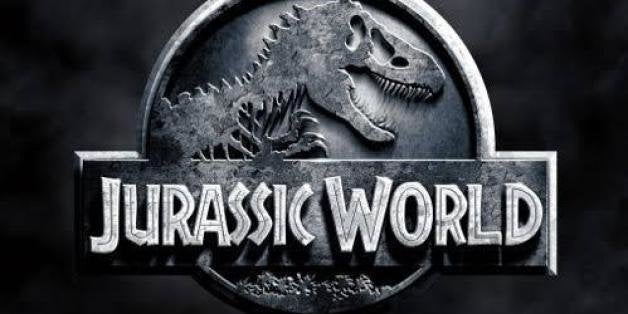 LOS ANGELES (Variety.com) - "Jurassic World" is leaving a major footprint on the domestic box office. Universal reports the "Jurassic Park" sequel is on track for $65 million on Friday and a massive opening weekend of $155 million, according to early estimates.
If projections hold, "Jurassic World" will see the best June debut of all time, outmuscling "Man of Steel," which reeled in $116.6 million in 2013. The movie would also see the year's second-best opening, behind Disney and Marvel's "Avengers: Age of Ultron" ($191.3 million).
The fourth installment would be the most successful of the dino franchise. It comes over a decade after "Jurassic Park III" hit theaters and 22 years after Steven Spielberg's original "Jurassic Park" launched.
The $65 million-plus Friday earnings include $18.5 million from Thursday night showings. The "Jurassic World" previews outpaced "Furious 7" ($15.8 million) as the biggest latenight showing ever for the studio. The monster pic also looks to trample "Furious 7's" title as Universal's highest-grossing film.
The tentpole, which carries a whopping $150 million budget, is playing at 13,551 theaters worldwide -- the widest Universal release of all time.
The adventure pic is directed by Colin Trevorrow and stars Chris Pratt, Bryce Dallas Howard, Vincent D'Onofrio, Ty Simpkins and Nick Robinson.

Popular in the Community