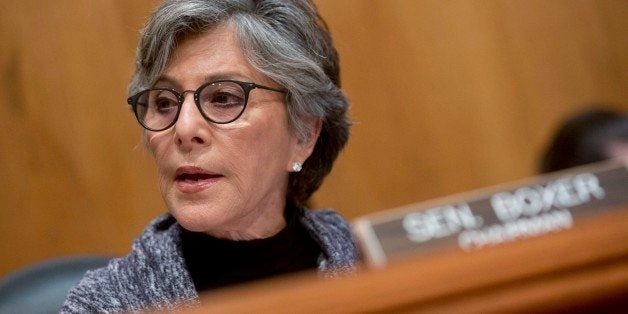 Sens. Barbara Boxer (D-Calif.) and Ed Markey (D-Mass.) introduced the Alan Reinstein and Trevor Schaefer Toxic Chemical Protection Act on Thursday. The senators said their bill would require the Environmental Protection Agency to evaluate whether chemicals are safe before they are brought to market, would speed up the EPA's process for reviewing chemicals, and would force the agency to review all chemicals already on the market.
The bill would reform the 1976 Toxic Substances Control Act, which many have complained is outdated and too weak to protect Americans from exposure to chemicals. It comes shortly after another pair of senators, Tom Udall (D-N.M.) and David Vitter (R-La.), introduced their own legislation on the subject. Many environmental and public health groups have criticized the Udall-Vitter bill as not going far enough in reforming the nearly four-decades-old legislation.
The Boxer-Markey bill would also allow states to continue setting tougher regulations on chemicals than the federal standards. California has historically been a leader in tougher standards, and the Udall-Vitter bill would limit states from doing so in the future, which has been a point of contention for Boxer. The Boxer-Markey bill is named after Alan Reinstein, who died from mesothelioma, and Trevor Schaefer, a brain cancer survivor.
Boxer has accused the sponsors of the rival legislation of being overly deferential to the interests of the chemical industry in crafting their bill. "Our citizens deserve nothing less than a bill that protects them -- not chemical companies," she said in a statement Thursday.
The Environmental Working Group, which has argued that the Udall-Vitter bill "will only make things worse," praised the Boxer-Markey effort. The group said the new bill would hold chemicals in the marketplace to the same safety standards required for pesticides and other chemicals used in foods. "Americans rightly expect that chemicals in everyday products they use are safe, especially for children who are most vulnerable to toxic exposures," EWG President Ken Cook said in a statement. "The Boxer-Markey bill would make sure that the nation's chemical safety law meets that expectation."
Daniel Rosenberg, senior attorney in the Health Program at the Natural Resources Defense Council, called the bill "more ambitious and forward-thinking" than the Udall-Vitter bill. "This bill gives a sense of how much could be achieved with a full-fledged effort to reform our broken toxic chemicals law," said Rosenberg.
The Udall-Vitter bill has 17 co-sponsors, including Jim Inhofe (R-Okla.), the chairman of the Environment and Public Works Committee, which has jurisdiction over the legislation. A hearing on the bill is schedule for Wednesday.

Before You Go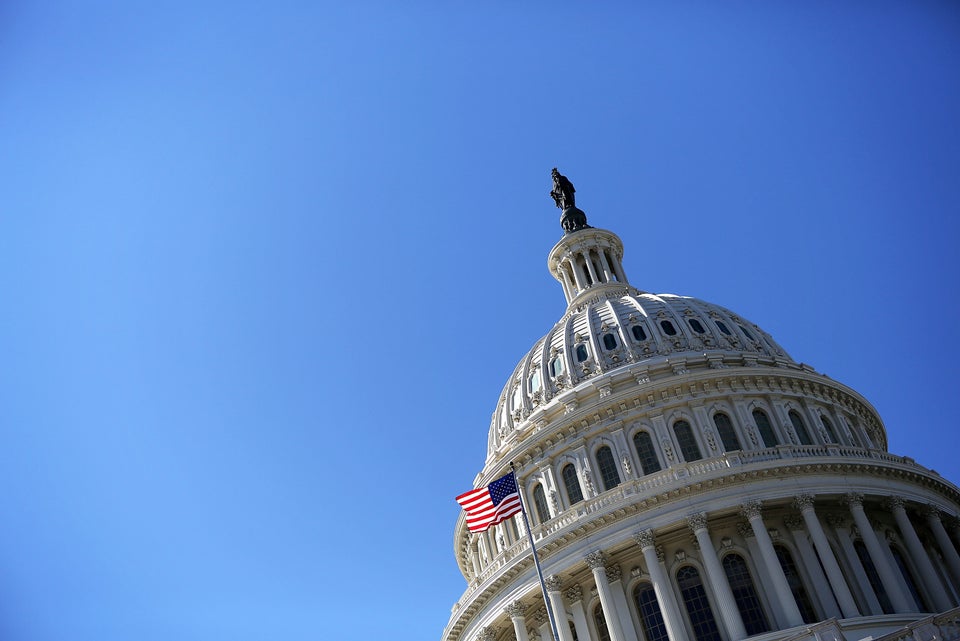 Least Environmental Senators
Popular in the Community