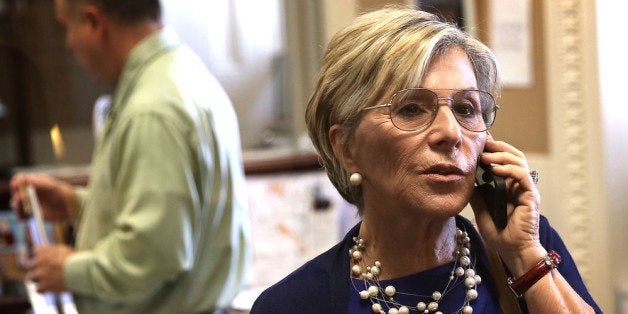 WASHINGTON -- Sen. Barbara Boxer (D-Calif.) and the Nuclear Regulatory Commission are engaged in an increasingly public feud over whether the commission is withholding information from members of Congress.
Boxer is the chairman of the Senate Environment and Public Works Committee, which oversees the Nuclear Regulatory Commission. She and the NRC have been going at it since last week, when the senator accused the commission of preventing her staff from reviewing records pertaining to the San Onofre nuclear plant in California, and accused commission employees of trying to intimidate congressional staff.
Both The Hill and the National Journal covered the dust-up last week. NRC chair Allison M. Macfarlane has said that this is just a misunderstanding over a recent change to commission policies regarding requests for information. Now requests are supposed to come from committee chairs or ranking minority members.
But Boxer's not happy about the policy change, which she says "creates substantial hurdles and delays that interfere with congressional oversight of the agency." In a letter to Macfarlane on Tuesday, Boxer says she is "deeply concerned about the controversial and obstructive new policy" that she says the NRC "designed in order to justify withholding information from Members of Congress." Boxer is also unhappy that the NRC didn't consult with Congress before making the change, and has asked the commission to withdraw it:
Despite these responsibilities, the NRC unilaterally devised a drastic change of policy behind closed doors, failed to notify the EPW Committee about this far-reaching proposal, and then unilaterally implemented this harmful policy without consulting Congress or the public.

This policy is a radical departure from previous NRC document policies and creates significant hurdles and delays that can be used to withhold information entirely from the Chairs and Ranking Members of oversight committees. It also allows the NRC to broadly deny information to individual Members of Congress, even when the information is related to matters affecting their home states.
Asked for comment about Boxer's letter, the NRC declined to engage in a public back-and-forth with the senator. "We're a very open and transparent agency," said Eliot Brenner, director of the Office of Public Affairs at the NRC, in a statement to HuffPost. "We're happy to respond directly to Sen. Boxer about her concerns."
Before You Go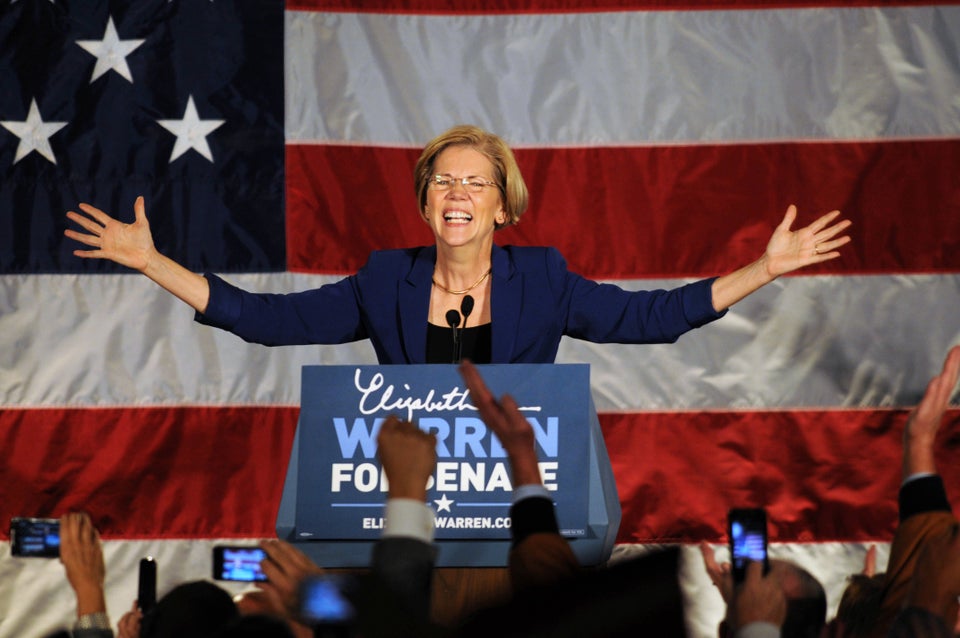 Women In The U.S. Senate
Popular in the Community