A professional boxer claims he was drugged and forced to do gay porn, but the company who filmed his scene refuses to take that accusation lying down.
As a middleweight boxer, 35-year-old Yusaf Mack, has accumulated a 31-8-2 record since 2000. However, he reacted like he had been gut-punched earlier this week when the news that he had appeared in a gay porn video went public.
"All my real friends who really know me, know I like females," Mack said, according to Towleroad.com. "My whole life, I've been what they call a whoremonger. I love females."
The film in question, "Holiday Hump'n," centers around a threesome with a man who looks like Mack named "Philly," and two other males, "Bamm Bamm" and "Young Buck."
The plot, such as it is, revolves around a series of explicit sexual acts between the trio.
The erotic opus was made by DawgPound USA, a porn company specializing in gay porn featuring African-Americans.
Mack, the father of 10 children, admits he agreed to be in a porn film earlier this year because he was short of cash, but claims he thought it would be with women.
The Philadelphia-based fighter took a train to New York in June. He ended up in an apartment in the Bronx that he said had a number of naked women inside.
"I think, 'It's about to go down.' I needed a drink or something," Mack told Philly.com."They gave me a pill and a shot of vodka. I took the pill down with the vodka."
Mack said he doesn't remember anything after that, until he woke up on a train with $4,500 in his pocket.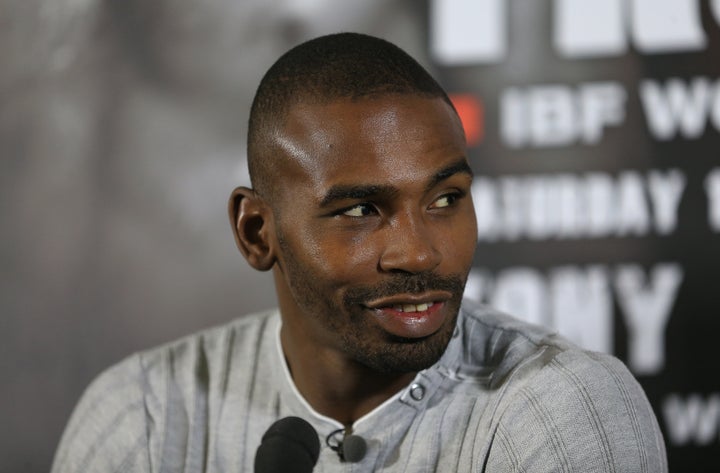 Mack went on with his life until mid-October when some of his friends pulled him aside and told him about the video.
He claimed he'd never actually seen it. "That ain't me. I don't remember that," he told Philly.com, rebutting claims that he was in the video. He changed his story, however, saying his friends convinced him that it was him in the recording.
Gawker reporter Rich Juzwiak is also convinced it's Mack in the video. He delivers a blow-by-blow description of the film, but ultimately declares, "Mack seems dedicated to doing a good job, but his technique is amateurish."
Mack insists he must have been drugged to have had sex with men.
"It's entirely possible because [GHB is] a sexual stimulant and some people take it voluntarily to enhance the sexual experience," according to Trinka Porrata of ProjectGHB.org. "It's entirely possible to perform and yet not recall."
DawgPoundUSA.com is punching back at Mack's claims that he was drugged with the following statement to Gawker:
DawgPoundUSA.com is a reputable company which has produced high quality videos of men-of-color since 2002. At no time have we ever coerced or drugged any of our models. The claims made by Mr. Mack are false, slanderous, and vehemently denied on our part. We intend to take all legal steps necessary to protect our good name and reputation against these patently false and preposterous claims.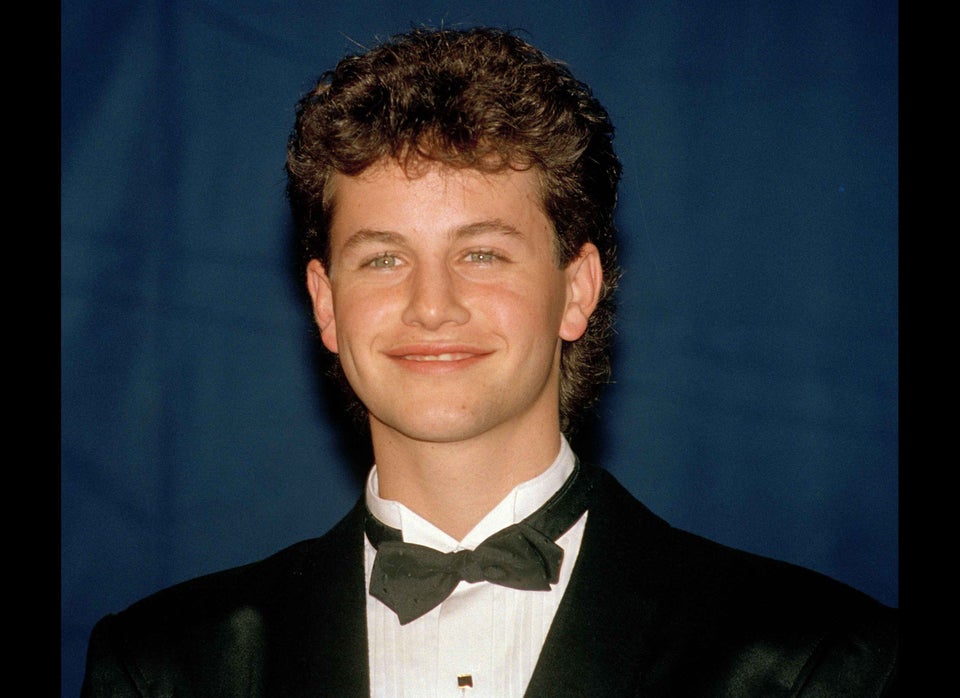 Anti-Gay Celebrity Statements
Popular in the Community