This kid just had to have a cheeseburger.
Police in eastern Ohio say an 8-year-old boy drove his 4-year-old sister to a local McDonald's in their father's van after learning how to drive by watching YouTube videos.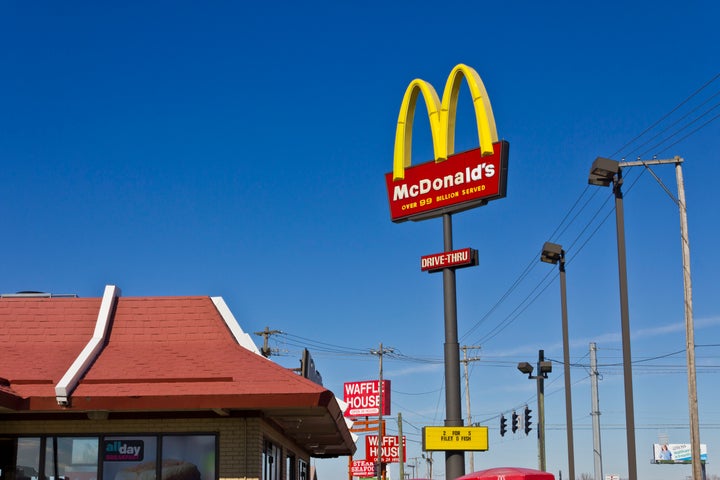 On pulling up at the outlet's drive-thru window, the boy used cash that he'd taken from his piggy bank to pay for the cheeseburger.
A family friend who was eating inside the restaurant contacted the children's grandparents and the children ate their meal while waiting for their parents to pick them up.
No charges will be filed in the case, The Associated Press reported. Koehler later described the incident as "a good teaching point."
"With the way technology is anymore, kids will learn how to do anything and everything," he said. "This kid learned how to drive on YouTube. He probably looked it up for five minutes and then said it was time to go."
REAL LIFE. REAL NEWS. REAL VOICES.
Help us tell more of the stories that matter from voices that too often remain unheard.
BEFORE YOU GO