Ever leave your kids home alone? This audio of a terrified 12-year-old boy calling 911 during a break-in will chill your soul. 
The unnamed boy was home alone on a Monday in Scottsdale, Arizona, when two men knocked on the door and forced an entry, ABC reports. 
"There's two strangers and I don't know them ... I think they're trying to open the door," the boy told an emergency dispatcher. He hid in the closet as the men rummaged through his house. 
The boy's panic is audible in the recording, which can be heard below. The 911 operator does an admirable job of keeping him calm while gathering essential information, like what room in the house he's hiding in, whether the men have weapons, and if he has any brothers or sisters who might unexpectedly return. 
"Please don't hurt me," the boy says, as the burglars spot him -- and, fortunately, start running away. "Oh my God, I don't know what to do," he tells the operator.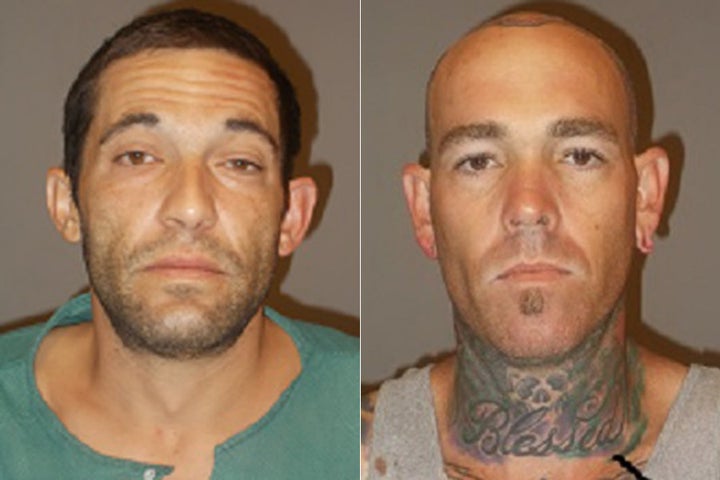 Police are warning Scottsdale residents of a new burglary trend that involves robbers knocking on the door to see if anybody's home, then forcing an entry if nobody answers. They advise residents to tell unknown visitors that they're home, then retreat to a safe hiding place and call the police in the event of a forced entry. 
Calling all HuffPost superfans!
Sign up for membership to become a founding member and help shape HuffPost's next chapter