Lucas Whiteley had some questions about the universe. So he decided to take his queries to the experts.
With the help of his dad, the 4-year-old U.K. boy created a video in which he asked NASA for some homework help. The space agency heard his questions, and responded with a video of its own.
Lucas wanted to know three things: How many stars are in the universe, who came in second and third place in the race to the moon and have animals been sent to the moon?
In a 10-minute video posted on YouTube, NASA engineer Ted Garbeff of the Ames Research Center in California addresses each of Whiteley's queries and offers the youngster a tour of the facility.
"When I was a kid I wrote to NASA and got a brochure, so when Lucas was doing a project on space I thought we might be lucky if we sent a video of Lucas asking some questions," said Lucas' father, James Whiteley, according to the Yorkshire Evening Post. "What we got back was amazing. Obviously Ted has thought about his audience and gone to a lot of trouble just for them."
Lucas is not the first eager young student to receive a personal response from the space agency. Last year, a 7-year-old named Dexter penned a letter to NASA, expressing his interest in flying to Mars. The space agency sent back a package to encourage the Dexter to pursue his interest.
Related
Before You Go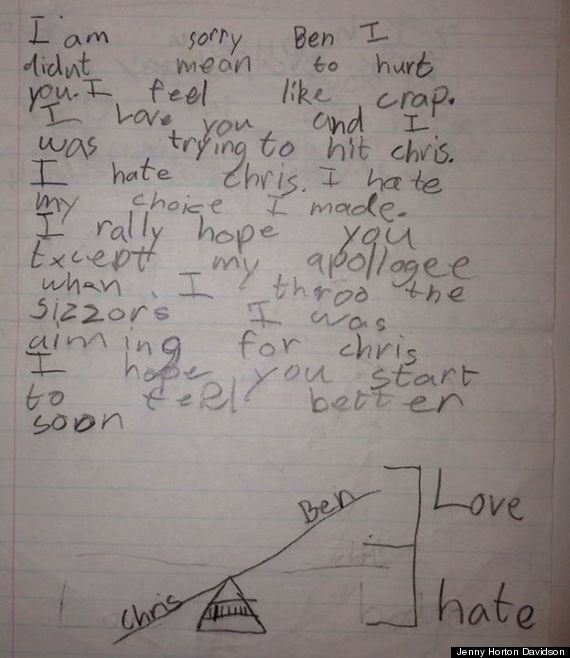 Cute Kid Notes