U.S. Navy SEALs are an elite group of warriors -- their training alone is considered "some of the most mentally challenging and physically demanding" in the world.
Rather than making it through the Basic Underwater Demolition/SEAL training, BJ proved he is worthy of an honorary spot on the force through his two battles with leukemia.
As a Navy SEAL would have done, BJ battled against the odds.
"BJ is 14 now and has been kicking leukemia's butt for 3 1/2 years," reads his GoFundMe page. "We were on the countdown ... He had 7 months of treatments left. He was scheduled to be done on Jan. 4, 2016. We were already beginning to plan the party to celebrate the end of his cancer treatments."
Then in May, during a regular chemotherapy visit, doctors told him the cancer had returned. So once again, BJ has had to fight through chemo, blood transfusions, countless doctors visits, scans, injections and more.
"He shows the character of what a SEAL would be like," retired Navy SEAL Stephen Brown of SEAL Swim Charities told Fox. "He's very strong. He has gone through so much. So much pain, just not physically but mentally. And he stayed strong through it."
BJ's mother told the TV station the gesture took her breath away.
During his many procedures and medical visits, BJ now carries with him a trio of military coins -- one from the Navy Academy, Air Force and Navy SEALs -- and a SEAL Trident, which a former SEAL wore in battle and said BJ could keep until he earned his own.
As Time Warner News reports, the SEALs who visited BJ said they would be honored to serve with the teen and that he has helped them put things in perspective.
"He's the strongest person I know," his mother wrote in a Facebook post back in August. "He still, even with immense pain, shortness of breath, anesthesia, procedures, fevers and being woke up every 2 hours, has not complained once. It's more than a kid, or anyone for that matter, should have to endure; but he is stoic, with the most fierce determination I have ever witnessed."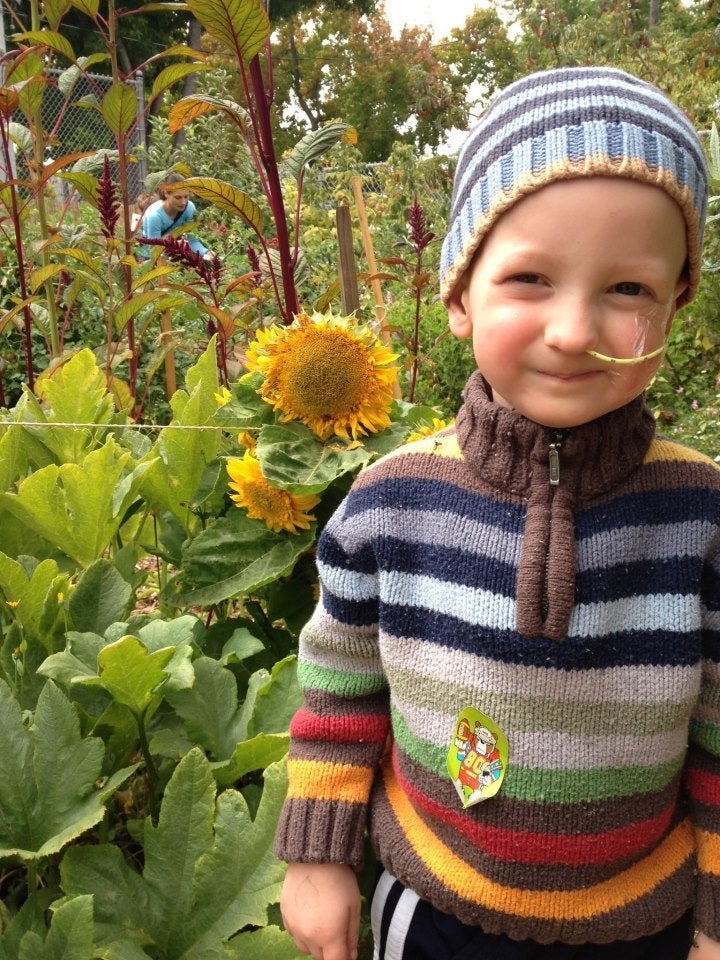 The Faces Of Pediatric Cancer
Related