Better watch what you do around kids or they just might contact the police.
Robbie Richardson, a 6-year-old Massachusetts boy, recently called 911 to complain that his dad had run a red light.
"He tells me, 'Hey Dad, you just went through a red light,'" Robbie's father, Michael Richardson, told CBS Boston. "And I said, 'No Robbie, you can go through that one as long as you stop and there's nobody coming you can go.' He says, 'No you can't. That light was red.' So we get into the car wash and he says, 'I'm going to call the police.'"
Robbie kept his word. When they got home, he called 911. The Quincy Police Department released the call on YouTube.
"And then what happened?" the dispatcher asked.
"And he had to go to the car wash and then he went past the red light."
That's when the police asked to speak with Richardson, who apologized.
Dinner must've been awkward that night.
Not surprisingly, Robbie wants to be a police officer when he grows up.
Related
Before You Go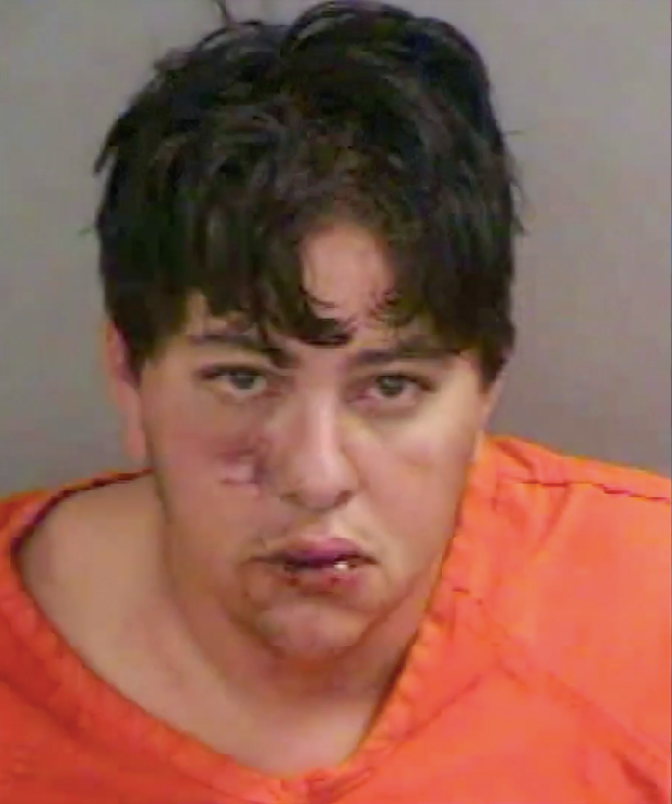 Outrageous 911 Calls
Popular in the Community