When you find out that you're going to the "Happiest Place On Earth," the only appropriate reaction is the one that this boy had.
The video above captures the moment when it's revealed to 8-year-old Sean that he and his family are headed to Disney World for a week. Sean completely breaks down at the news.
Watch at the 0:22 mark as the 8-year-old opens up a box his parents gave him to reveal four MagicBand devices, which are to be used on the family's seven-day trip to Disney -- something his mom and dad had been saving up for, for over a year. The boy proceeds to cry and then graciously hugs his mother, because, well, it's pretty much the best news anyone could receive.
His sister, on the other hand, thinks it's NBD.
We don't blame you, Sean. If we were on the way to see Mickey Mouse, we'd be crying buckets, too.
Before You Go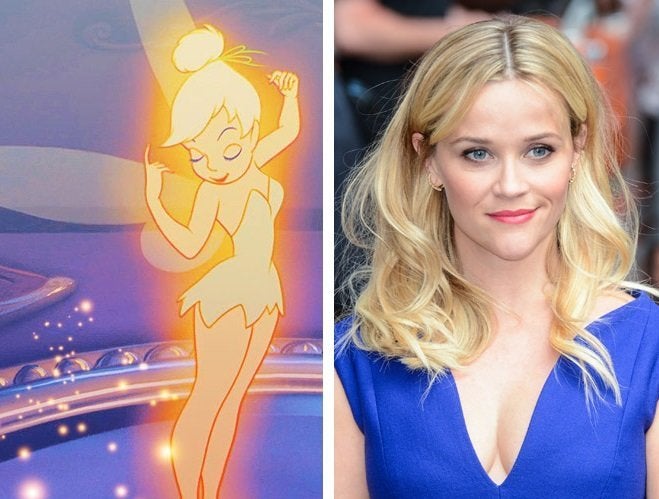 Celebrities Who've Starred In Disney Movies