After witnessing an inspiring show of compassion, this boy decided it was time to spread the love.
Nate Dreyfus, 9, of Stillwater, Minnesota, recently saw something that made him think twice.
"There was this man," Nate told CBS Minnesota. "He got out of his car, he took off his jacket and gave it to a man on the street."
The sight was enough to spur Nate to action.
He enlisted the help of his family, and while he put out donation boxes in his neighborhood, his mother reached out to the community, urging people to drop coats off at their house, the outlet reported. Nate's project soon gained attention, attracting local organizations, which helped the 9-year-old promote the initiative, according to St. Paul Area Council of Churches' (SPACC) website.
Donations poured in, and on Dec. 3, Nate and his sister, Anna, showed up at SPACC with a surprise for Project Home, which helps provide shelter to local homeless families.
"Nate came in with bag upon bag, filled my office full of coats," Sara Liegl, the director of Project Home told CBS. He brought "a monetary donation on top of that, so we could purchase the things we need that don't get donated. It was wonderful."
The 9-year-old had successfully collected 79 coats and $262 for families in need, SPACC reported. And while Nate's tremendous efforts will brighten up many others' holiday season, the boy says that knowing people will use his donations has cheered him up, too.
Related
Before You Go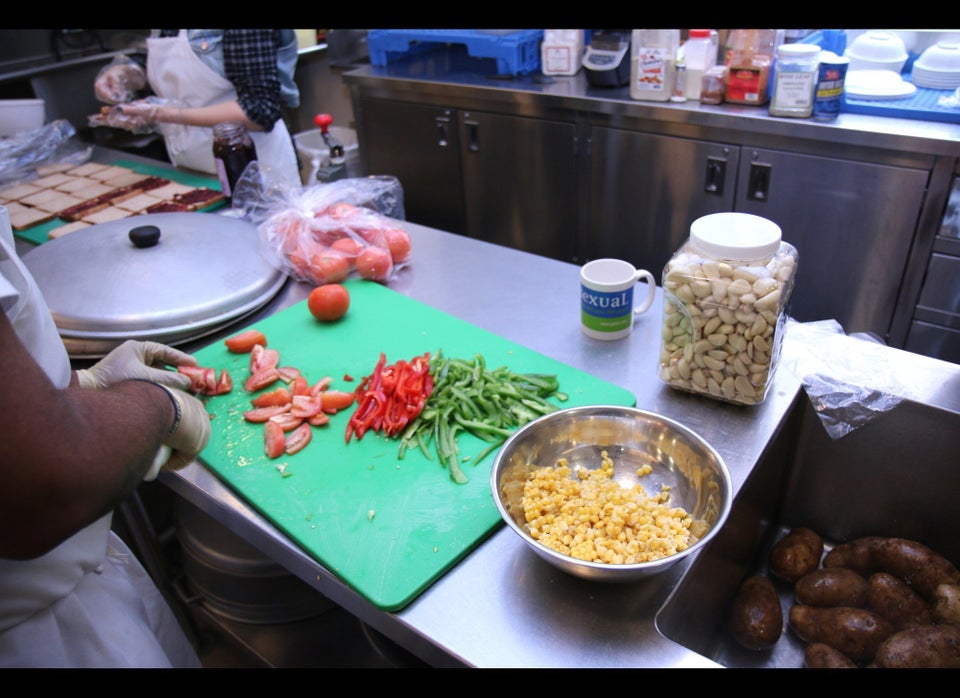 5 Simple Things That Improve the Daily Lives of Homeless Youth
Popular in the Community