Sure, Azka Corbuzier is growing up in what some might call a broken home -- but thanks to the love and support of his parents, the 9 year old feels anything but broken.
In a sweet YouTube video that's racked up more than 490,000 views, the Indonesian boy maps out his parents' short-lived love story and says that his family has actually become stronger since the split.
"Everything went fine until I am 6 years old. We have a great family," a caption reads as stick figure illustrations flash by. "Mom and dad start to argue on a lot of things... so they decide to divorce."
He adds: "They told me about it and tell me not to worry and I don't have to choose between them. They never fight anymore and we still go to malls and abroad together."
Azka's dad Deddy Corbuzier -- a well-known illusionist and TV presenter in Indonesia -- told The Huffington Post that he and his ex-wife tear up every time they watch the video.
"It's proof that we've succeeded as a parents even if we failed as husband and wife," he said.
As for Azka's, he's just happy his message is getting out to so many.
"People always ask me how it feels being a broken home kid," he told HuffPost. "I'm OK and happy. I'm more happy now."
As he sums it up in the video, "It's not a broken home when you still have the same love from your parents."
Support HuffPost
A No-B.S. Guide To Life
Related
Before You Go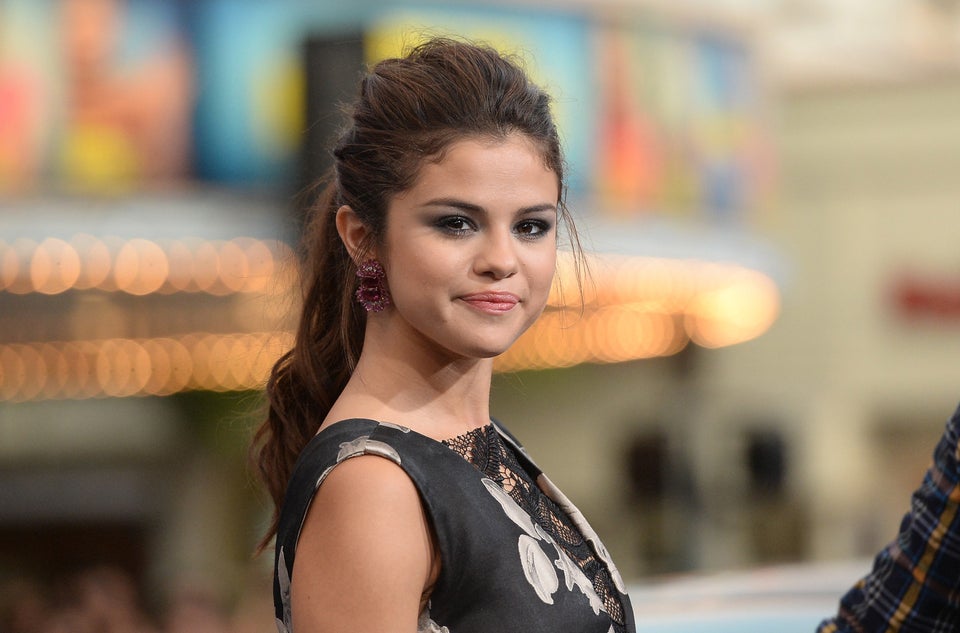 Celebs Talk About Their Parents' Divorces
Popular in the Community