About a month after George Michael's tragic death, the Culture Club singer stopped by "Watch What Happens Live" with his "Real Housewives of Beverly Hills" housemate, Dorit Kemsley, on Tuesday. There, he opened up about his complex relationship with the late pop star.
Both performers, who were rumored to have feuded over the years, rose to fame in England during the 1980s and attracted considerable media attention about their respective sexualities. George Michael, however, preferred to keep his sexual orientation a secret early on in his career, a decision that apparently rubbed Boy George the wrong way.
"It wasn't really a feud. In the '80s, everyone — I mean Pete Burns, me ... we all used to, like, be really bitchy about each other. It was like the thing that you did in the '80s," he told Cohen about clashing with Michael on coming out. "Nowadays, it's a bit more respectful. In the '80s, you just said foul things about everyone."
"I think in the early days we were competition to each other," he added. "We're both called George. We both made soul music, so in the early days we were really in competition."
However, as time went on Boy George says he came to appreciate his competitor's musical talent, especially following the release of the smash hit "Faith." The two remained in touch "on and off" in the later years, but the singer revealed he was largely unaware of the ongoings in George Michael's personal life.
"I read stuff in the papers, obviously," he said. "He kind of kept people out. He was quite private, so I didn't really know much about what was going on."
"I am thinking of @GeorgeMichael's family, friends and fans right now," he wrote. "He was so loved and I hope he knew it because the sadness today is beyond words. Devastating. What a beautiful voice he had and his music will live on as a testament to his talent. I can't believe he is gone."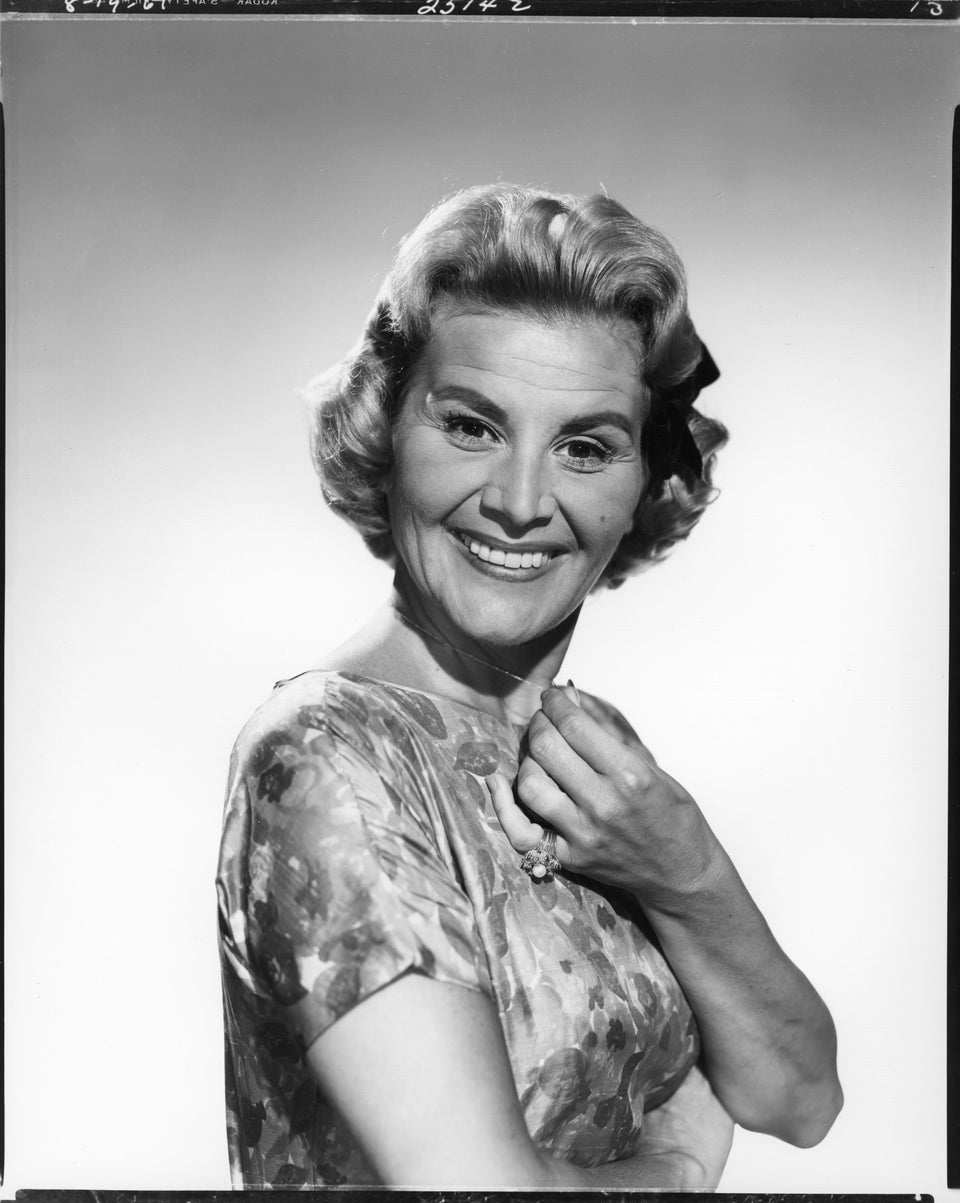 Entertainers We've Lost In 2017
Popular in the Community