Beloved pop icon Boy George says he'd still perform in Indiana even though the state recently endured a media firestorm over its legislative stance on the lesbian, gay, bisexual and transgender (LGBT) community.
"It's important to bring your music to the people that love you," he told King. "So if you're depriving the little gay boys and girls of Indiana of your music, then that's probably not a good thing to do."
"You'd think they would jump at that," he said at the time. "Like, 'We're right! We were right! Everybody just wants to be normal!' And then there's another part of me that's just the obnoxious gay part that thinks, Why does anyone want to get married? A friend of mine said to me recently at a party, 'Why would you want to put yourself through all of that?' But you know we have to also have to accept that there are many gay people who are very conservative and romantic and religious and I support them 100 percent."
Larry King's interview with Boy George goes live on April 8. Head here for more details.

Before You Go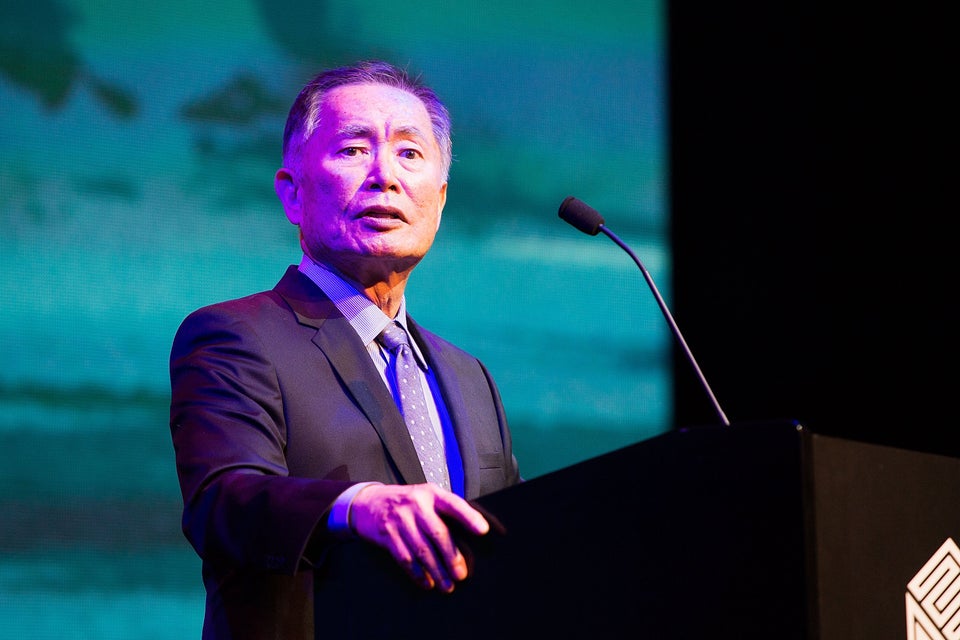 Reactions To Indiana's 'Religious Freedom' Law
Popular in the Community