While picture time with Santa often involves, well, a picture with Santa, this little boy used his photo op for a completely selfless purpose instead.
Prestyn Barnette, a 4-year-old who lives in West Columbia, South Carolina, was featured in a viral photo, kneeling on the ground, praying with a mall Santa.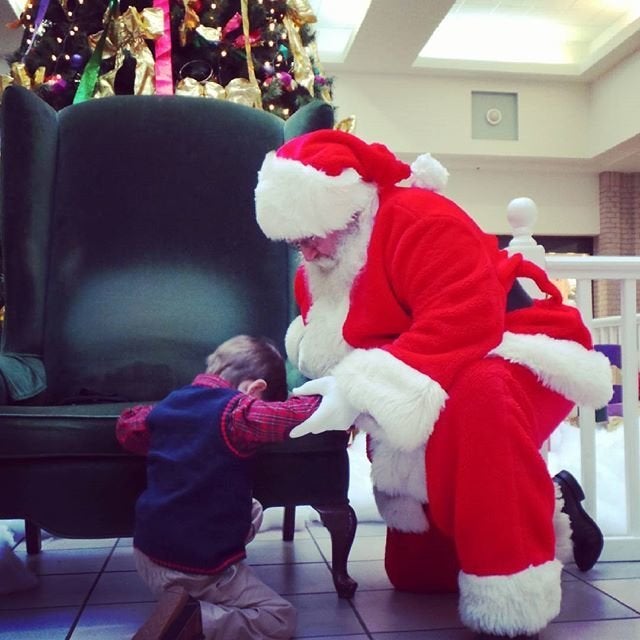 The 4-year-old's aunt, Rebekah Lauren Sharpe, who shared the photo on social media this past Sunday, explained that Prestyn had heard about 2-month-old Knox Stine, who has been in the hospital after being found unconscious in November, and wanted to wish for the boy's recovery for Christmas, according to ABC News.
Sharpe told The Huffington Post that while Prestyn doesn't know Knox personally, the 4-year-old's family came across a Facebook post on a page dedicated to the 2-month-old and were very moved. Since then, they've discussed Knox's condition with Prestyn.
"We talk about it, and we pray for him and we've gotten Prestyn to pray for him in his nightly prayers as well," she told ABC News.
So when Santa asked Prestyn what he wanted for Christmas, the 4-year-old had a sweet response.
"He asked for a Lionel train set and to pray for a miracle for baby Knox," Sharpe told ABC News.
The sweet gesture has caught the attention of the Stine family, who were touched by the young stranger's thoughtfulness.
"I never met them," Knox's mother Mindi Stine told Today.com. "I don't know them. I don't know how they know of us or heard of us or anything … I showed my husband [the photo], and we both just smiled at each other, like, 'Something amazing is happening.' It was just beautiful."
Stine's father has even bought the train that Prestyn wanted as a gift, to return the love.
Prestyn has another compassionate act in store for Knox: The 4-year-old visited Build-a-Bear on Tuesday to make a toy for Knox, who is currently staying in Las Vegas' Sunrise Children's Hospital, WISTV reported.
Though Knox, who was also found not breathing on that day in November, hasn't yet regained consciousness, Mindi Stine says acts like Prestyn's give her hope for the future.
"We don't even have words to express how we feel, and how thankful we are," Mindi Stine told Today.com. "We have confidence and we have faith that God is going to work a miracle for Knox. He has so many people asking him for that."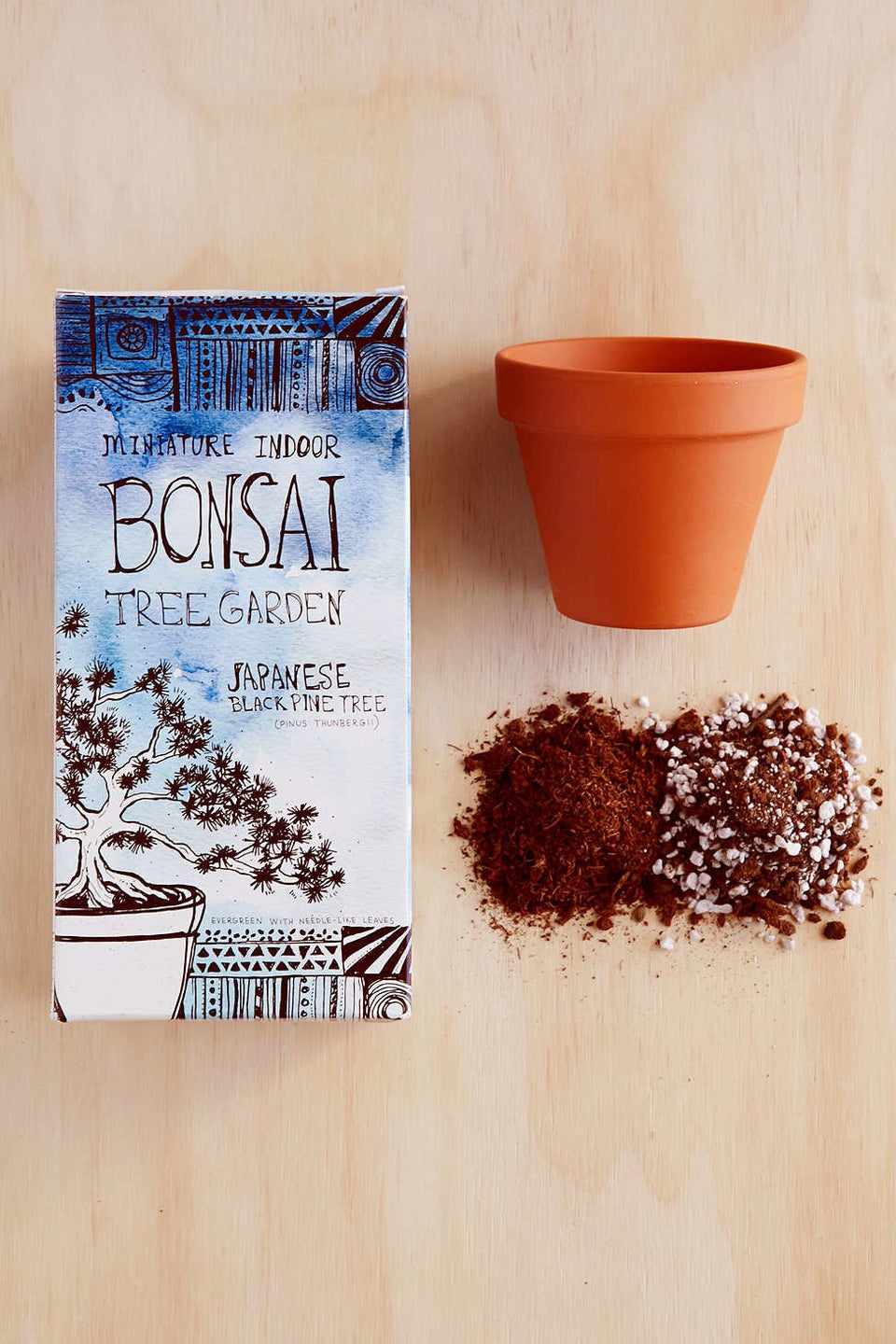 Wonderfully Helpful Secret Santa Office Gifts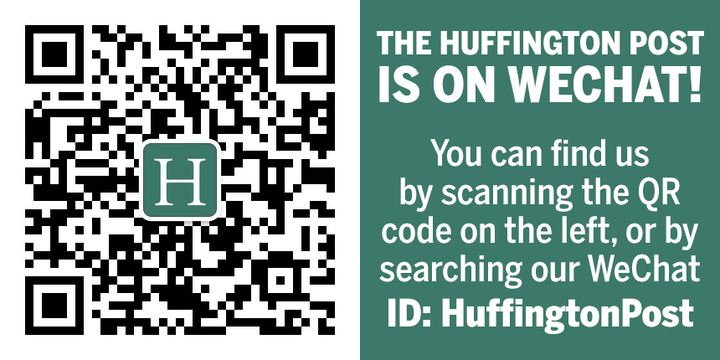 Related