People do some crazy things in their attempts to get a foul ball at a baseball game. But at a Red Sox game on Friday, one kid took another approach.
Later in the game, NESN sent a reporter to speak to the boy.
"I've seen people do it before and I thought it's a nice thing," Ryan said. "And it's good to make people happy."
Ryan's generosity didn't end with the foul ball. When he was given a gift bag for being such a good sport, he reached inside, pulled out a bracelet and handed it to Reese.
The Sox may be in last place in the American League East, but Ryan is first when it comes to class.
Related
Before You Go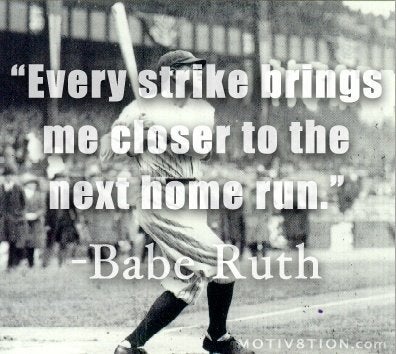 Best Baseball Quotes
Popular in the Community