On the day he was adopted, the look on 3-year-old Michael Brown's face truly said it all.
Michael was placed with his third foster family, Tara Montgomery and her two daughters, on Feb. 14, 2015. He was 18 months old at the time. When the original plan for him to reunite with his biological mom fell through, her rights were severed, which meant Montgomery could adopt him. She told The Huffington Post she wasn't initially considering adoption, but Michael changed her plans.
"As a single parent, I was not looking to adopt, just to help kids during transition," she said. "But that changed with Michael. It felt like he was a part of our family right from the start."
On Dec. 20, 2016, Montgomery officially adopted Michael in Phoenix. He had spent 832 days in foster care.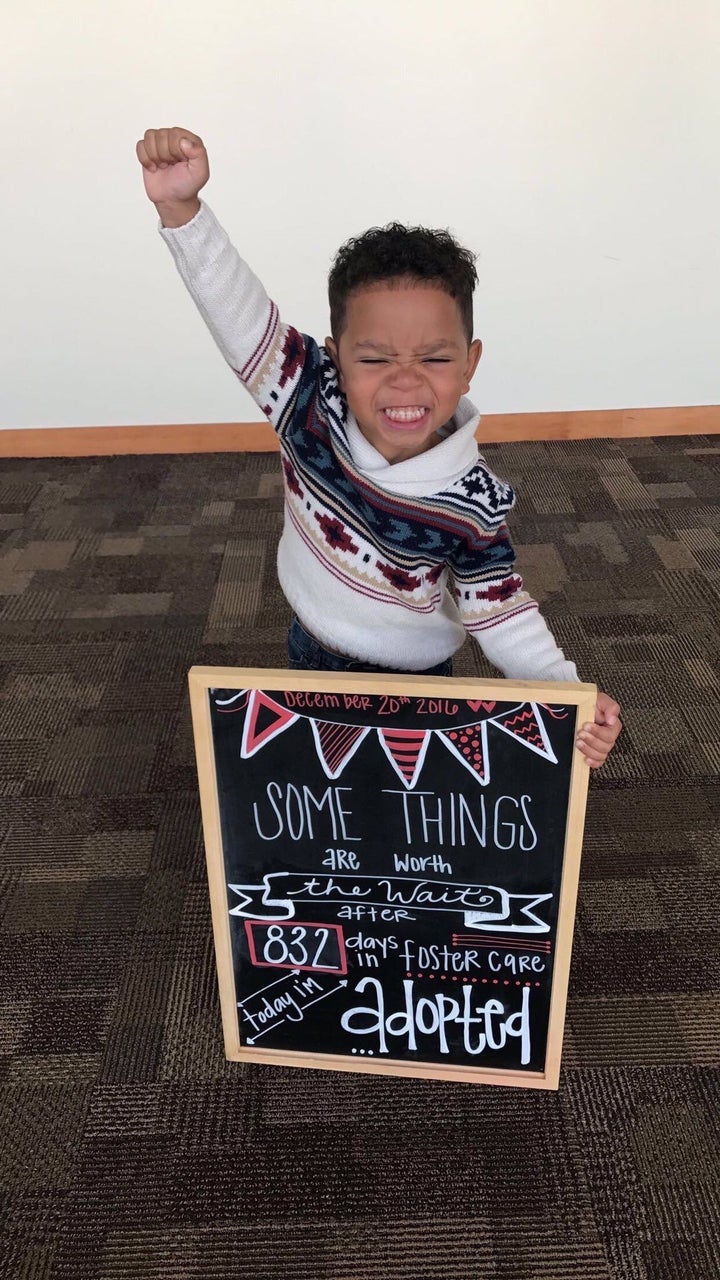 Montgomery told HuffPost that Michael is the "most loving, smart, funny and happy kiddo." She said having him as part of her family was meant to be.
"He was our valentine baby, his last name was already Brown (which was the same as my kids) and he looked as if he could have been truly related," she said.
Michael seems to be loving his finalized adoption, too.
"He wakes in the morning and says, 'Mom, I so happy,'" Montgomery said.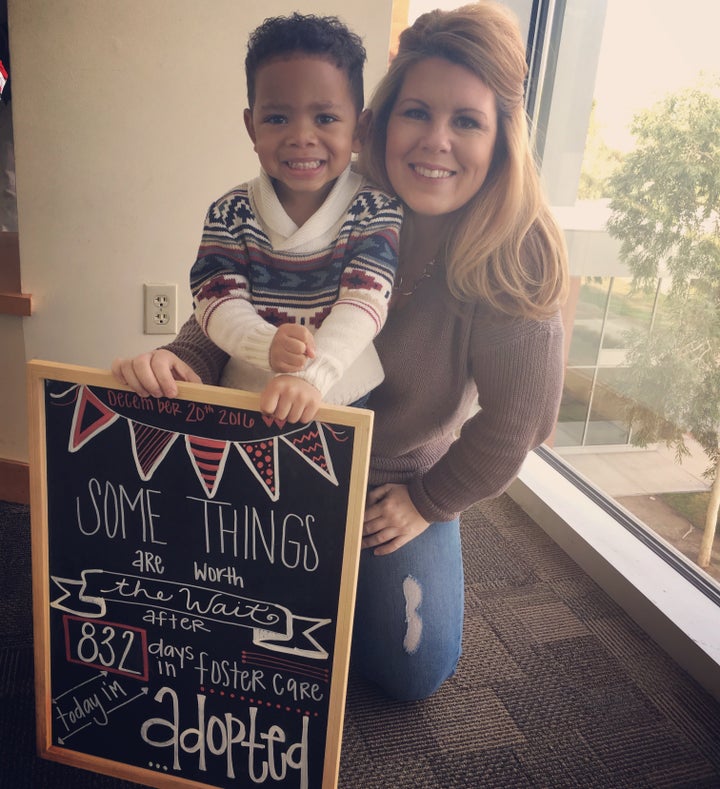 Michael's adoptive sister, Dezhianna Brown, tweeted photos from Michael's adoption day on Tuesday. As of Thursday, the tweet has gotten more than 49,000 retweets and 126,000 likes. Dezhianna said Michael's adoption day was "super exciting" for her and her family.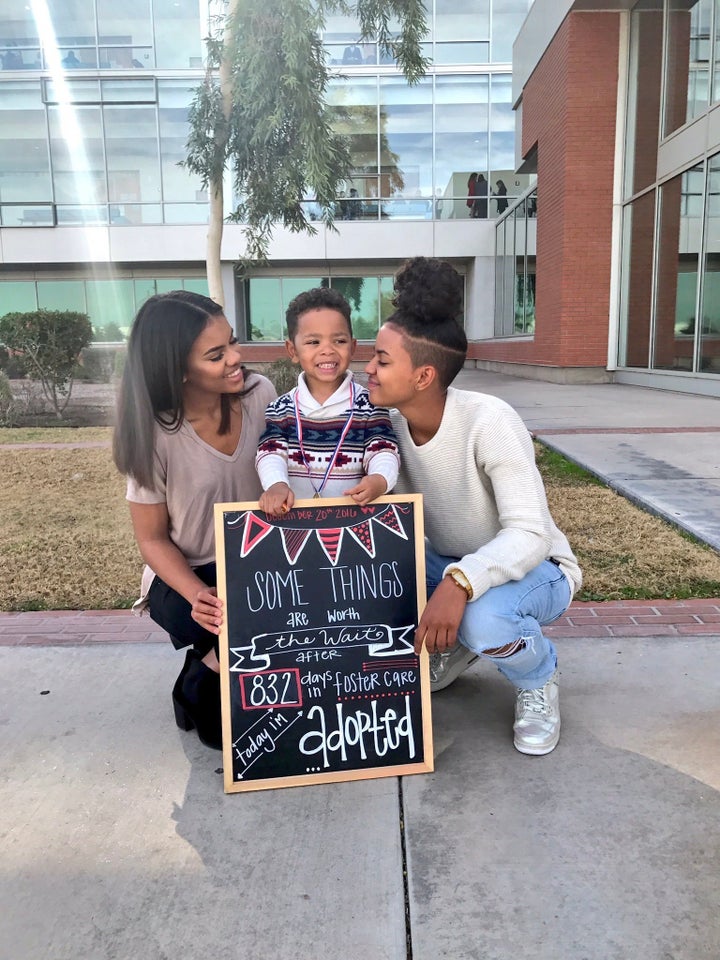 As for Michael's newfound internet fame, Montgomery is grateful that her son is bringing awareness to adoption.
"If this can inspire just one person to make a difference in the life of a child, we are happy."
Before You Go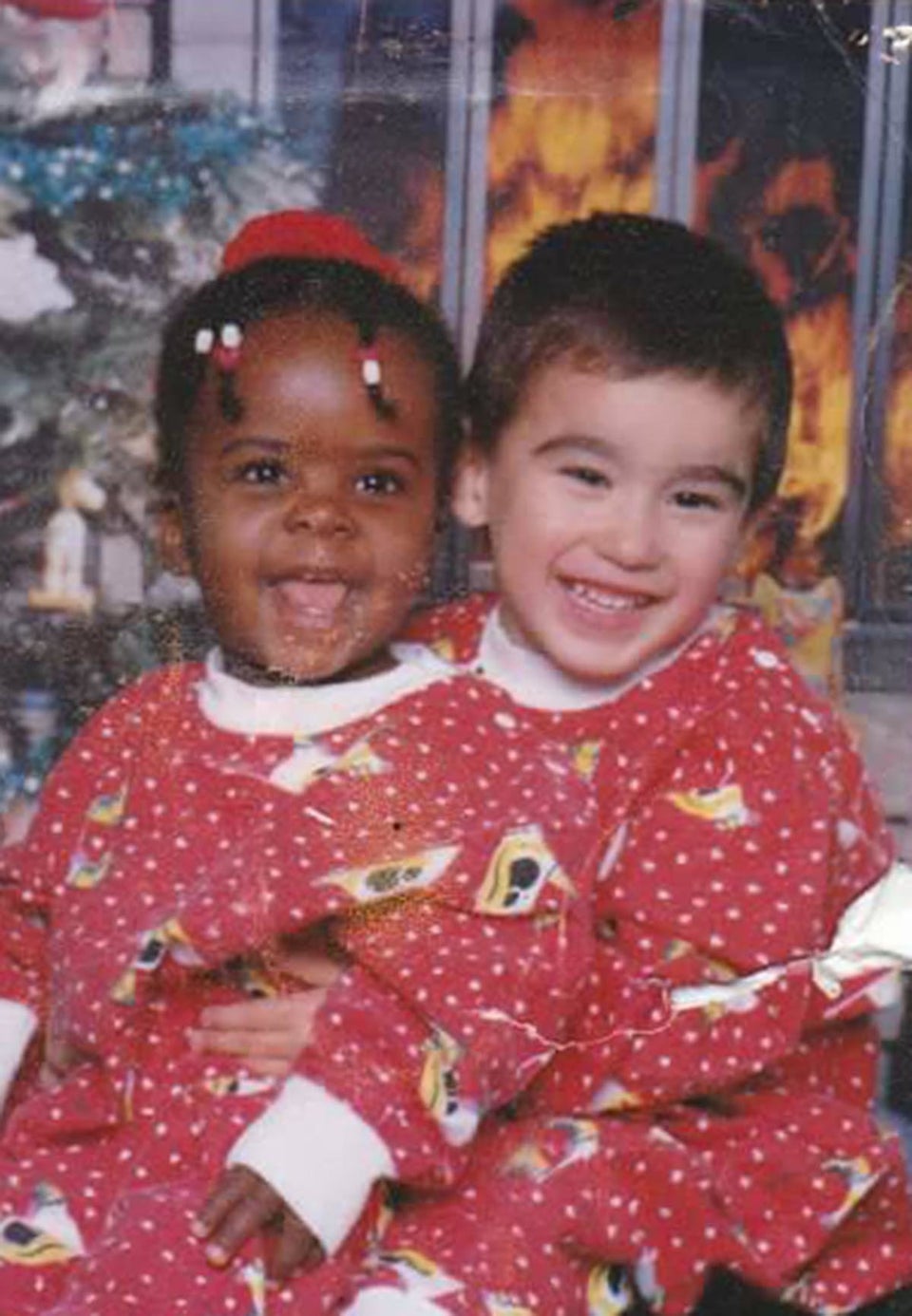 Photos Of Adopted Siblings That Show Family Is About Love, Not DNA