A little boy recently heard his mother's voice for the first time after getting fitted with a cochlear implant. His response? To giggle, giggle and giggle some more.
Mom and entrepreneur Jennifer Closson Aprea shared on Facebook this week that her son had been successfully fitted with a new cochlear implant. "It's all good news after the mapping and activation! His brain is definitely receiving sound," Aprea wrote Monday.
At the audiologist's office, the boy's device was tested at various levels. And at each level, Aprea said, her son would burst into a fit of giggles whenever he'd hear her voice.
"[That] was the most amazing feeling because we couldn't have asked for a better response," she wrote.
Aprea, the founder of Spray Pal, a cloth diaper accessory company, has been updating her Facebook followers this week with her son's incredible progress.
"This has been the greatest gift ever," Aprea wrote on Tuesday. "Feeling so thankful and blessed to be his mommy and watch him grow and learn."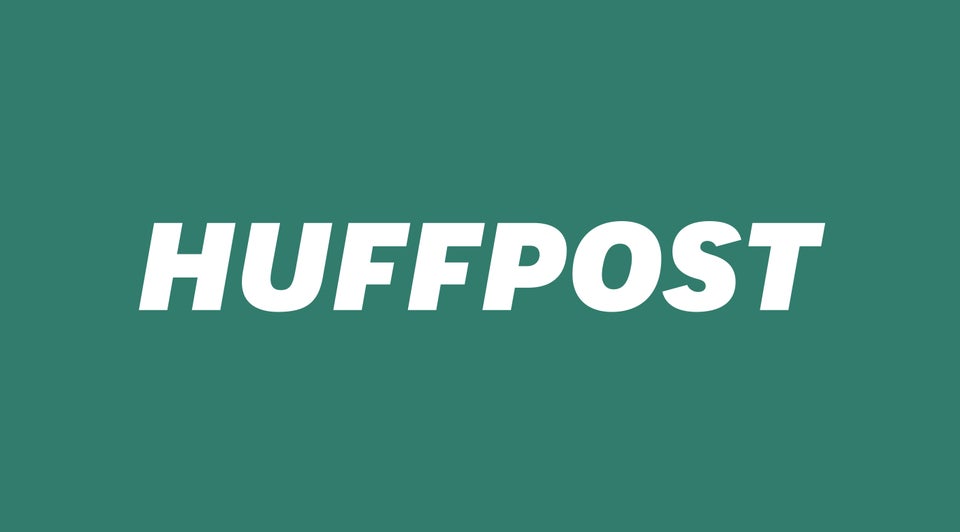 Kids' Reactions To Hearing Themselves For The First Time