You don't need to be a hip-hop head to heart this 12-year-old talent.
Sparsh Shah, a singer and musician who also goes by his rapper name, Purhythm, recorded a cover of Eminem's 2010 hit "Not Afraid" that's sure to blow you away.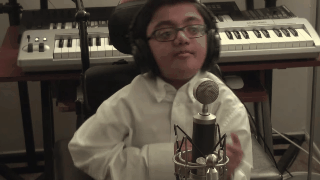 Since the New Jersey boy uploaded the video to his YouTube channel early this year, it's gotten over 700,000 views. The performance's Facebook video has scored over 3,000 shares and likes and has been viewed over 100,000 times.
Even Sparsh's idol, Eminem's label, Shady Records, couldn't help but tweet about it:
Sparsh was born with an incurable disease called osteogenesis imperfecta, which makes his bones extremely fragile and brittle. According to his YouTube page, even a hard handshake can break his bones. Due to his condition, he uses a wheelchair.
Despite having 125 fractures so far in his short life, he has written 10 original songs, several short stories, poems, and speeches and performs at community events all over New Jersey, reports The Better India. Not to mention he has also memorized the first 250 digits of pi and knew how to spell the 45-letter word, "Pneumonoultramicroscopicsilicovolcanoconiosis," by the time he was 6 years old.
Not too shabby for this Slim Shady fan.
CORRECTION: A former version of this article said pi has 250 digits, in fact it is infinite.
Related
Before You Go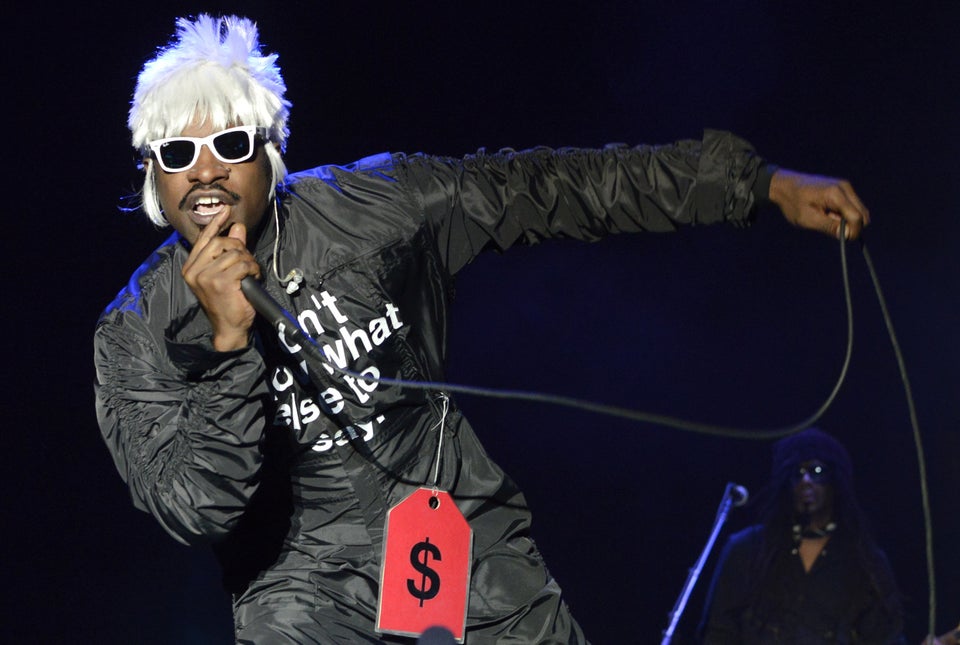 The Real Names Behind Your Favorite Rappers
Popular in the Community