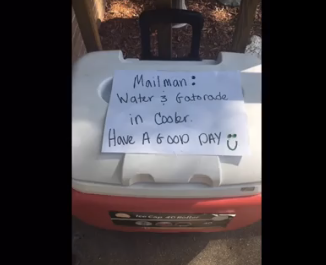 This story oughtta deliver some smiles.
Carmine McDaniel, 8, felt concerned for his mailman friend, Henry Bailey, who was working his route on a particularly hot day. So, the Newport News, Virginia boy decided to leave out a cooler full of water and Gatorade for Bailey to enjoy.
The mailman's reaction of pure joy and relief was caught on the family's security camera. Carmine's mother, Terra McDaniel, shared the short video on Facebook with the hope of encouraging people to see the value in life's little, yet thoughtful, moments.
"I hope people will learn from watching the reaction of the mailman how something so small can mean so much to one person," McDaniel told the Huffington Post in an e-mail.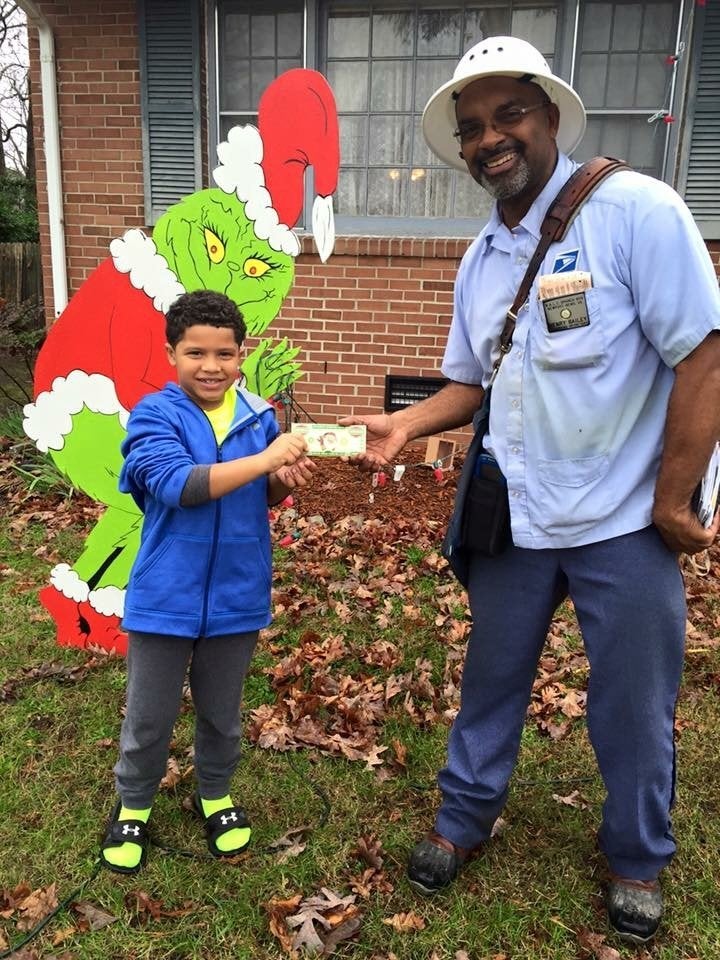 In the video, Bailey is clearly delighted by the considerate gift.
"Oh man, water and Gatorade. Thank God, thank you," he says as he lifts up the cooler top. "Oh my God, yes!"
McDaniel told the Huffington Post that her son wanted to do something for the mailman after he watched the weather forecast, which predicted hot temperatures. The boy didn't want anyone to "pass out," his mother said.
Though Carmine has given the mailman some beverages before to beat the heat, this was the first time he'd packed a cooler so the drinks would be available to Bailey regardless of whether the family was home.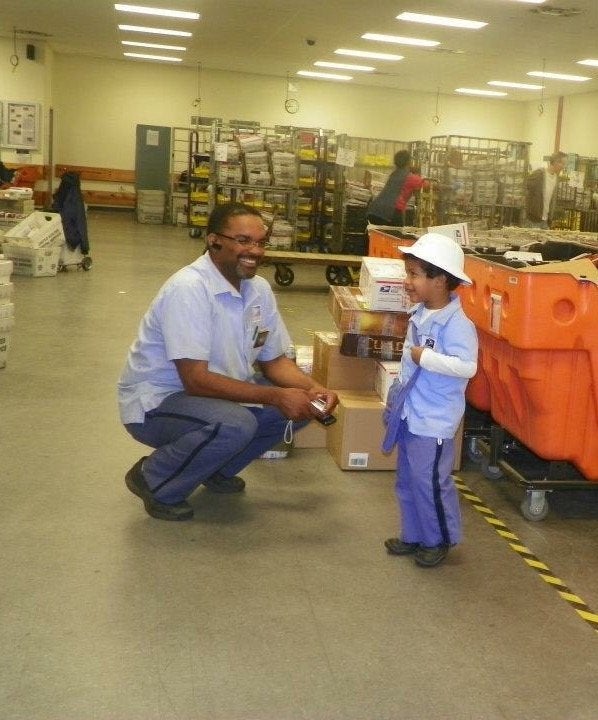 Though this gesture has received a great deal of attention, the bond between Carmine and Bailey goes beyond this one kind act. Bailey was McDaniel's mailman growing up and he's also taken Carmine under his wing.
"Henry showed Carmine the ropes at the post office [and] that really strengthened their relationship," McDaniel said. "Carmine dressed exactly as Henry and was his mini me."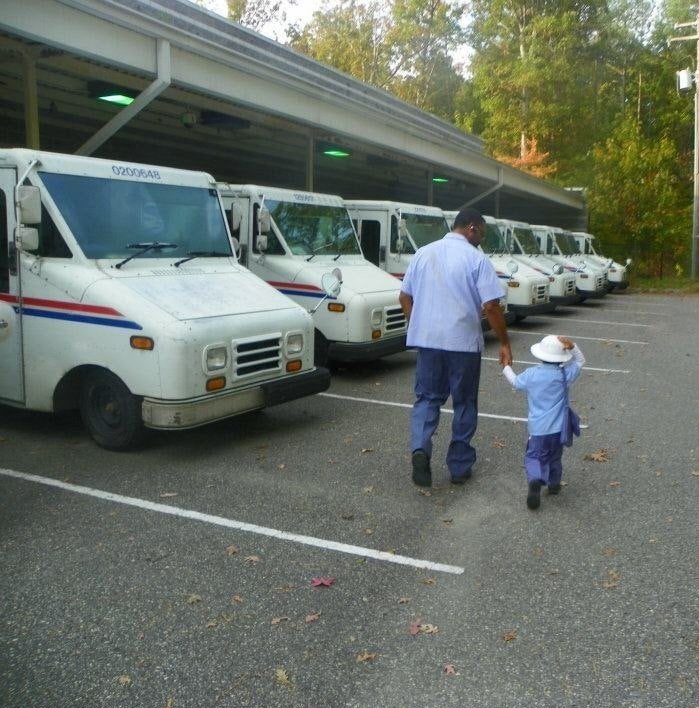 The bond between the two, McDaniel said, has only grown stronger.
Carmine feels that it's his "duty" to pack the cooler, McDaniel said, so that Bailey will have a cool beverage waiting for him even if the boy isn't home.
Related
Before You Go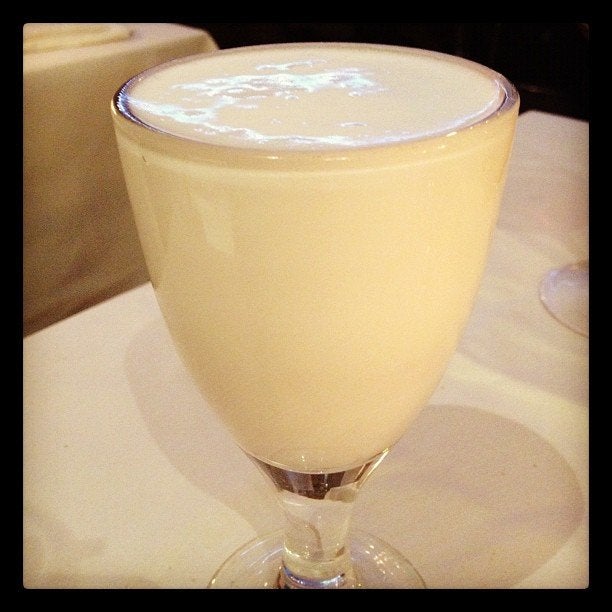 Frozen Drinks Around The World
Popular in the Community