The parents of a 14-year-old Florida boy are campaigning for tolerance after their son was chastised for wearing makeup at school.
Chris, an eighth grader who doesn't label his sexual orientation, wore black eyeliner, eyeshadow and lipstick along with a shirt featuring an anarchy symbol to the last day of classes on Wednesday, June 5.
Officials at Meadowlawn Middle School in St. Petersburg told him his makeup was in violation of the school's dress code, according to the Tampa Bay Times. However, his mothers, who admit the shirt was inappropriate, don't think his modest maquillage was any different from what girls wear every day.
Chris' mom Katelynn Martin took to MoveOn.org and started a petition in the name of change. She argues that the school's principal, Claud Effiom, "expressed his own belief that boys wearing makeup is ridiculous, unnecessary, and distracting." She is calling for tolerance training, gay-straight alliance (GSA) clubs and lesbian, gay, bisexual, transgender and questioning (LGBTQ)-inclusive curriculum at the school.
The petition has since received more than 1,300 signatures.
Martin expressed dismay over the school's response to her son's decision to wear makeup in an email correspondence with The Huffington Post on Tuesday.
"Honestly, when Chris asked me to apply his makeup that morning, it never occurred to me that it would cause a problem," she said. "More than anything, I was happy to see him so confident in expressing himself. When he called a little later from the school to tell me that he got in trouble for the makeup and that the administration wanted him to wash it off, I was sad and then angry to hear in his voice that he had lost that self-confidence."
"While speaking with the principal, it became clear that his issue was based upon my son's gender nonconformity and not the dress code. In my opinion, the principal was not passing judgement upon my son's appearance, but rather his person."
Martin hopes her voice will be heard and change will be enacted so all children can feel safe and accepted at school. A 2011 LGBT student survey conducted by the Gay, Lesbian & Straight Education Network (GLSEN) revealed that more than 60 percent of respondents felt unsafe at school because of their sexual orientation. A considerable number of respondents also reported discriminatory policies or practices against LGBT people by their school or school personnel.
"I want people to know that this is clearly a systemic issue that affects kids every day," Martin told HuffPost. "My son Chris is only one of many, and we as a society can and should do more to show them that they are welcome and valued. The things that we are asking for in our petition may seems small, but can make an enormous impact in their lives."
A communication representative for Meadowlawn Middle School was not immediately available for comment. However, district spokeswoman Melanie Marquez Parra told the Tampa Bay Times "there is more to the story" than the Martin family is telling, but she isn't at liberty to discuss it since it is considered confidential student information.
PHOTO: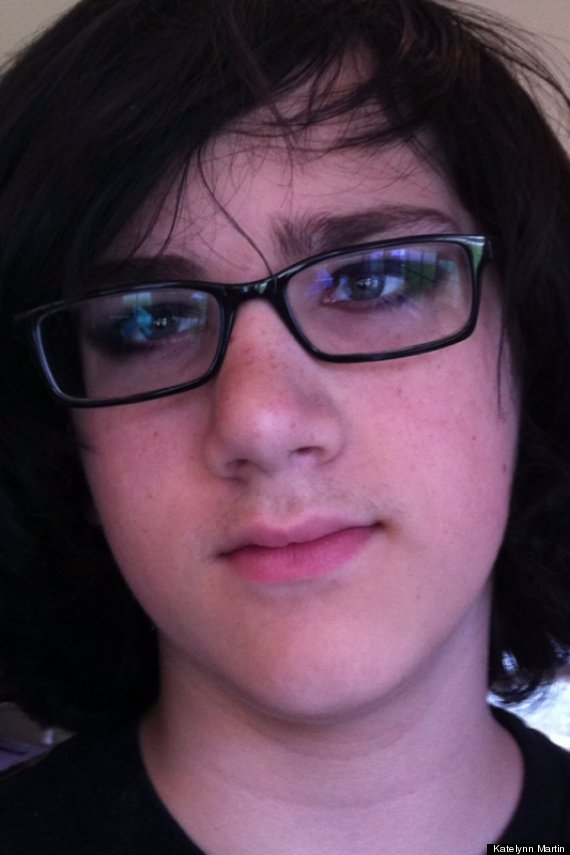 Before You Go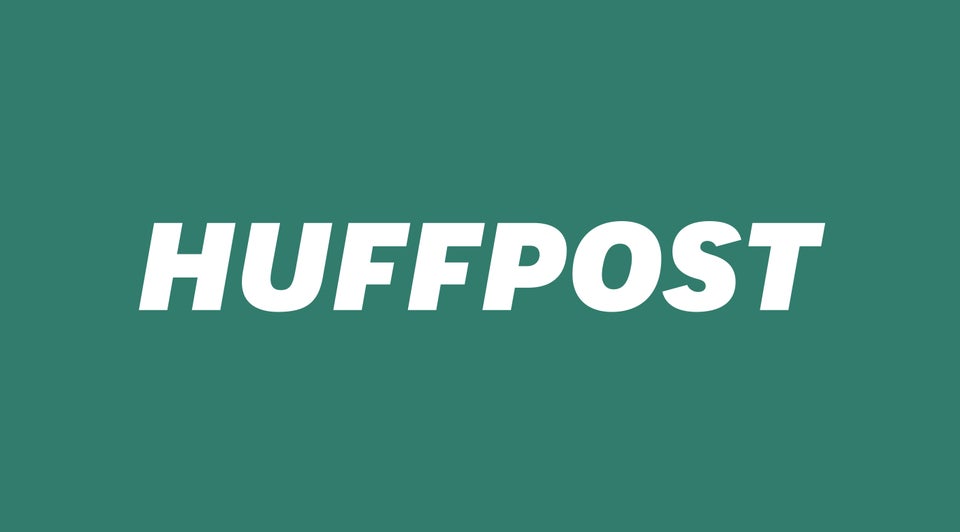 Unusual School Suspensions And Cases