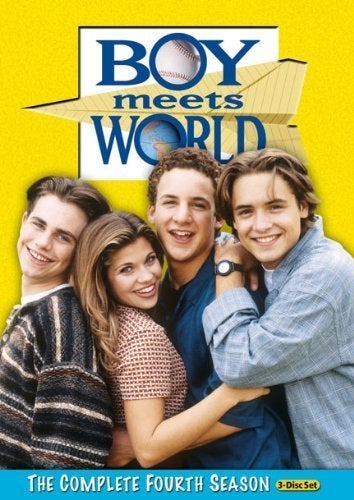 Children of the '90s rejoiced over news the Disney Channel is in the early stages of developing a sequel to the hit series "Boy Meets World." New details released about the "Girl Meets World" cast, whose lead character is Cory and Topanga's teenage daughter, Riley, reveal some exciting (and surprising) spoilers about the spinoff.
Disney reportedly sent out the first casting breakdown for "Girl Meets World," which describes the characters of Riley Matthews and her best friend, Maya, according to Entertainment Weekly. (Note: A rep for Disney told HuffPost TV that they didn't have that information, but that it was likely pulled from casting websites.)
Riley is the daughter of Cory Matthews and Topanga Lawrence. She is a 13-year-old, juggling all of life's obstacles, "some of those being her father who is also her seventh grade history teacher, her mother who is Topanga, and her brother, Elliot, who is one grade older," according to EW. Riley's best friend, Maya, is a bit edgier and darker, but is "absolutely magnetic" and "fiercely loyal."
Cory, Shawn and Topanga graduated in the Class of 1998, and the "Boy Meets World" series ended in 2000. Rumors that Topanga could be pregnant did surface in the last season of the show, but another episode showed the cast in the year 2006, shortly after Cory and Topanga had a baby girl, according to Grantland. They named her Beverly Glen.
Ben Savage and Danielle Fishel, who originally played Cory Matthews and Topanga Lawrence, respectively, have both been coy as to whether they will join the "Girl Meets World" cast. Lily Nicksay, who played Cory's little sister Morgan on the first two season of "Boy Meets World," is definitely on board for joining her former family in the spinoff, but she hasn't been approached by Disney just yet.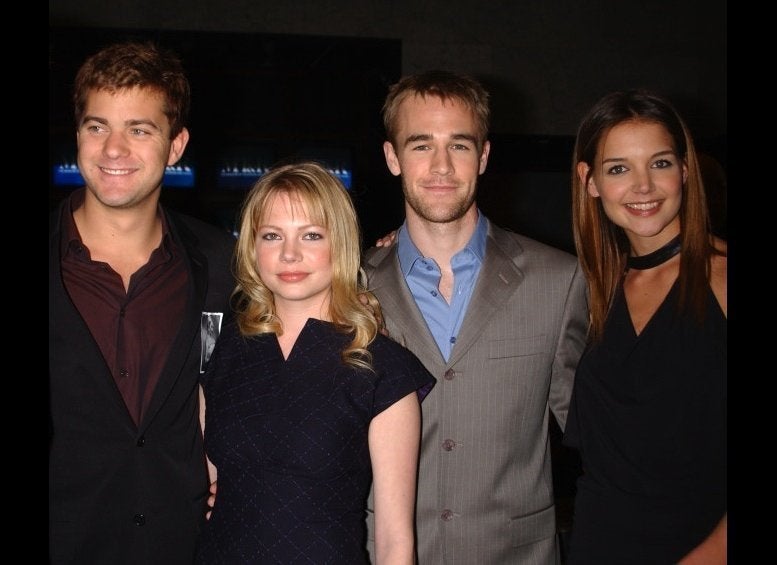 TV Reunions We Want To See
Popular in the Community