When a mom tells her kids that she's going to have another baby, their reactions run the gamut. Sometimes they're thrilled, other times they're traumatized -- and once in a while, they pretty much lose it.
In the video above, watch as a little boy named Tré expresses his unreserved annoyance at the news that his mom is pregnant.
"What were you thinking?" he exclaims, his arms flailing in vexation as he gestures to himself and his baby sister. "You just had two! This is exasperating."
Yep, he said "exasperating." This is all seriously driving him up a wall.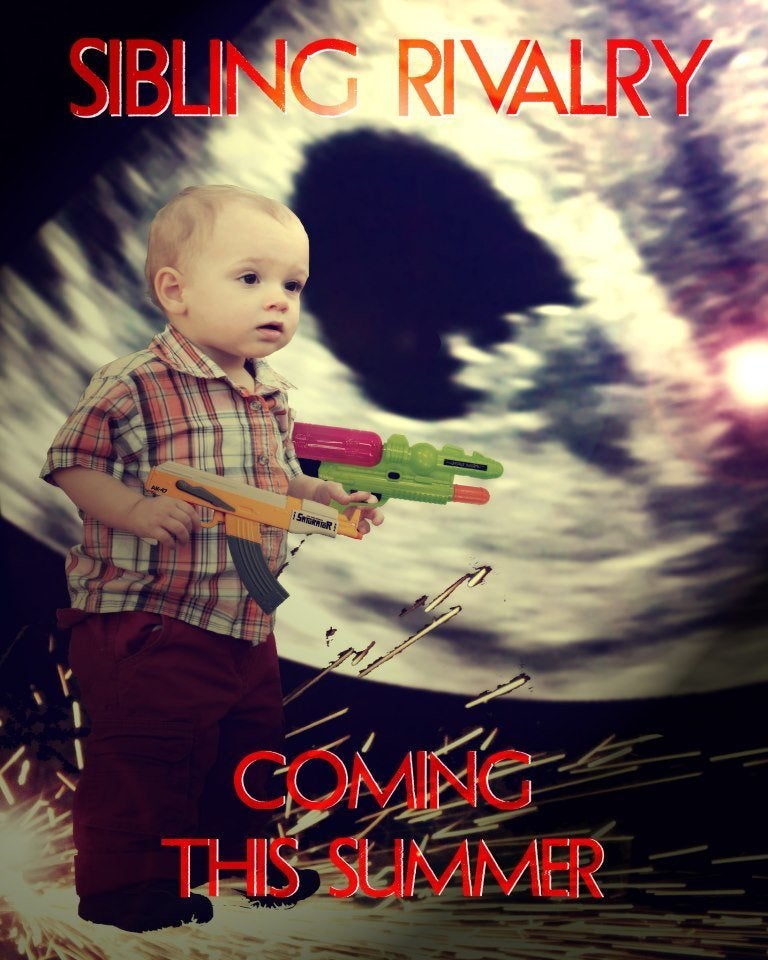 Creative Pregnancy Announcements