A 13-year-old boy in Blackburn, England has pleaded guilty to raping his 8-year-old sister, claiming that he got the idea after watching porn via the Internet browser of his friend's Xbox 360.
On Wednesday, he admitted in court to indecently assaulting the 8-year-old and inciting her to perform a sex act on him.
"This is going to completely destabilise this little girl's life," Fiona Elvines, of the Rape Crisis Charity, told the Telegraph. She said her organization saw a similar case in November.
"When children see porn, they have no context for what it is used for," she says.
Currently, parents are able to customize their children's access to the Internet on an Xbox.
According to Kotaku, a new bill in the U.K. proposes that Internet users must "opt-in" and prove they are 18 in order to access "pornography and other objectionable content."
Related
Before You Go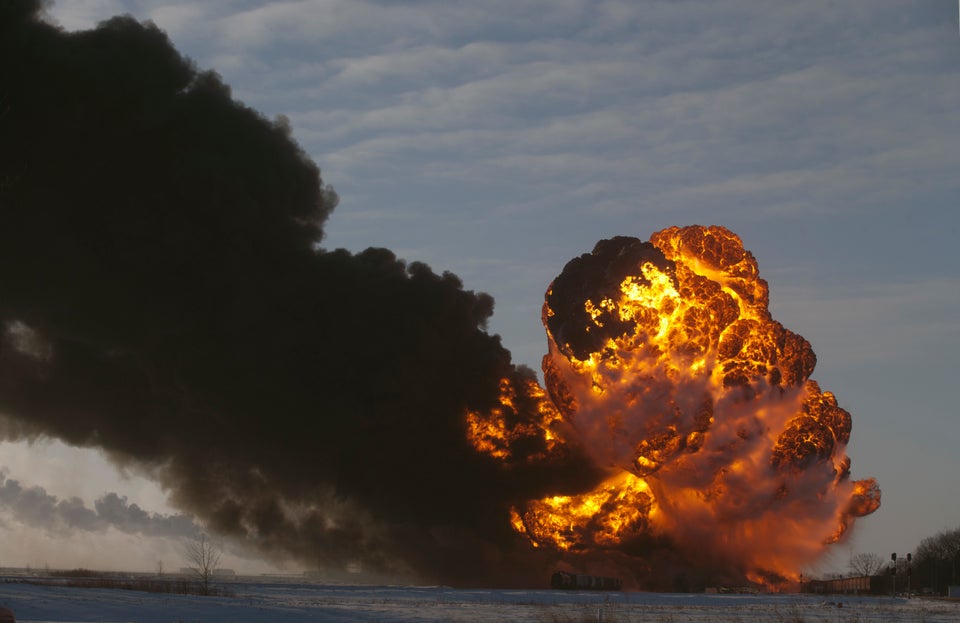 Dangerous Days
Popular in the Community